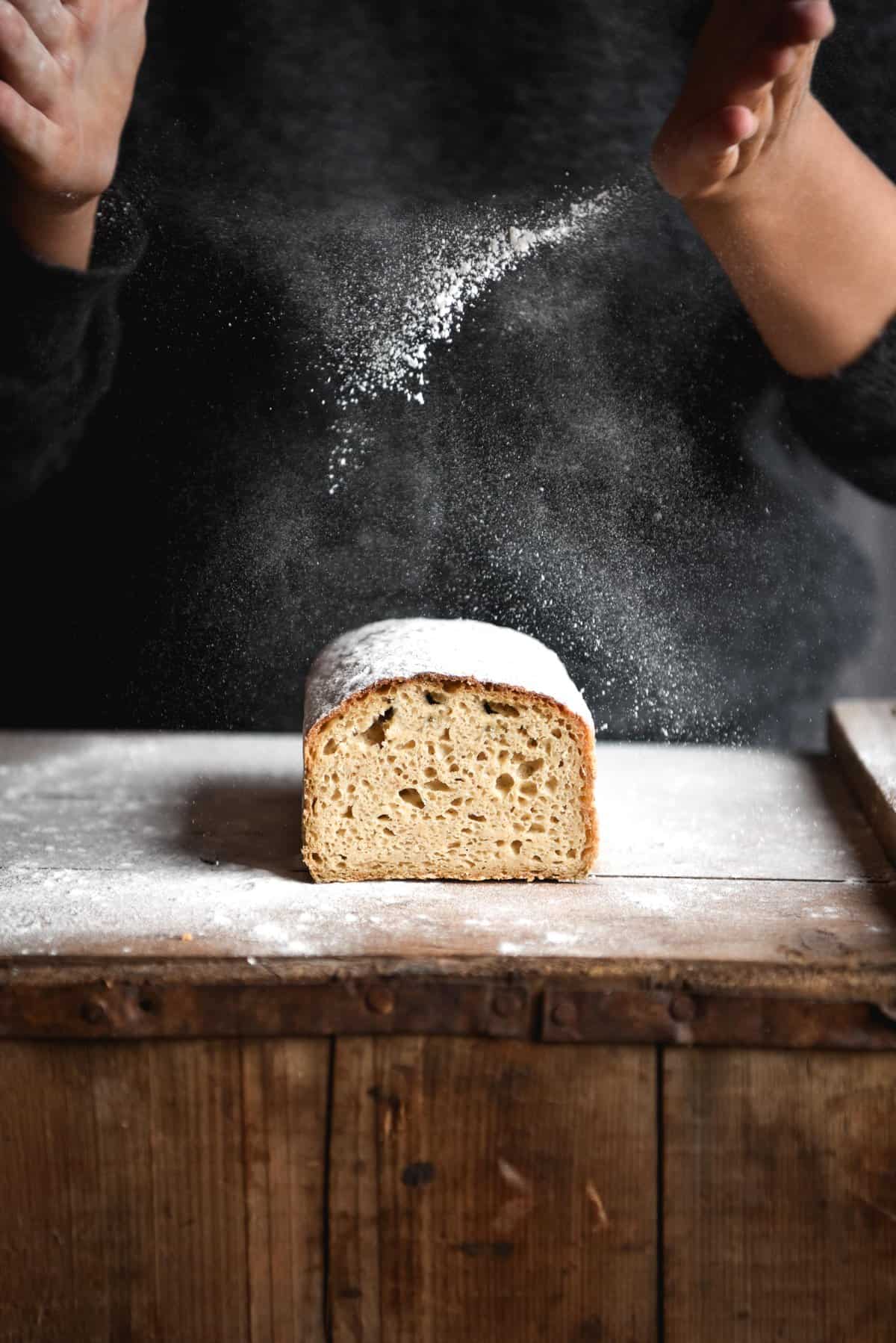 Sometimes you just want to find a recipe that'll help you use up the flour you have on hand. I have previously written roundups for buckwheat flour recipes and rice flour desserts, so today I'm doing the same for sorghum flour recipes.
Sorghum flour recipes (gluten free)
These recipes all use sorghum flour in some quantity or another. They are mostly low FODMAP and vegetarian or vegan. In addition, I try to include as many egg free, xanthan gum free and nut free options as I can. I try to cater to as many different dietary requirements as I can, because I know how hard it can be when you have multiple allergies or intolerances at once.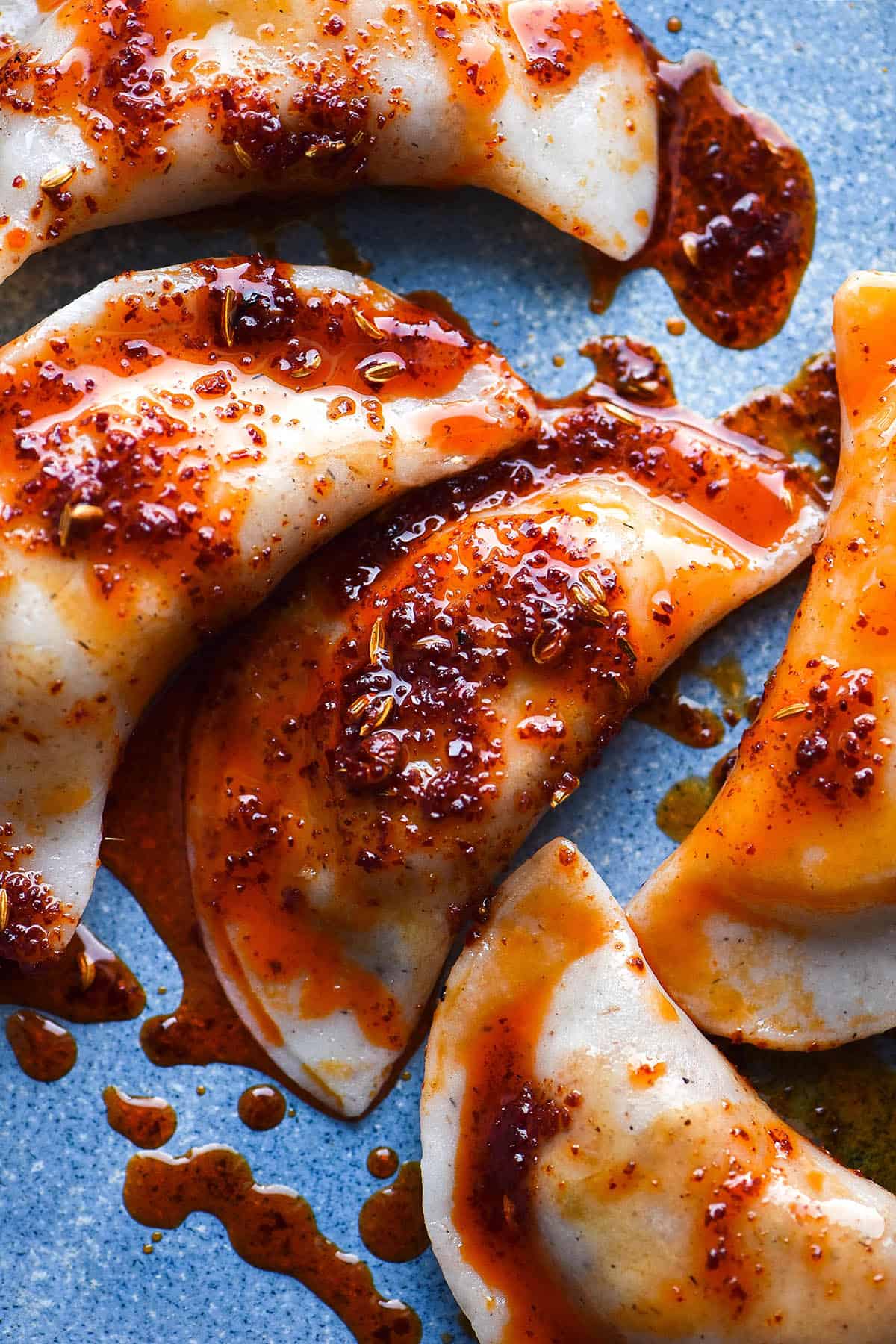 What is sorghum flour?
Sorghum flour is a gluten free flour made from sorghum grain, which is a flowering plant that is most closely related to sugar cane and millet.
Sorghum is an important crop in much of Africa and India, due to it's ability to grow in dry and arid conditions. It can also be called jowar, Indian millet, great millet or milo (sorry Australians, not that milo). Sorghum grain itself can come in a number of colours, but the flour is generally from white millet (sometimes called sweet white millet).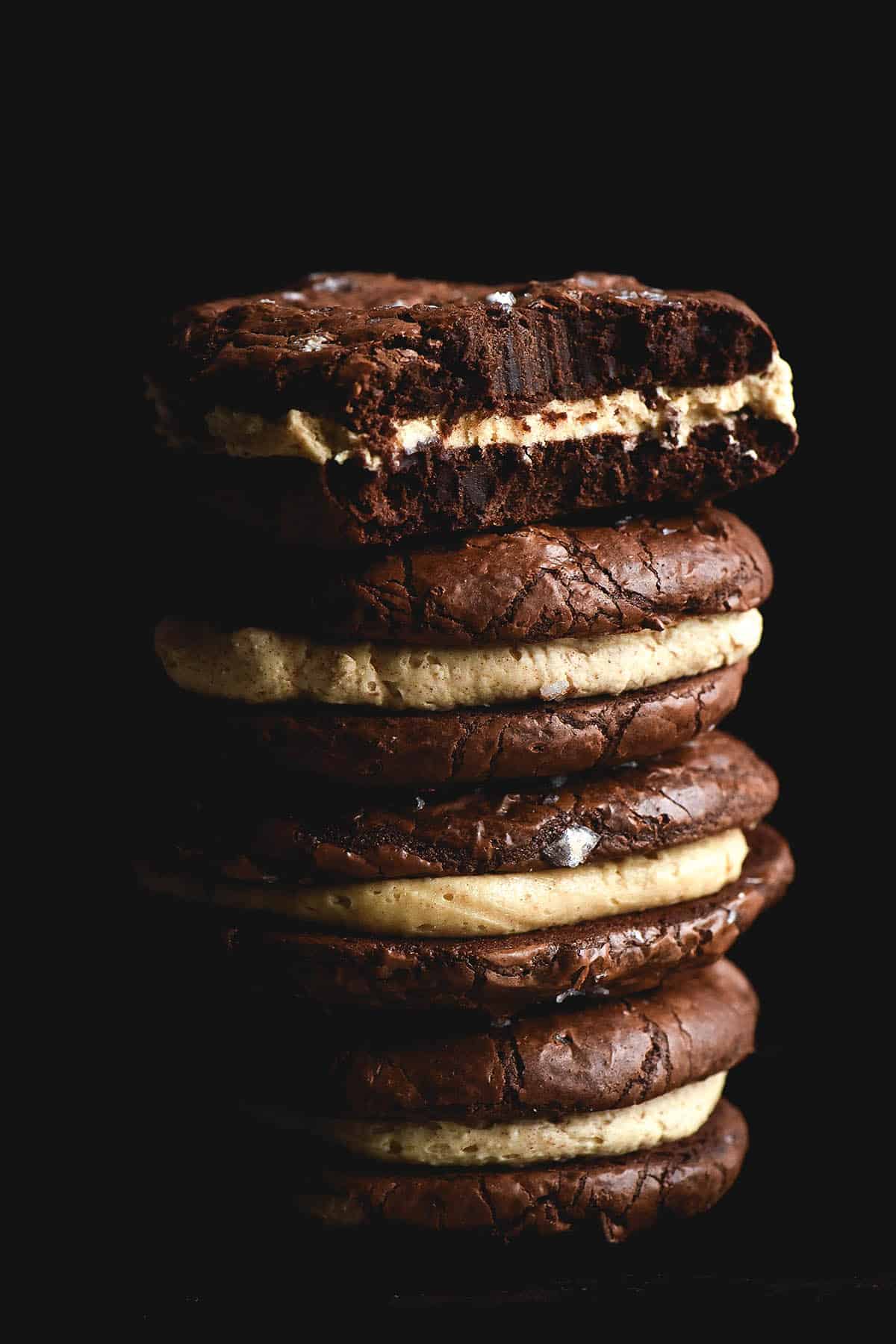 What does sorghum flour taste like?
I have really only used a few different varieties of sorghum flour, so I can only attest to those. In my experience, sorghum has a sweet, wheat adjacent taste that is relatively neutral. Whether or not it's the brands I have used I can't say, but I have found sorghum flour to be quite bitter in larger qualities. As such, I generally use it as a proportion of a recipe, rather than the single flour.
With all that said, I really enjoy the flavour of sorghum flour (and sorghum grains themselves) and I find it adds a lot to gluten free baking.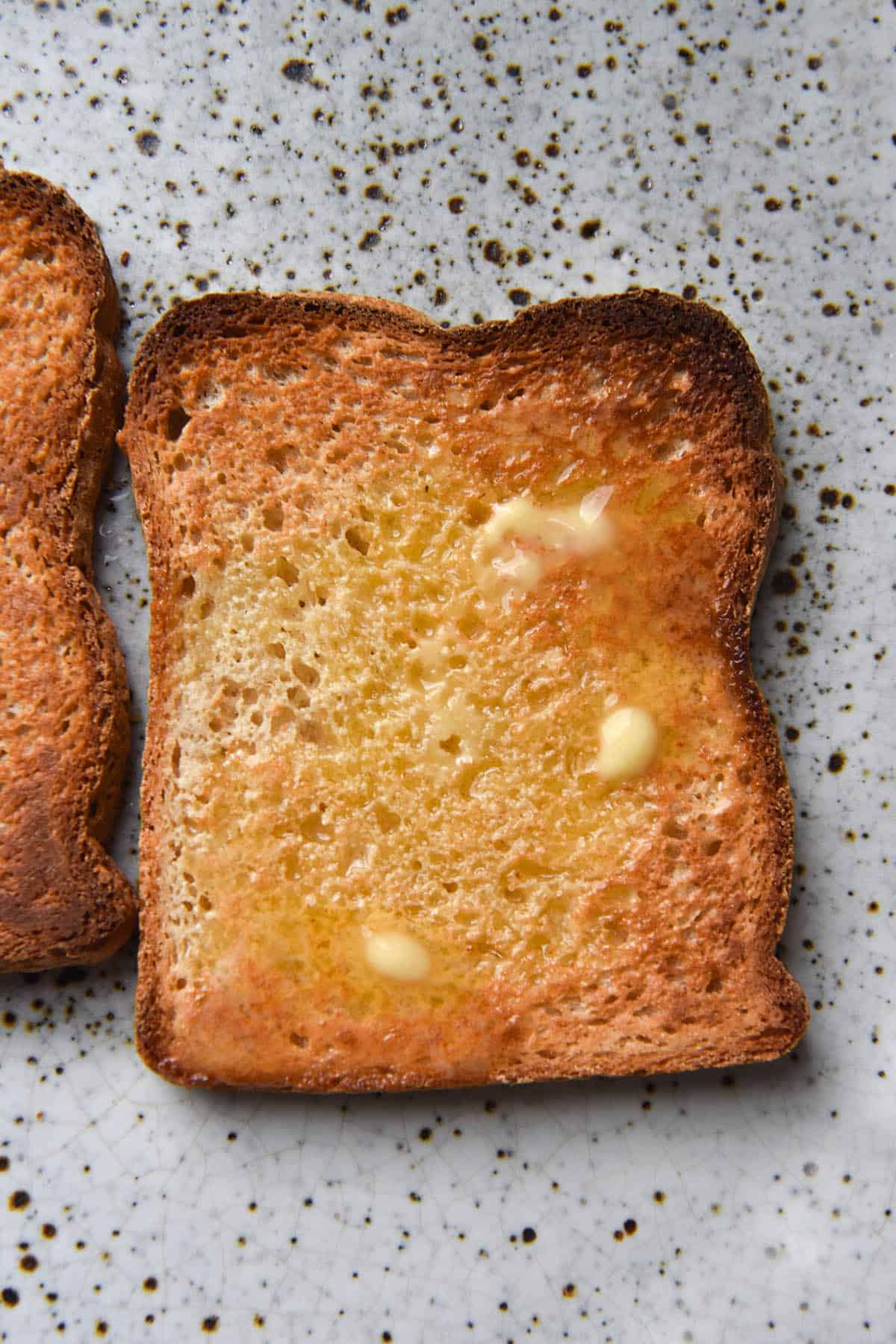 How do I use sorghum flour in gluten free baking?
In my experience, sorghum flour is best used as part of a blend in gluten free baking. It can be slightly bitter and grainy in large amounts, but it has a lovely flavour. I recommend using sorghum flour in conjunction with another wholegrain flour, such as white rice flour or buckwheat flour.
Sorghum flour has no elasticity, so it also benefits from a small amount of starch such as tapioca flour or glutinous rice flour. Further elasticity can be added with psyllium husk powder when needed, although I find that generally applies to breads rather than cakes or muffins.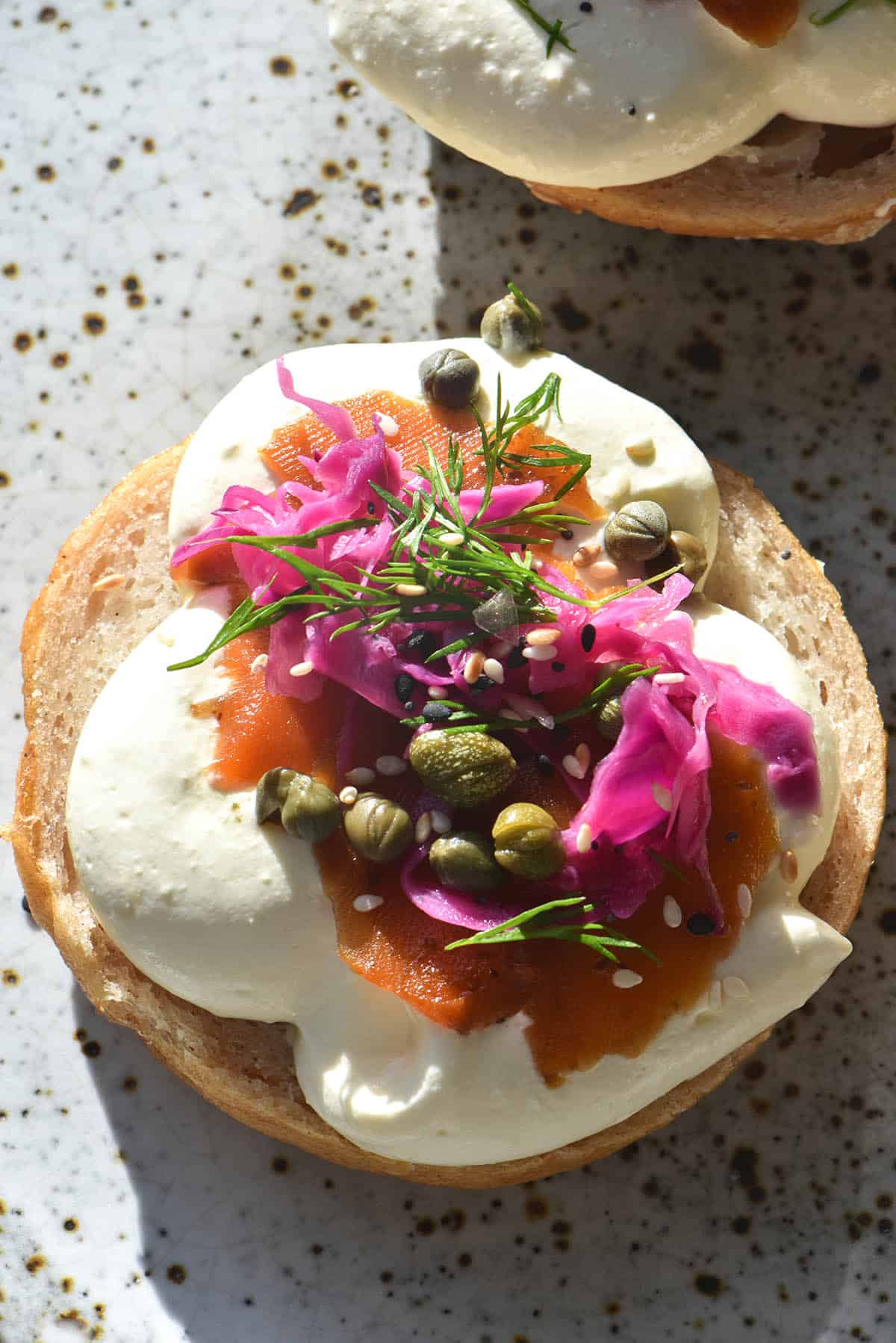 Gluten free recipes that use sorghum flour
Gluten free vegan bagels
These gluten free bagels are one of my favourite recipes I've developed. They use white rice flour, sorghum flour and tapioca flour for the perfect flavour and elasticity. They're vegan )(so egg free and dairy free) gluten free, xanthan gum free and nut free. I have developed a low FODMAP everything bagel seasoning recipe to finish them, but you can use whatever works for you.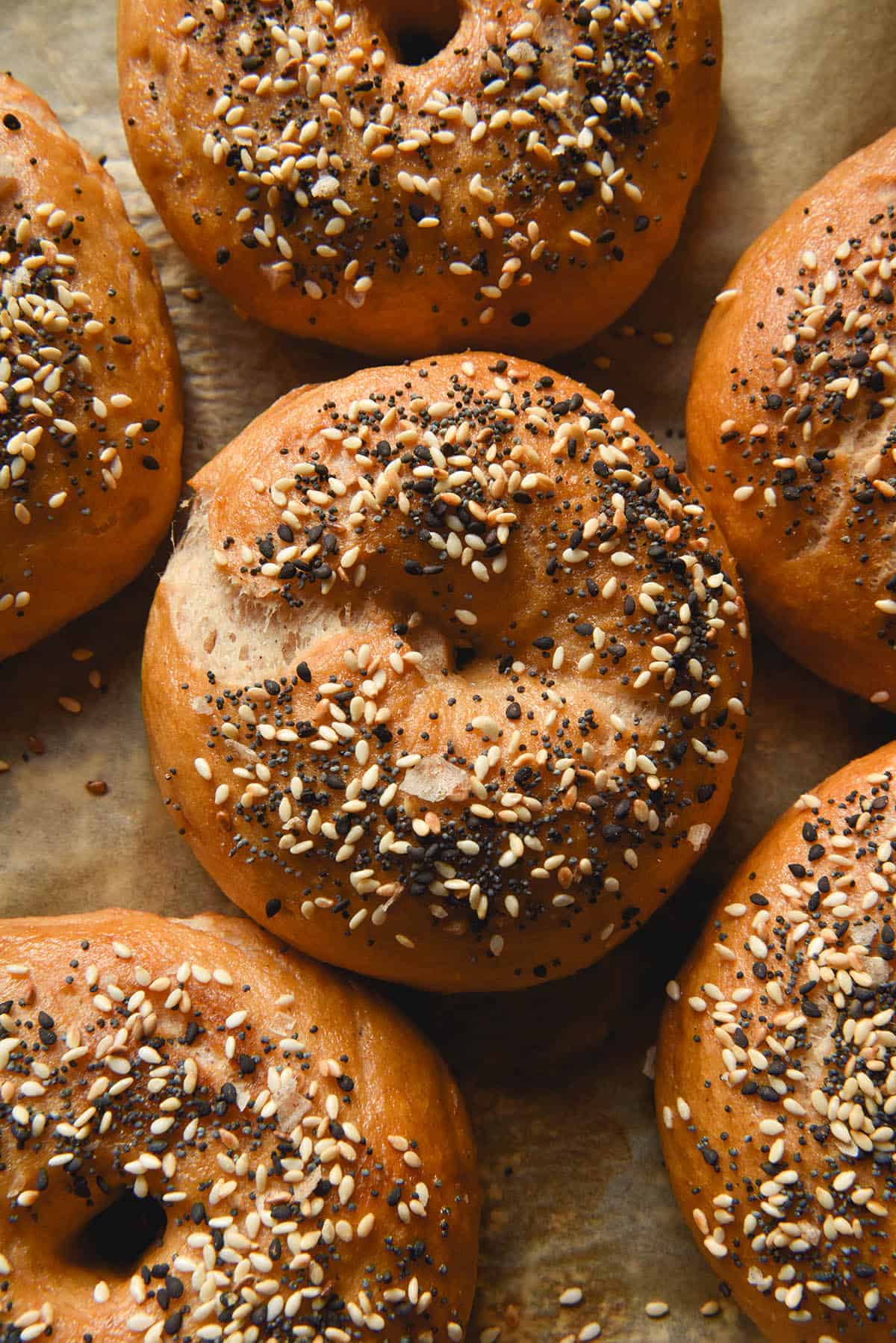 Sorghum flour porridge
This sorghum flour porridge is a basically a deliciously porridge like roux. It uses milk, butter and sorghum flour for a gluten free porridge that tastes just like the classic. You can find this recipe in my cookbook, Intolerance Friendly Kitchen.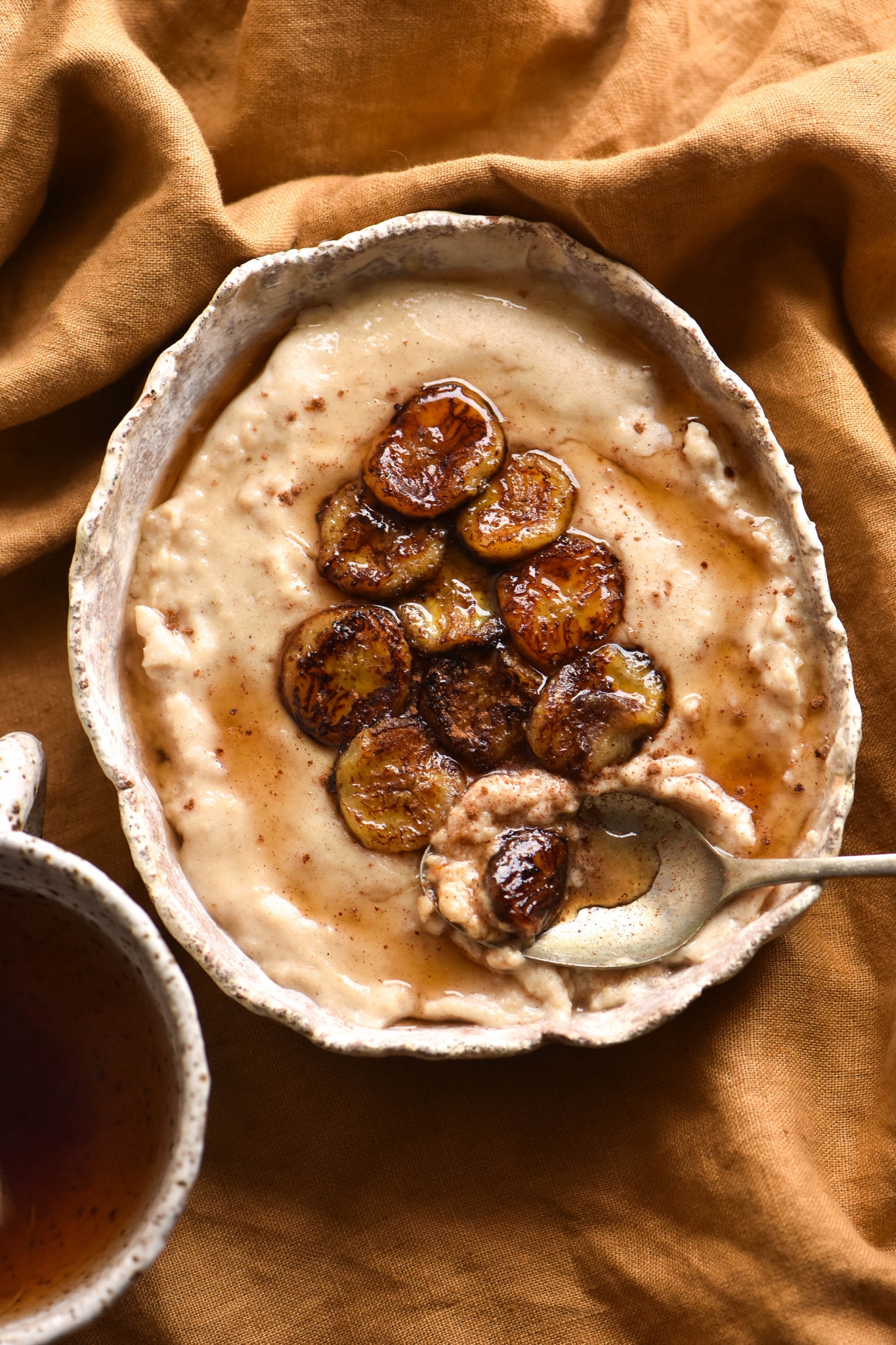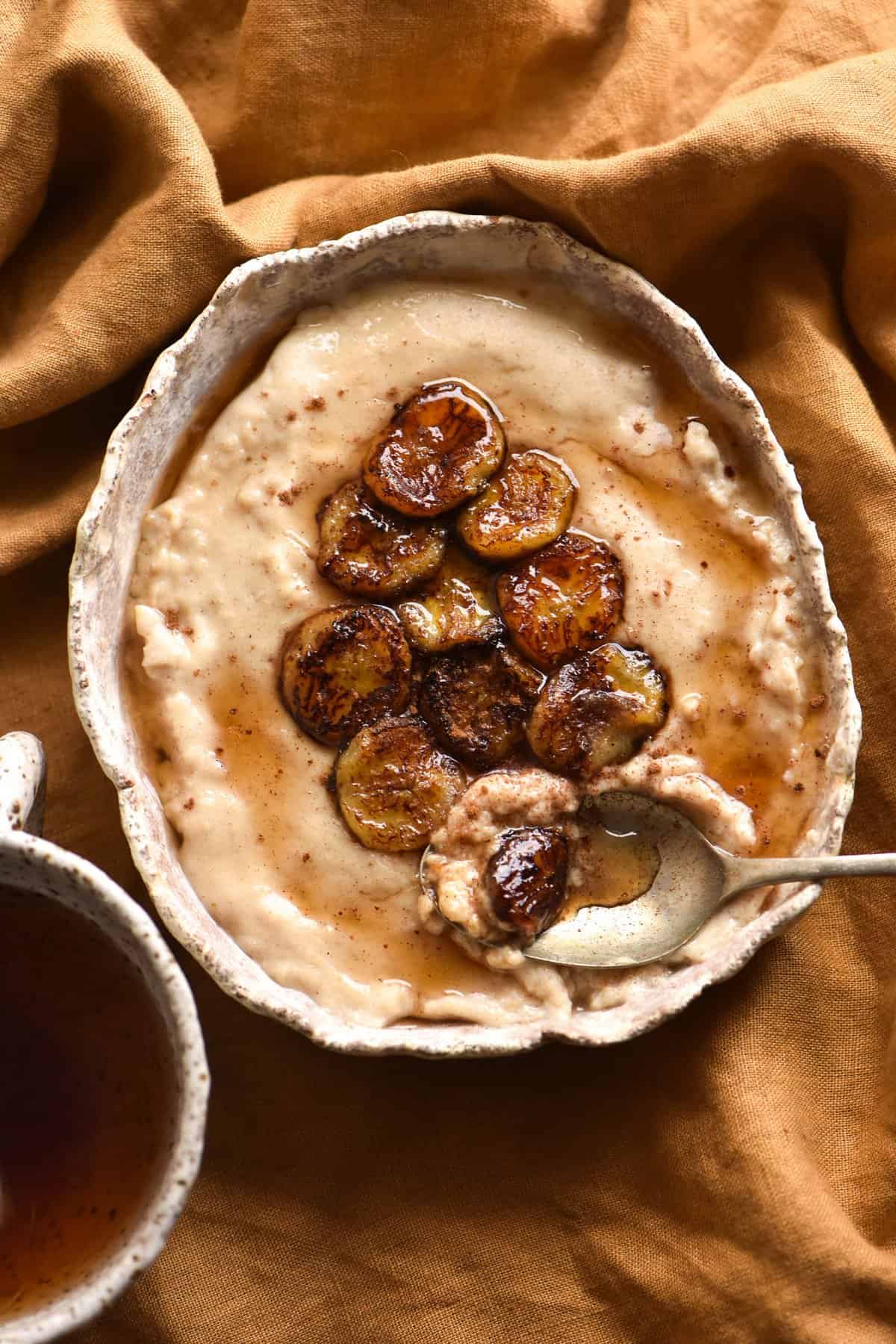 Gluten free, low FODMAP 'apple' crumble
This 'apple' crumble uses low FODMAP jicama cooked with lemon, sugar and cinnamon for a scarily accurate dupe for stewed apple. It's topped with a very simple single flour crumble that can easily be made vegan. My favourite flours for the crumble are white rice flour or sorghum flour.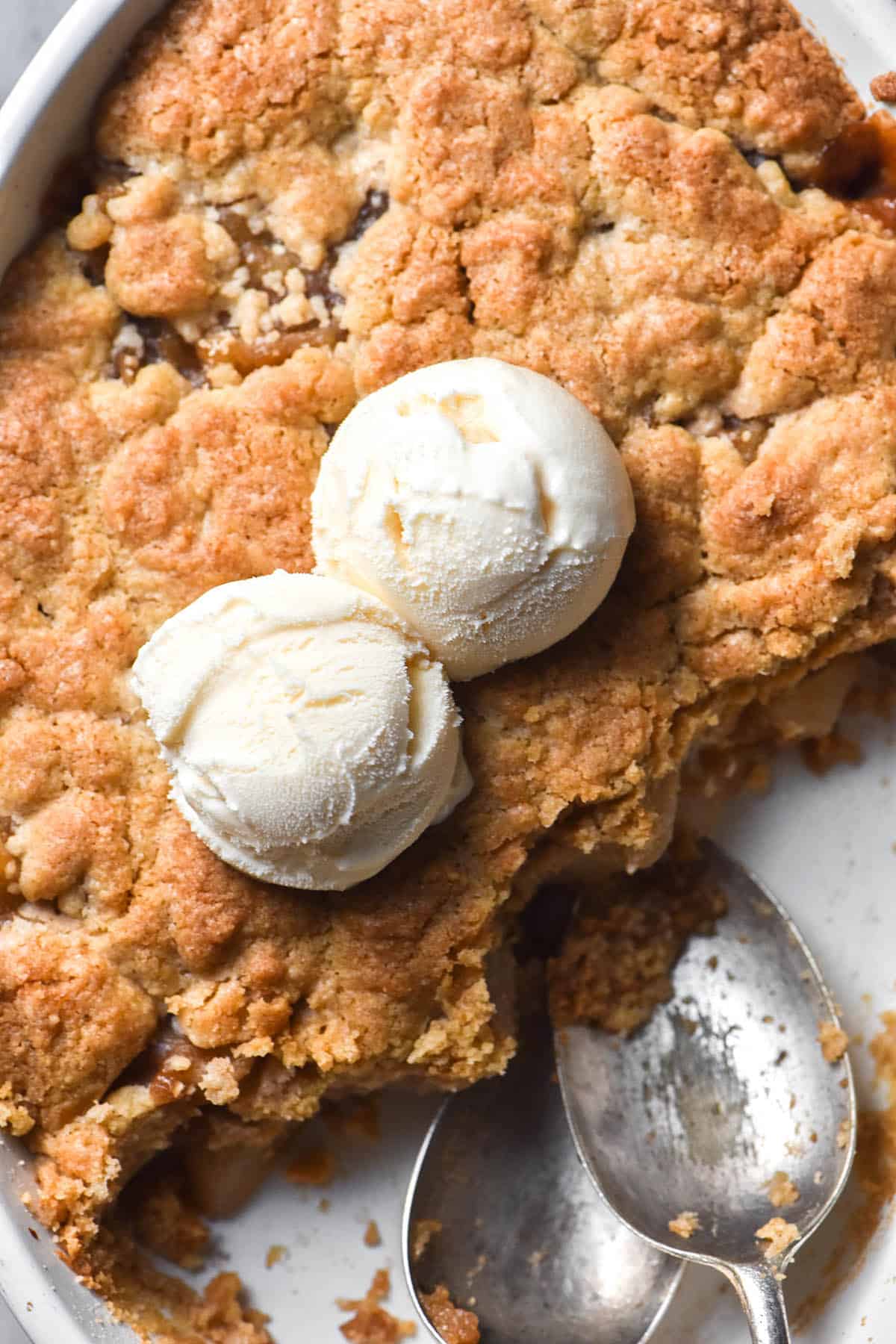 Gluten free banana pancakes
There's nothing better than a banana pancake come the weekend. This gluten free, egg free version has a variety of flour options, including a sorghum flour option.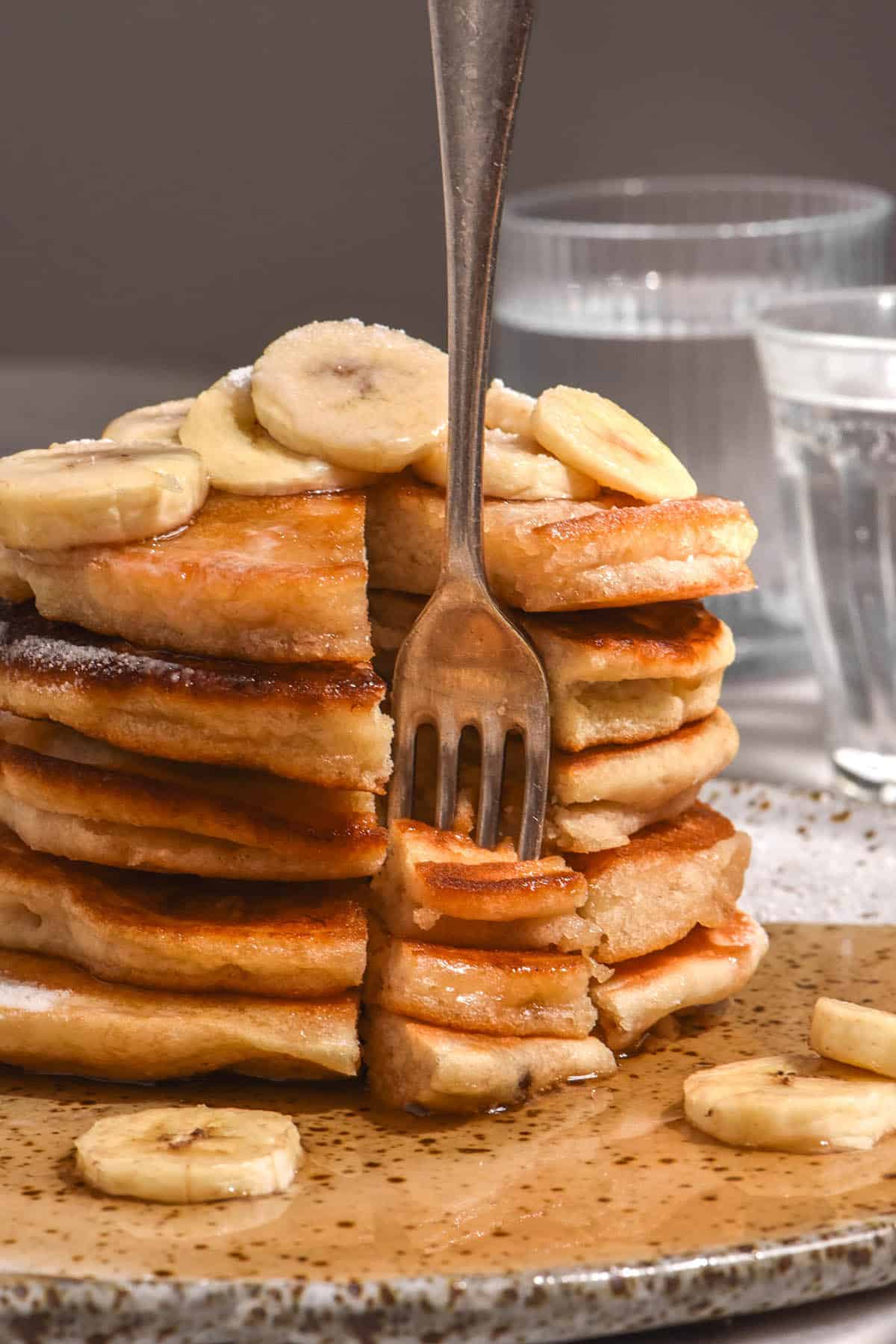 Vegan, gluten free sourdough bread
The first gluten free sourdough bread recipe I published on my website, this loaf is very flexible in terms of the flours used. I love the flavour of sorghum here, and I combine it with other flours/starches for a light and delicious end result.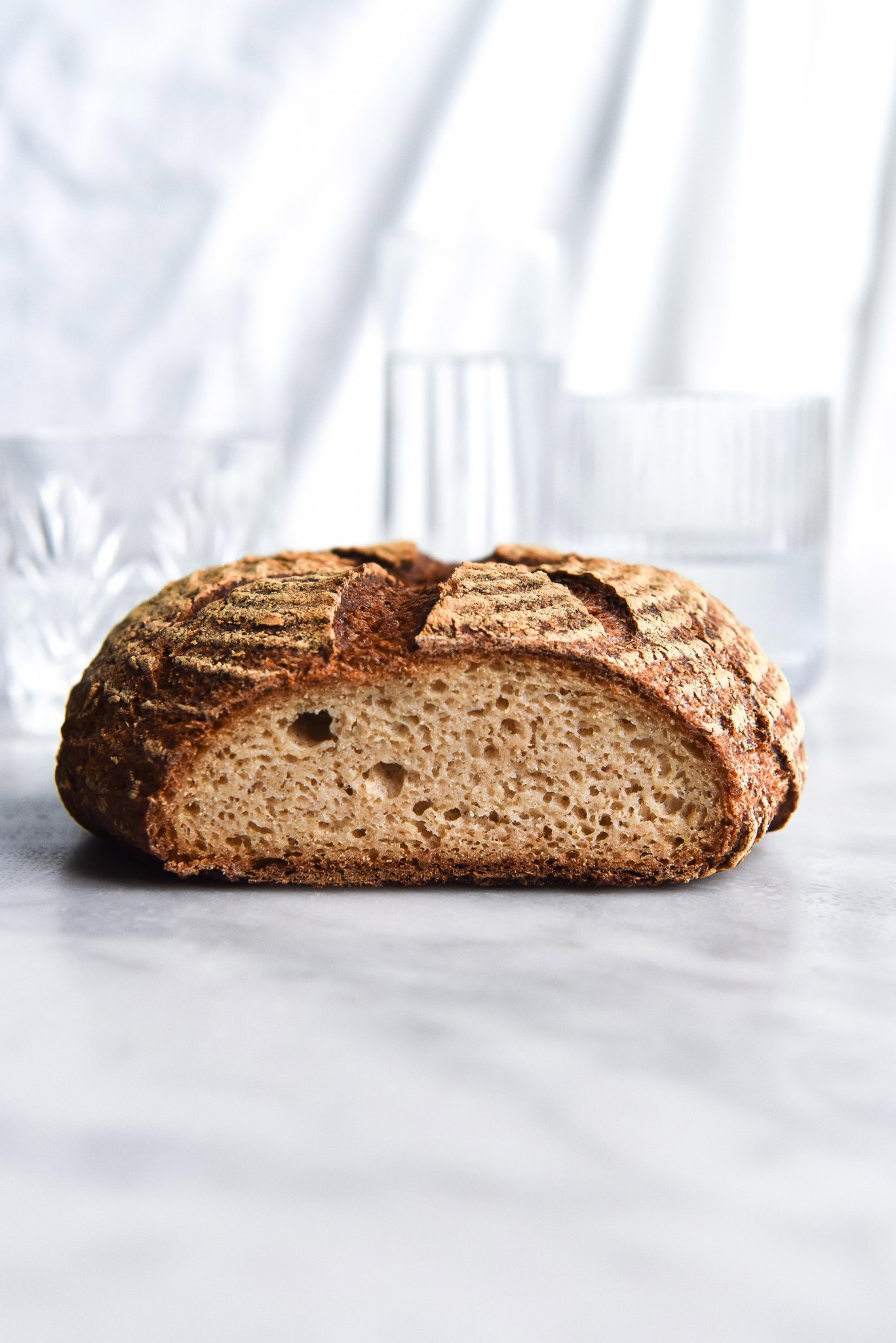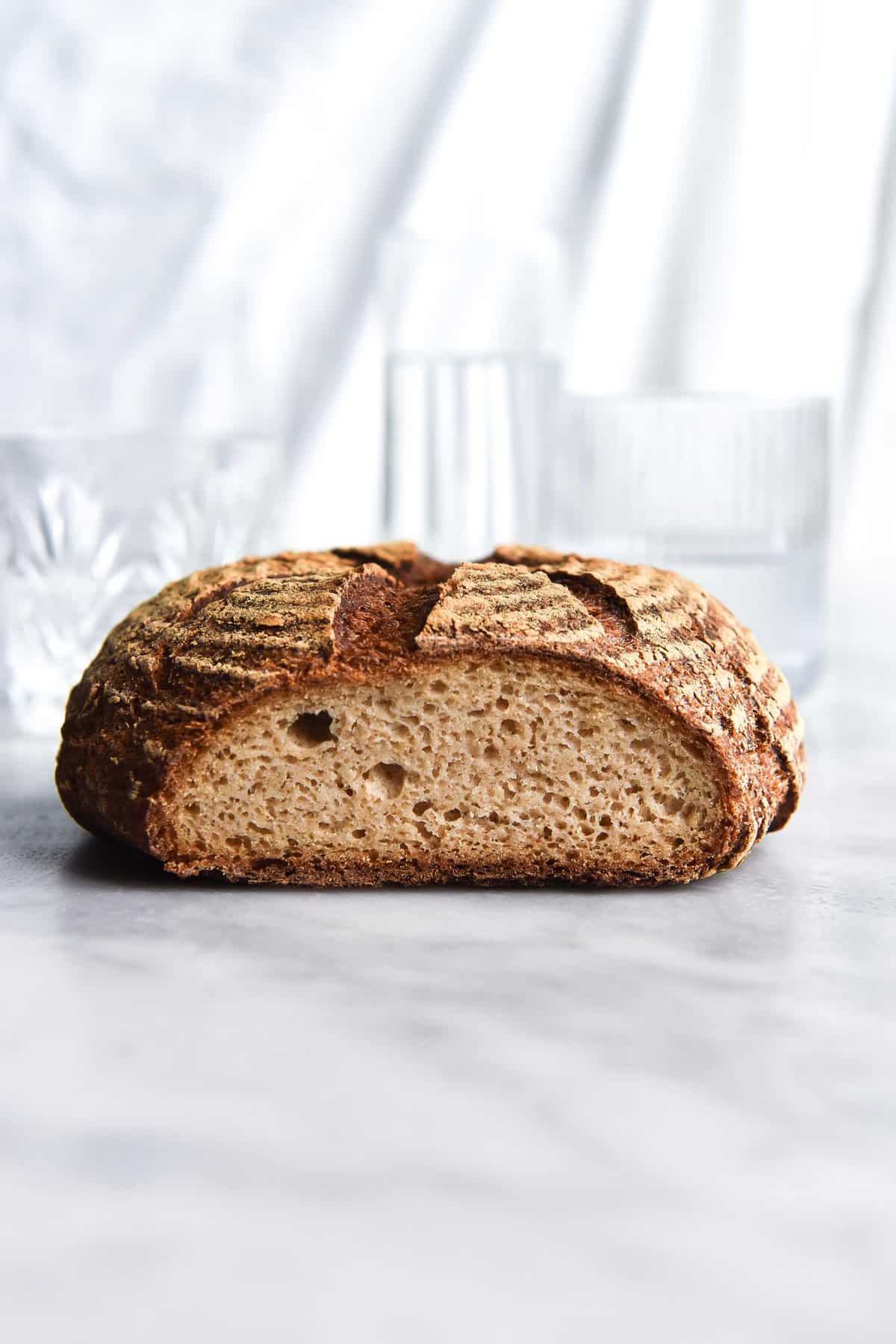 Gluten free self saucing pudding
Another recipe that has plenty of flour options, this chocolate self saucing pudding is egg free. The recipe as it stands is grain free, but there's an option in the notes to use sorghum flour as well.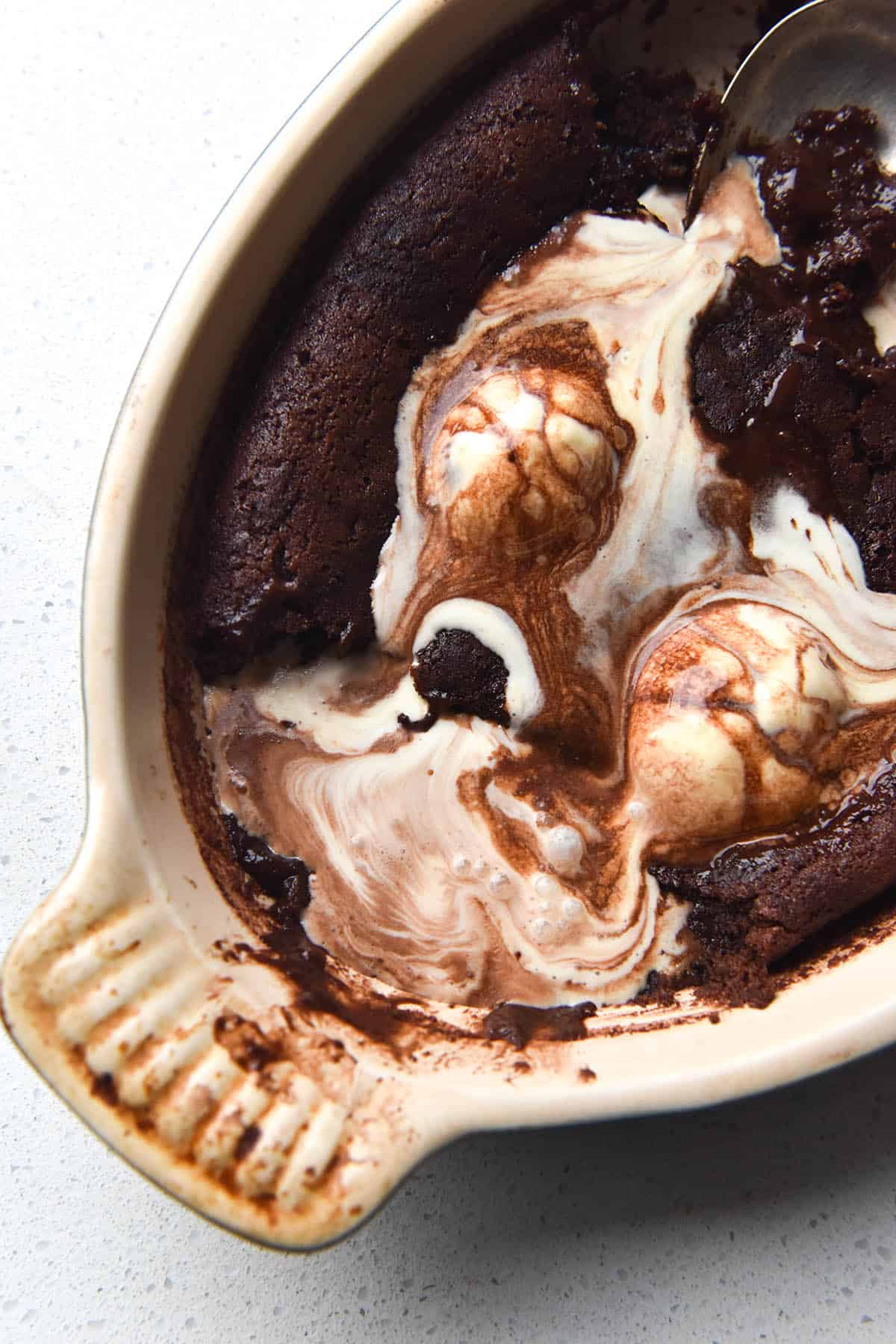 Vegan, gluten free blueberry muffins
This recipe for vegan and gluten free blueberry muffins is incredibly easy and incredibly good. The version on my website uses white rice flour, but the version in my cookbook Intolerance Friendly Kitchen has the option to use sorghum flour.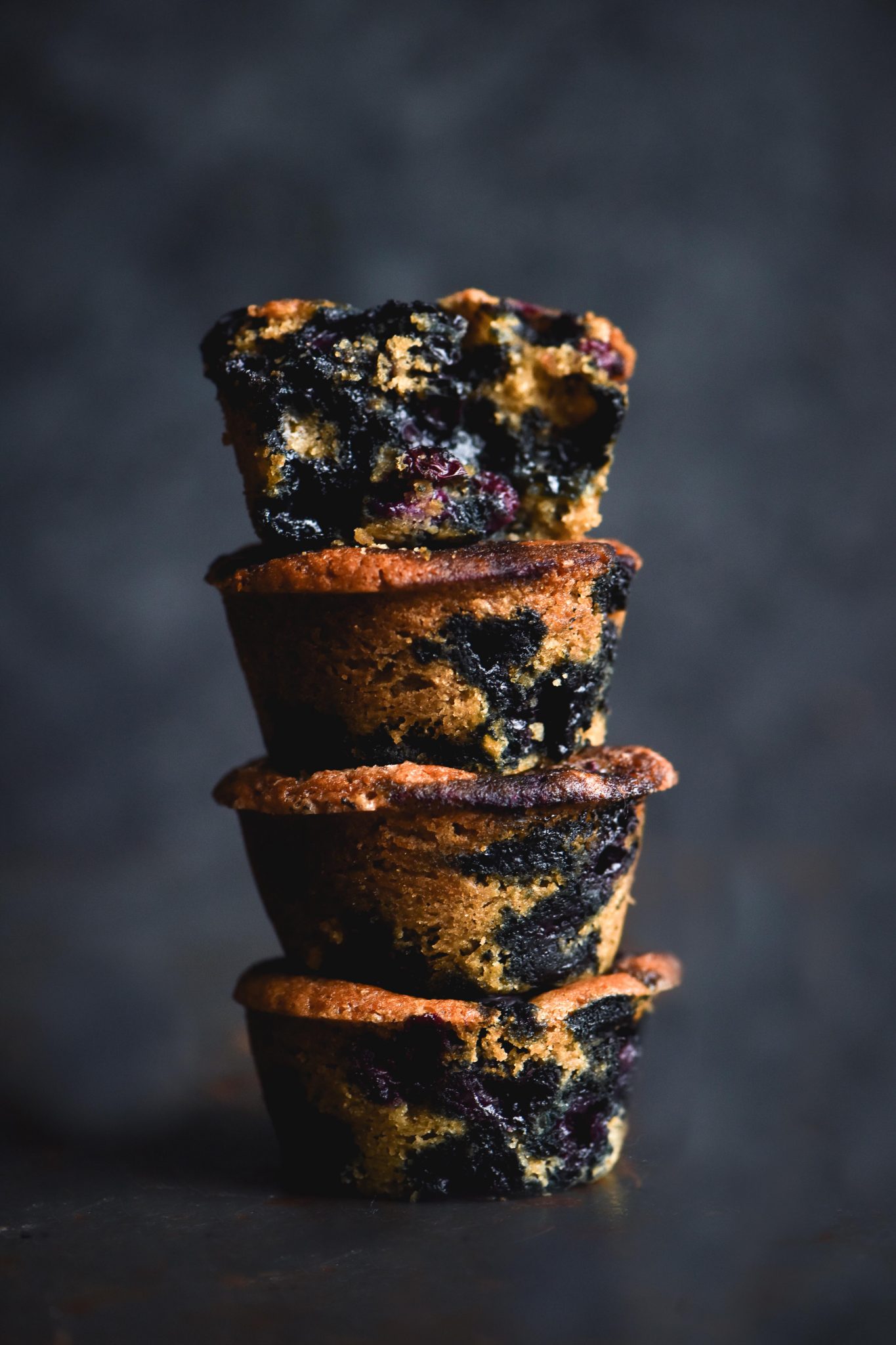 Gluten free pizza bases
These gluten free pizza bases use rice flour, tapioca flour and sorghum flour for a perfectly chewy and fluffy base. They're vegan, xanthan gum free and nut free, too. For a complete low FODMAP pizza (toppings and all) see my low FODMAP pizza recipe.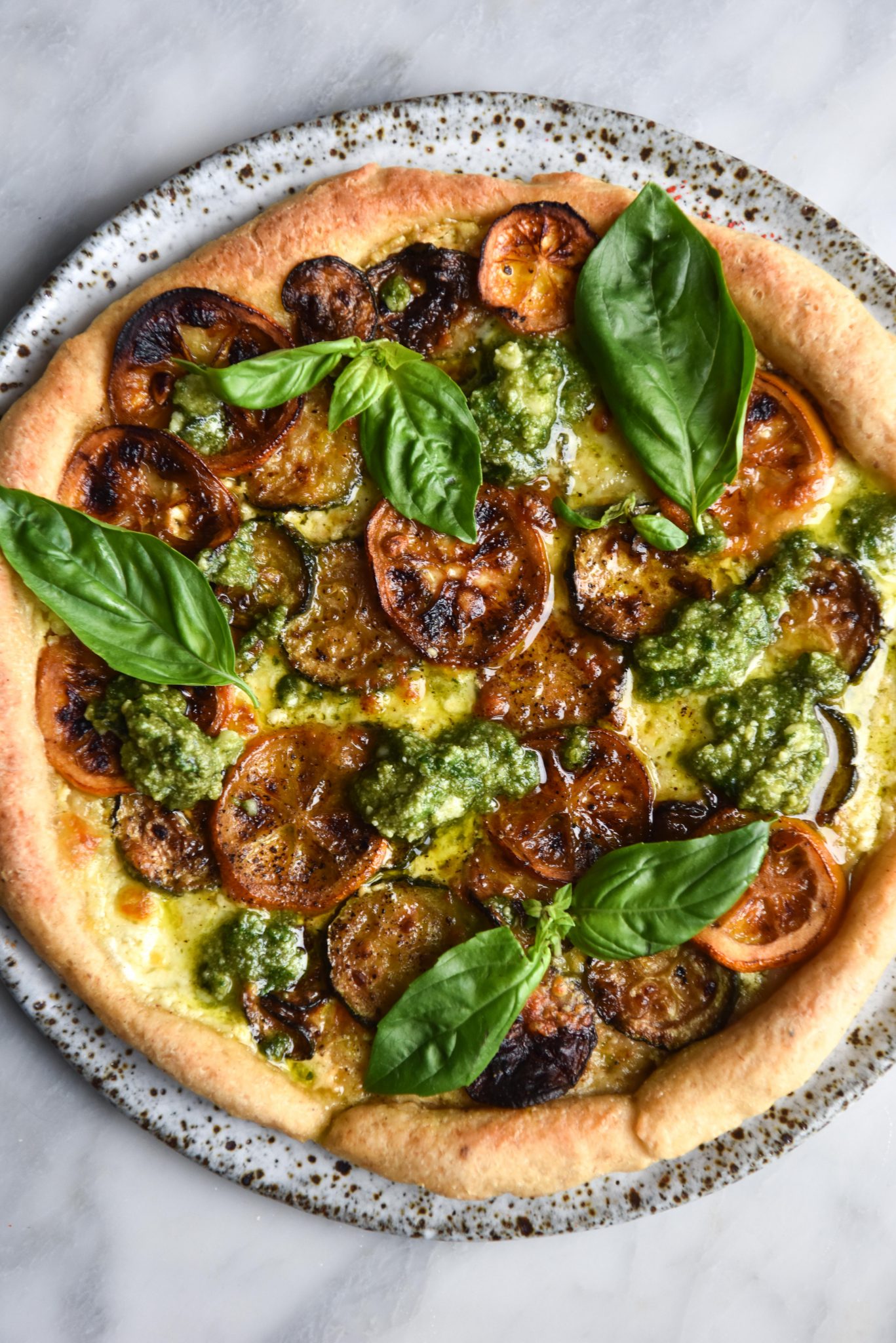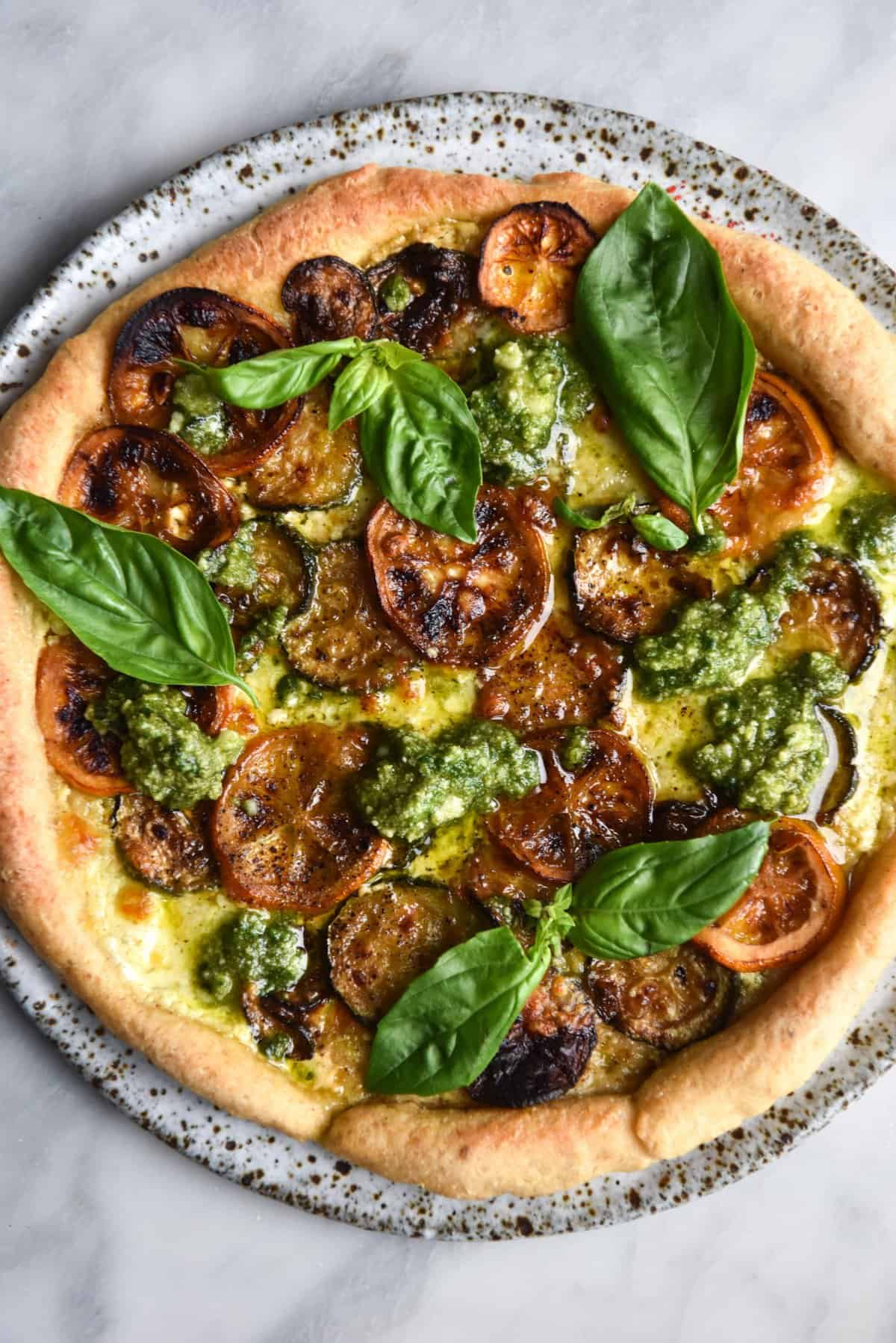 Vegan, gluten free cinnamon rolls without yeast
Not everyone can tolerate yeast, so I developed this vegan, gluten free cinnamon rolls without it. The dough uses predominantly white rice flour, but there is the option to use sorghum flour in the scald for flavour and variety.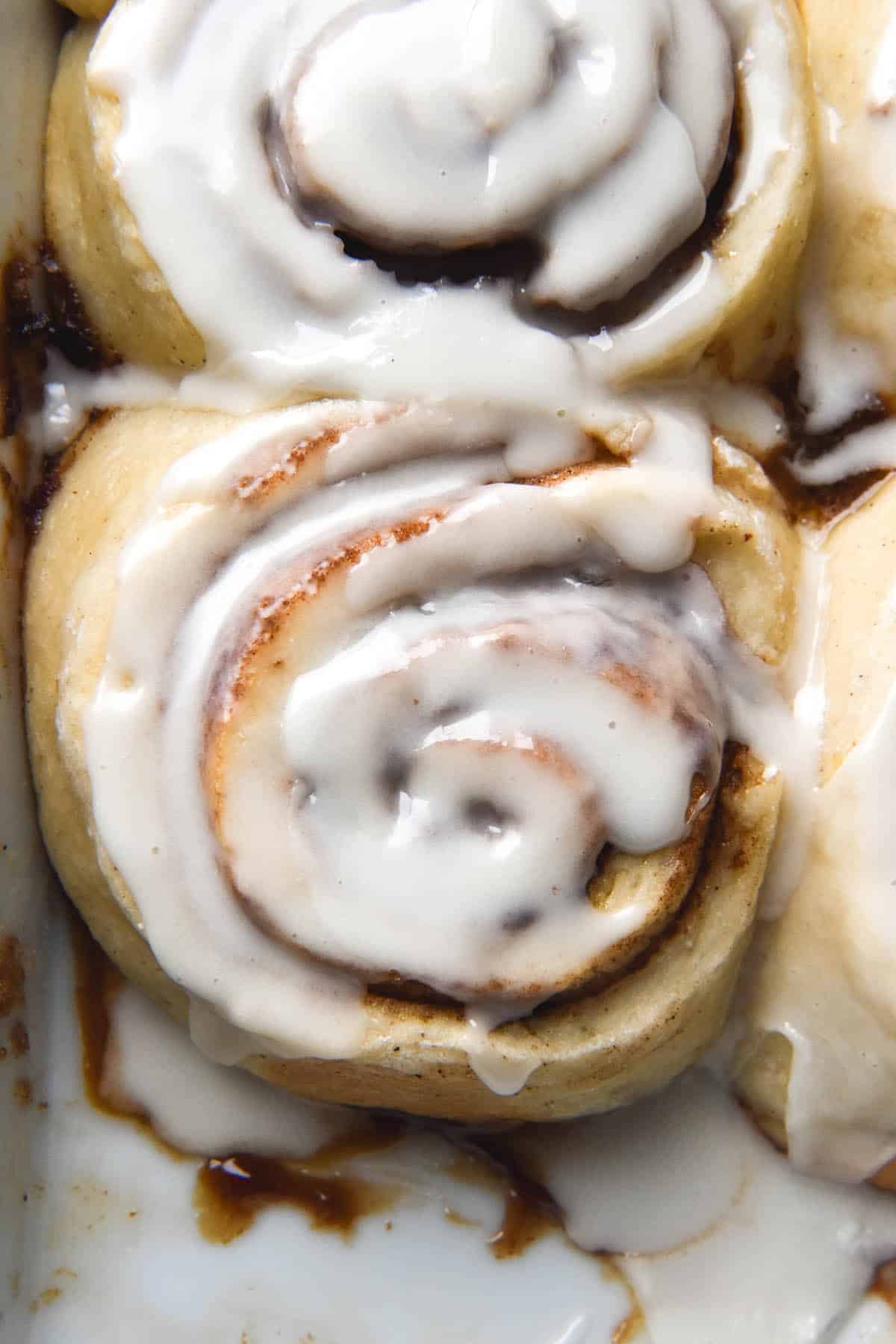 Gluten free yeasted flatbreads
These gluten free yeasted flatbreads have the option to use half sorghum flour and half white or brown rice flour for the wholegrain component. They're fluffy and light yet substantial, with the perfect amount of chew. They also happen to be xanthan gum free.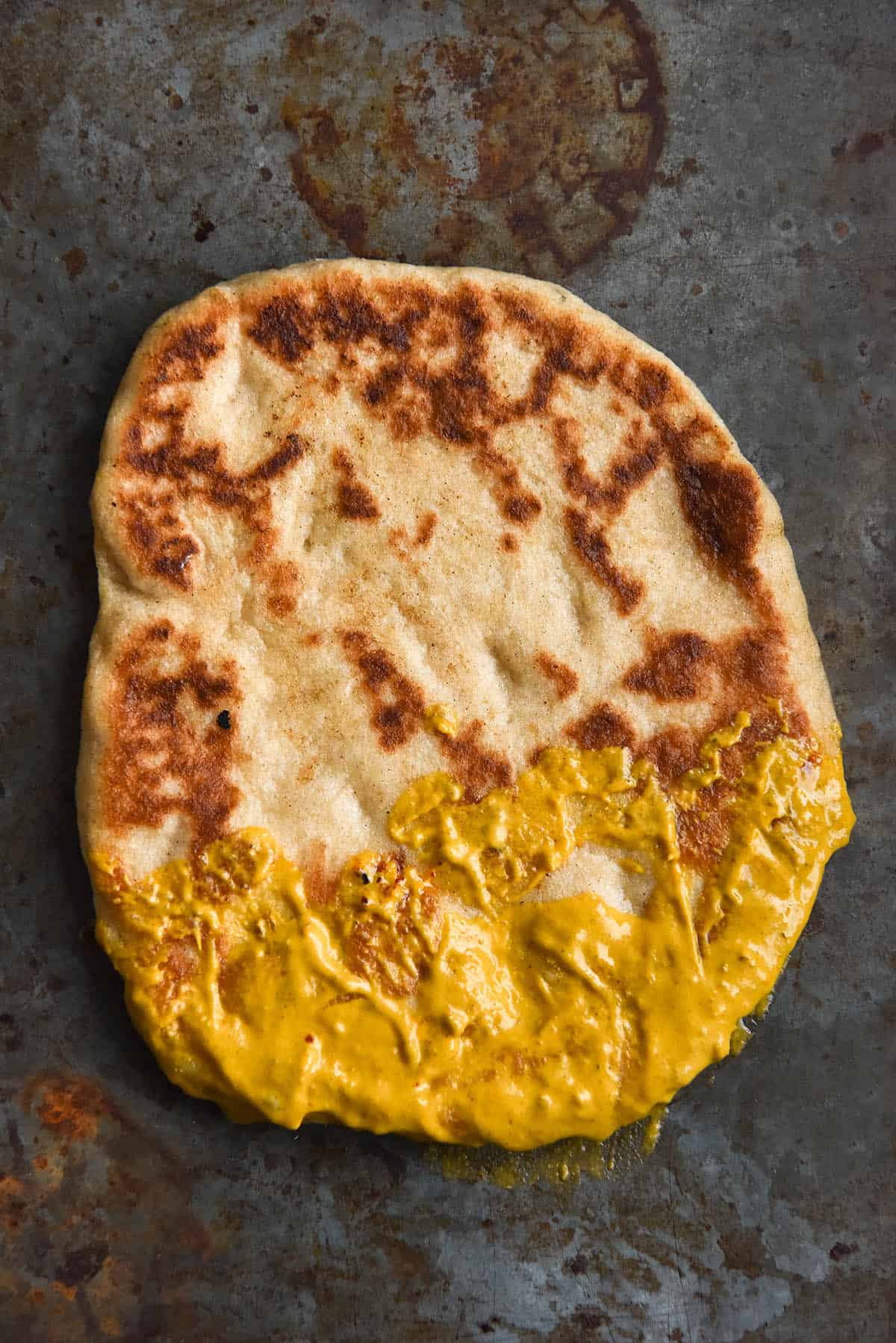 Vegan, gluten free microwave cinnamon roll
These delicious little gluten free cinnamon rolls in a mug are made with white rice flour and sorghum flour. They're the perfect little treat that takes 10 minutes to make and bake (but there are options to cook it in the oven, too). They are vegan, xanthan gum free, nut free and yeast free.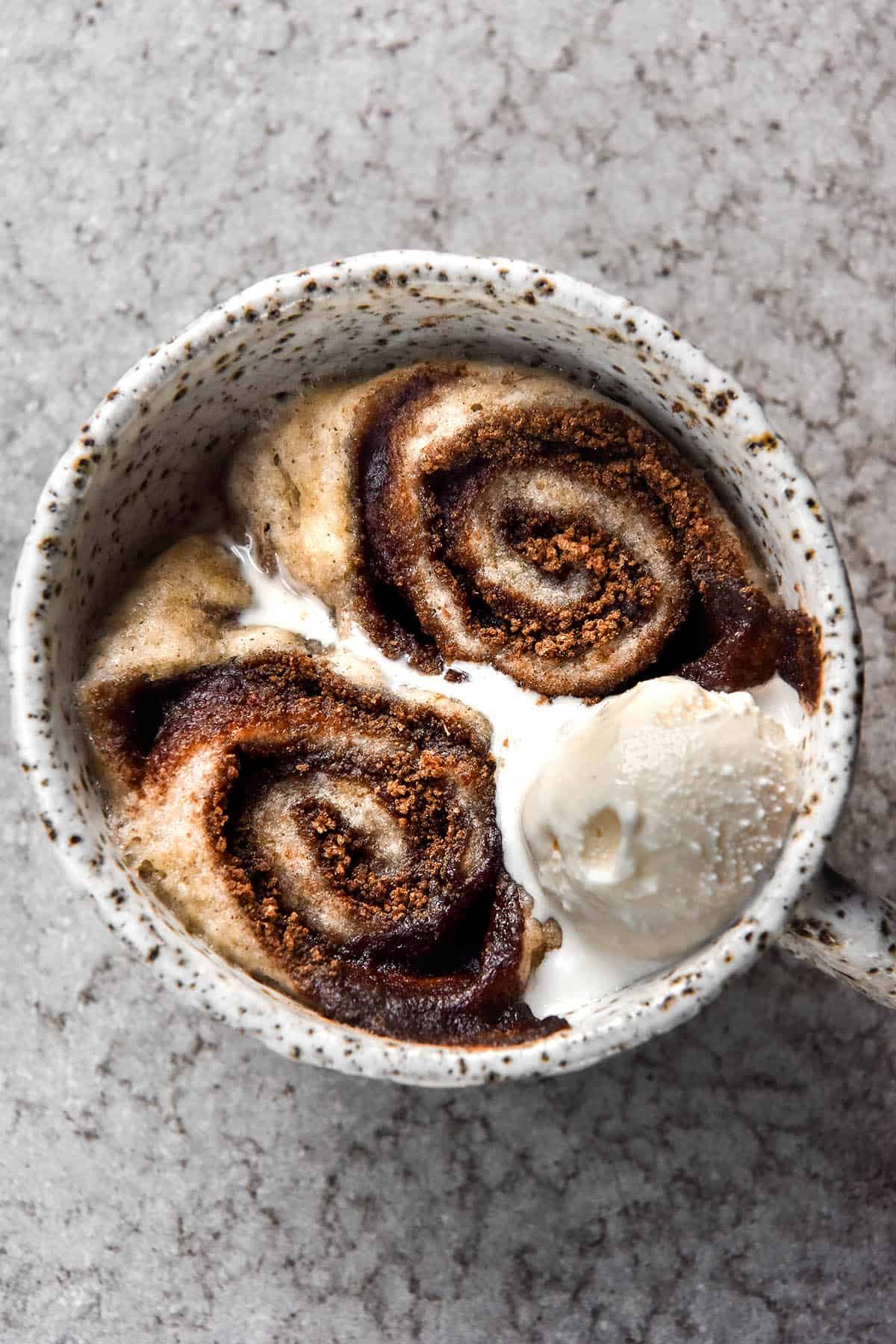 Gluten free vegan dumplings
One of my favourite recipes from Intolerance Friendly Kitchen, these gluten free vegan dumpling wrappers can be made with any flours you like (sorghum flour included). They're xanthan gum free and can be made without starches as well. Bonus? There's two vegetarian and low FODMAP dumpling filling recipes in there as well.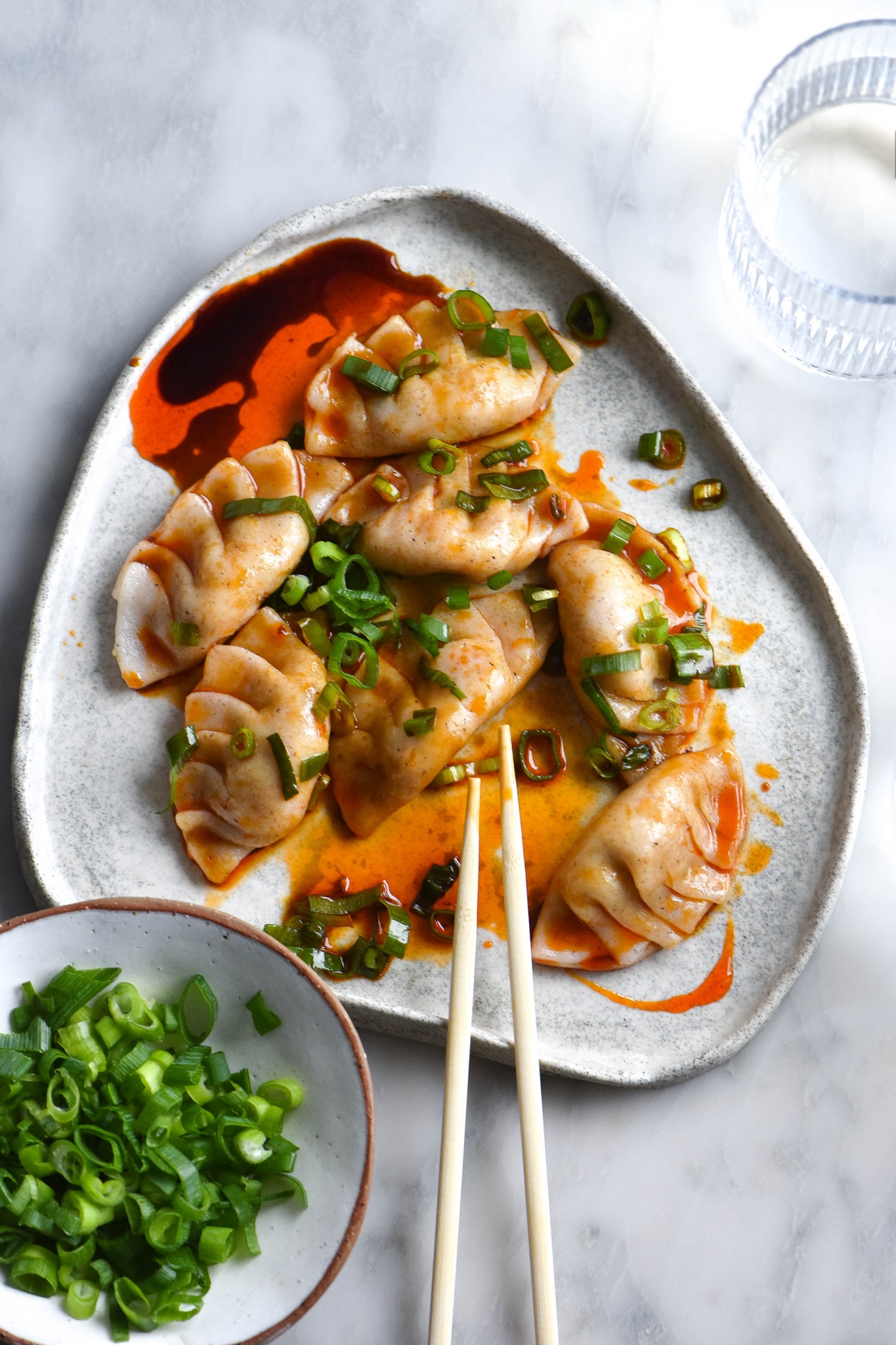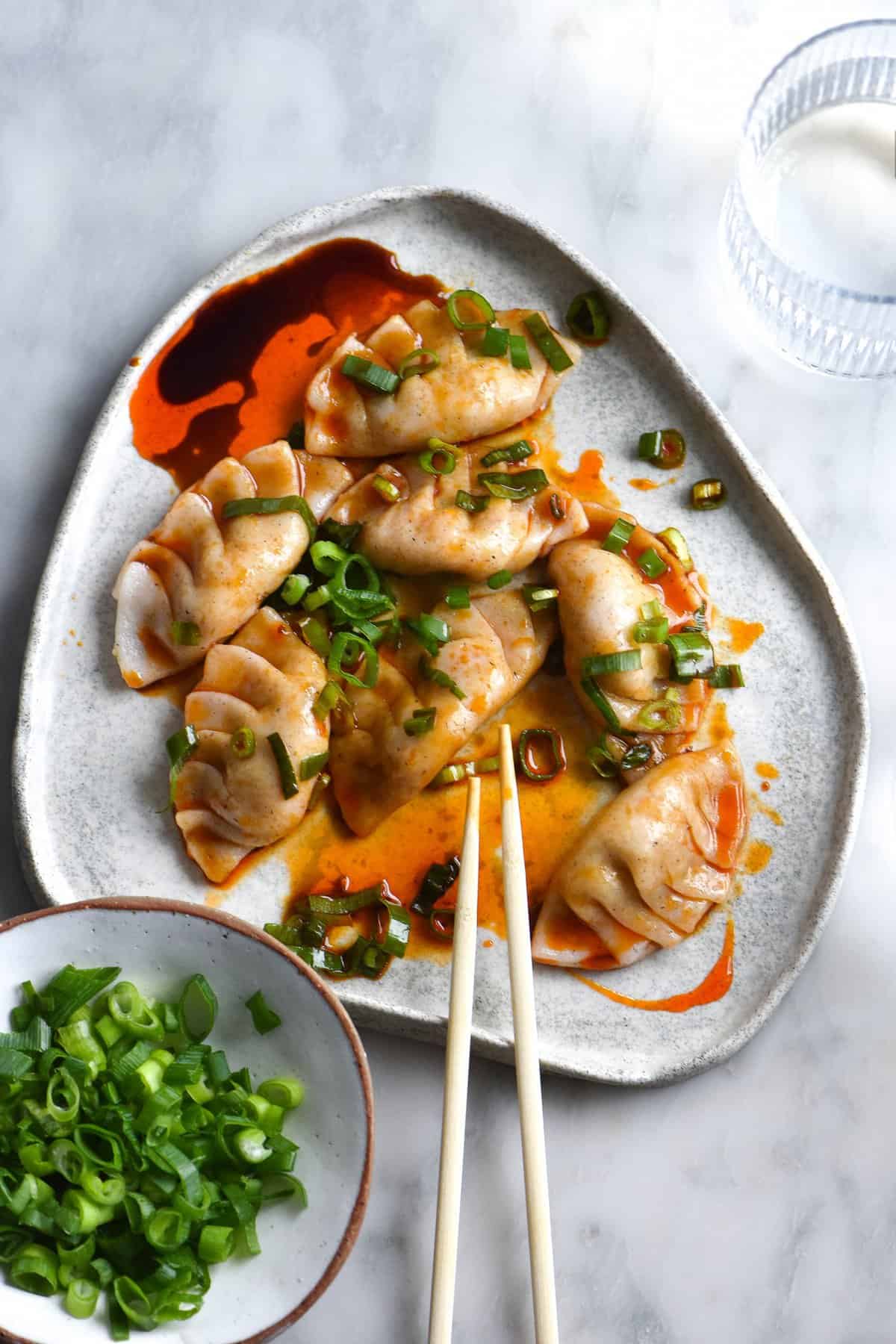 Gluten free chocolate muffins
I developed this recipe for gluten free chocolate muffins to be as flexible as possible. The recipe card uses white rice flour and buckwheat flour, but you can use buckwheat and sorghum as well.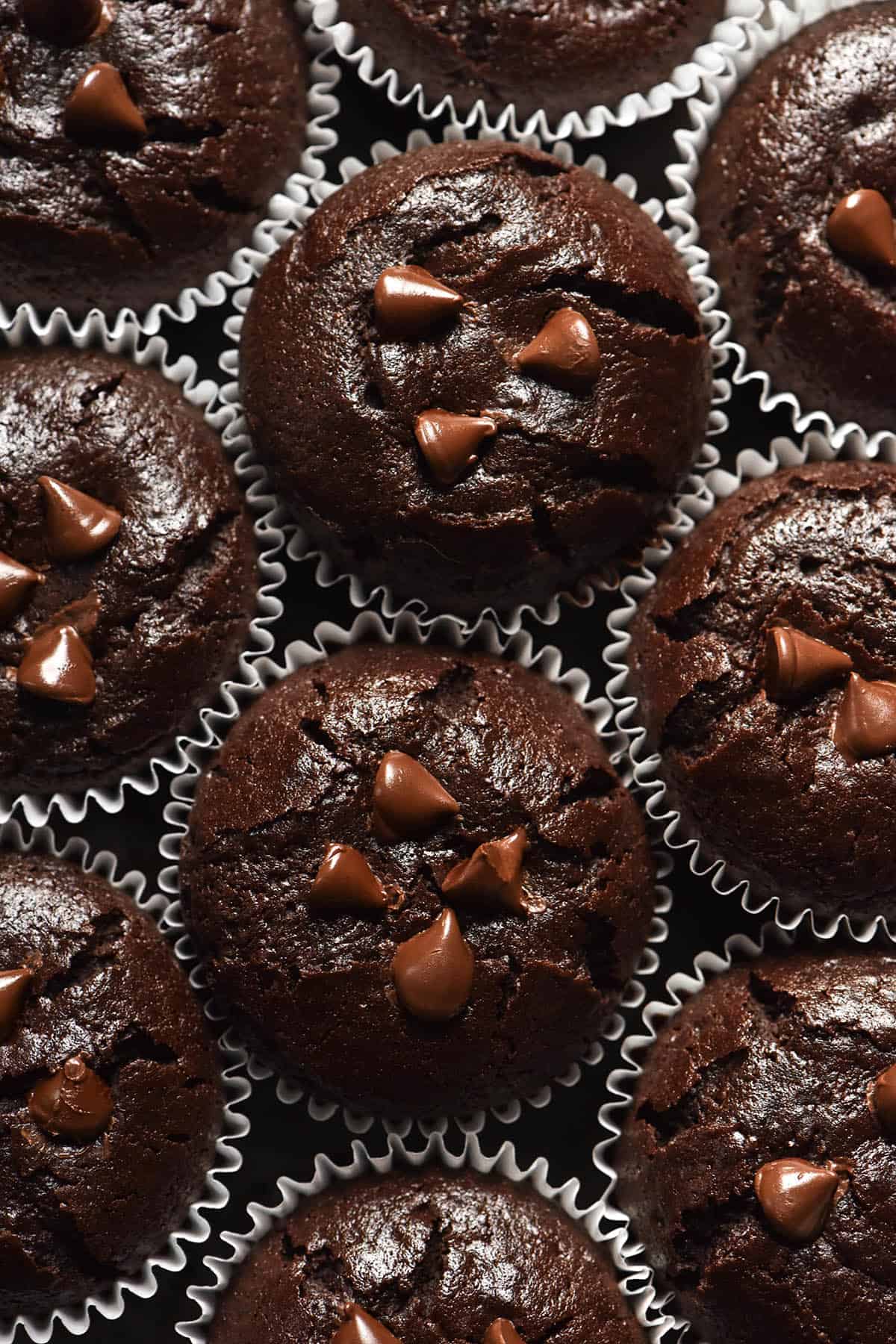 Vegan, gluten free sourdough pizza bases
These easy and delicious gluten free sourdough pizza bases are vegan, xanthan gum free and nut free. The dough is incredibly easy to mix up and can happily sit in the fridge all weekend, meaning fresh pizza every night. They use equal parts sorghum flour, brown rice flour and tapioca flour for the perfect flavour and chewiness.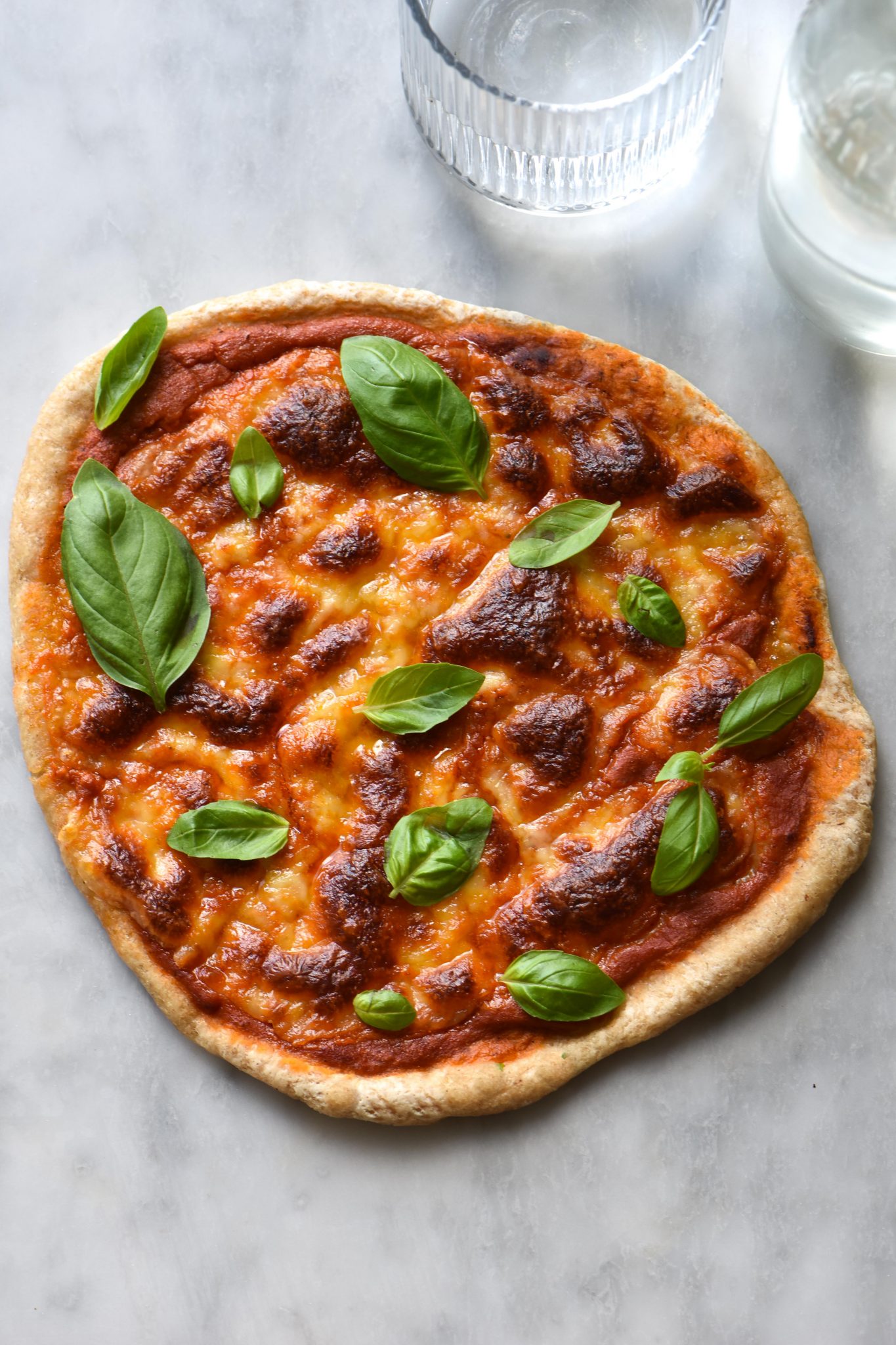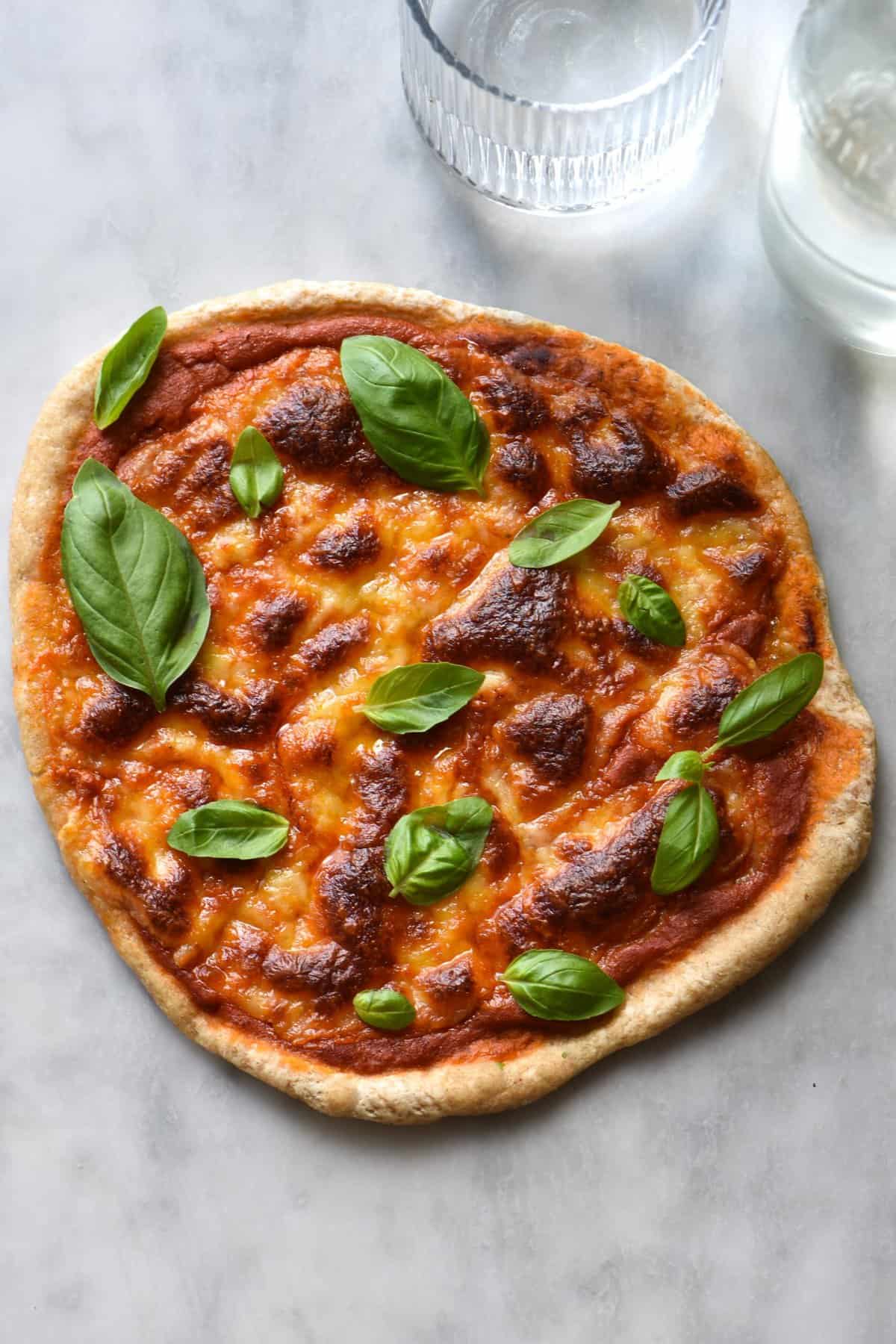 Gluten free white bread sourdough
This recipe is a 'white bread' style of gluten free sourdough that uses a higher proportion of starch for white bread fluffiness and taste. Sorghum and millet are the wholegrain flours, which work together to add the perfect wholegrain flavour to the loaf.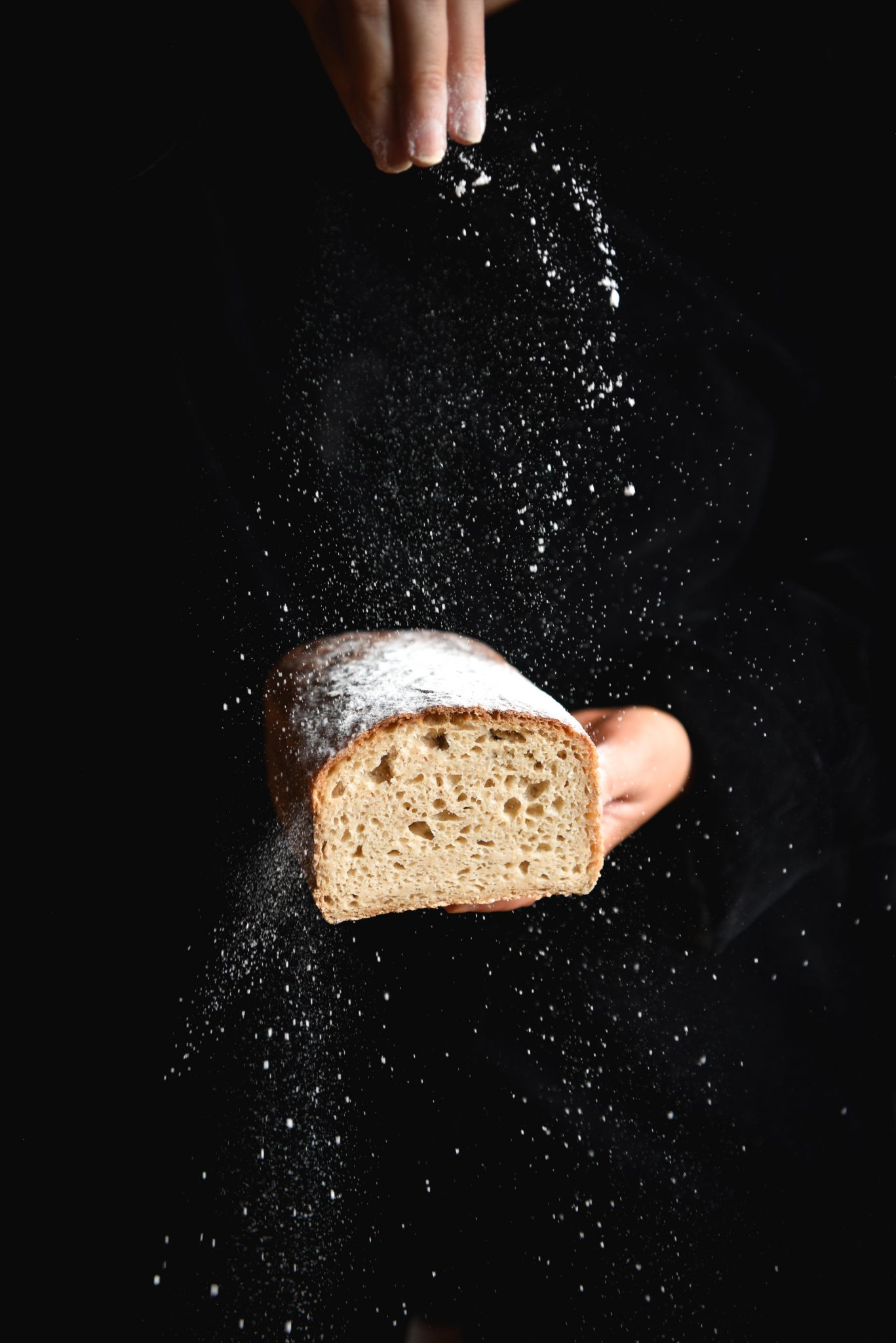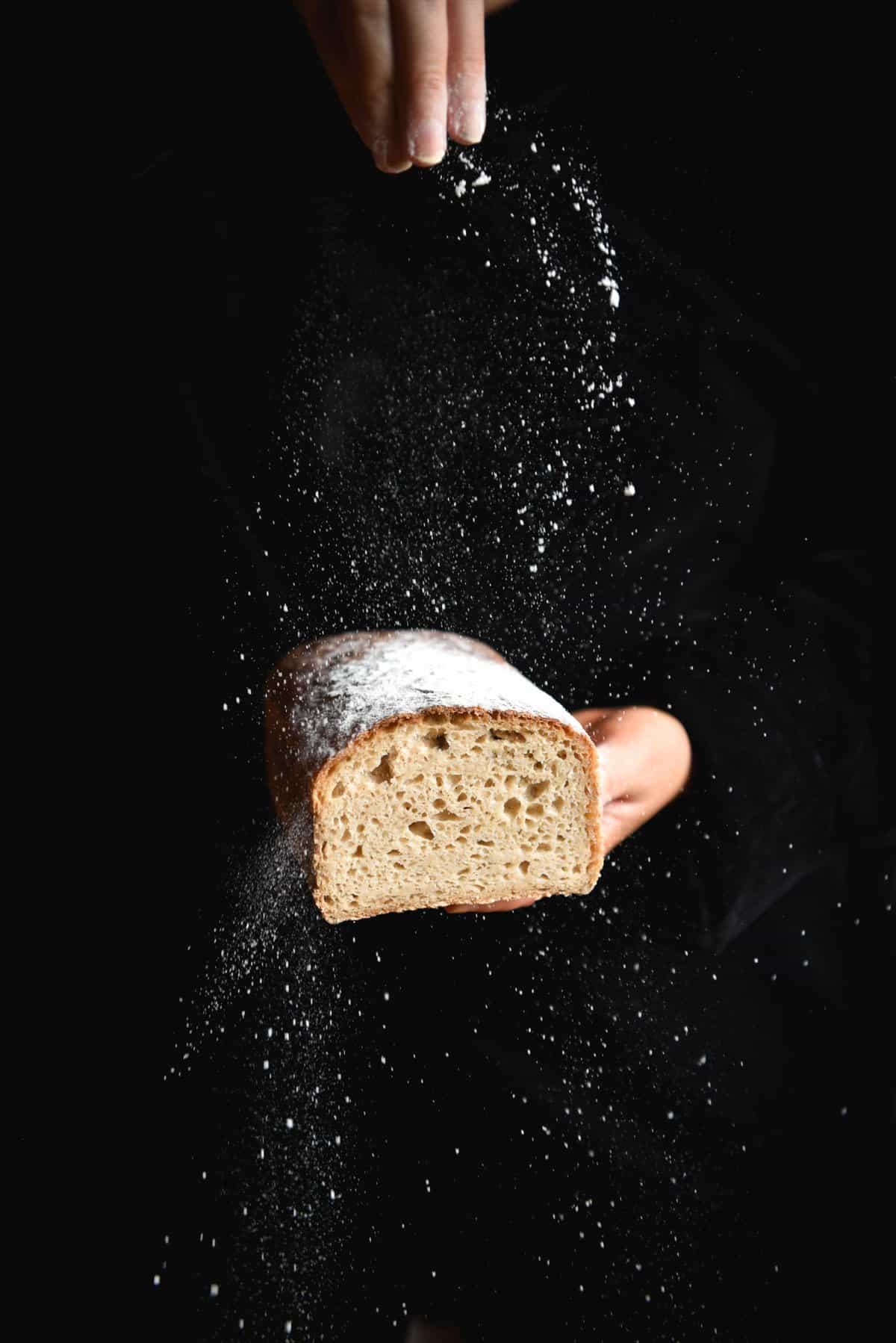 Gluten free sourdough hot cross buns
These gluten free sourdough hot cross buns are rich and full of flavour. They use sorghum flour as one of the wholegrain flours for a satisfying and festive treat.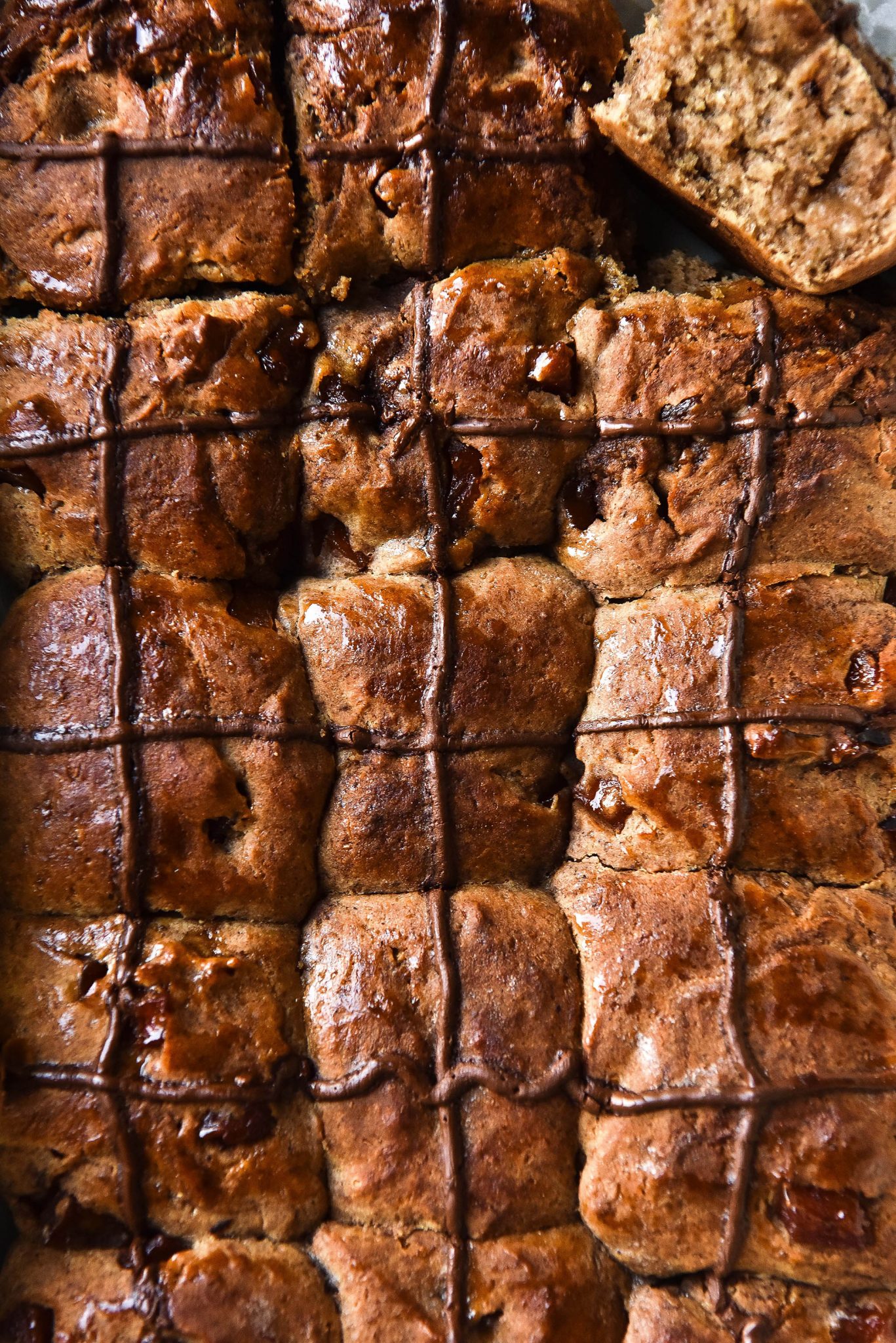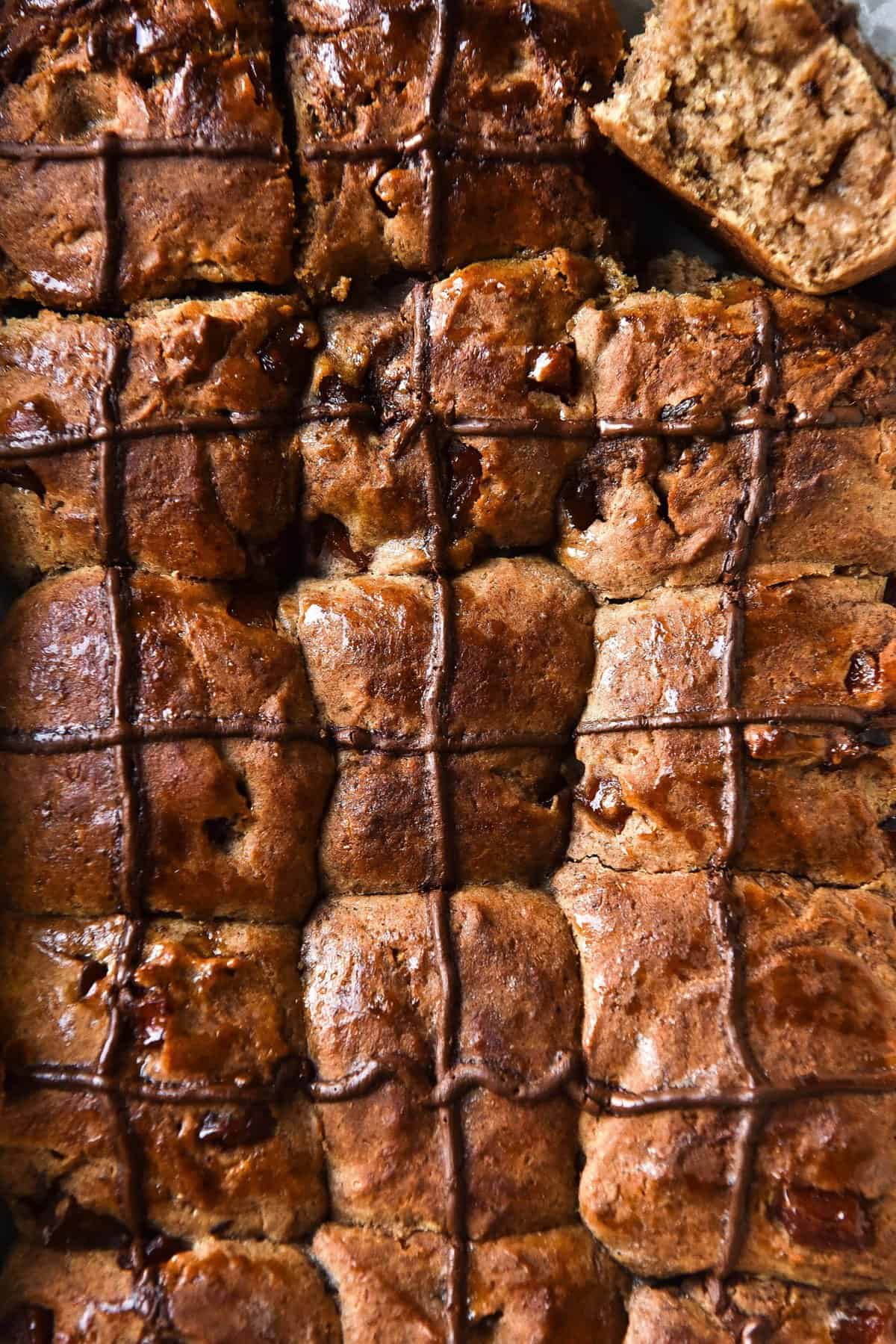 Gluten free brownie cookies
These gluten free brownie cookies are a deliciously fudgy and rich gluten free treat. They have been designed so that you can use any number of gluten free flours to make them, sorghum flour included.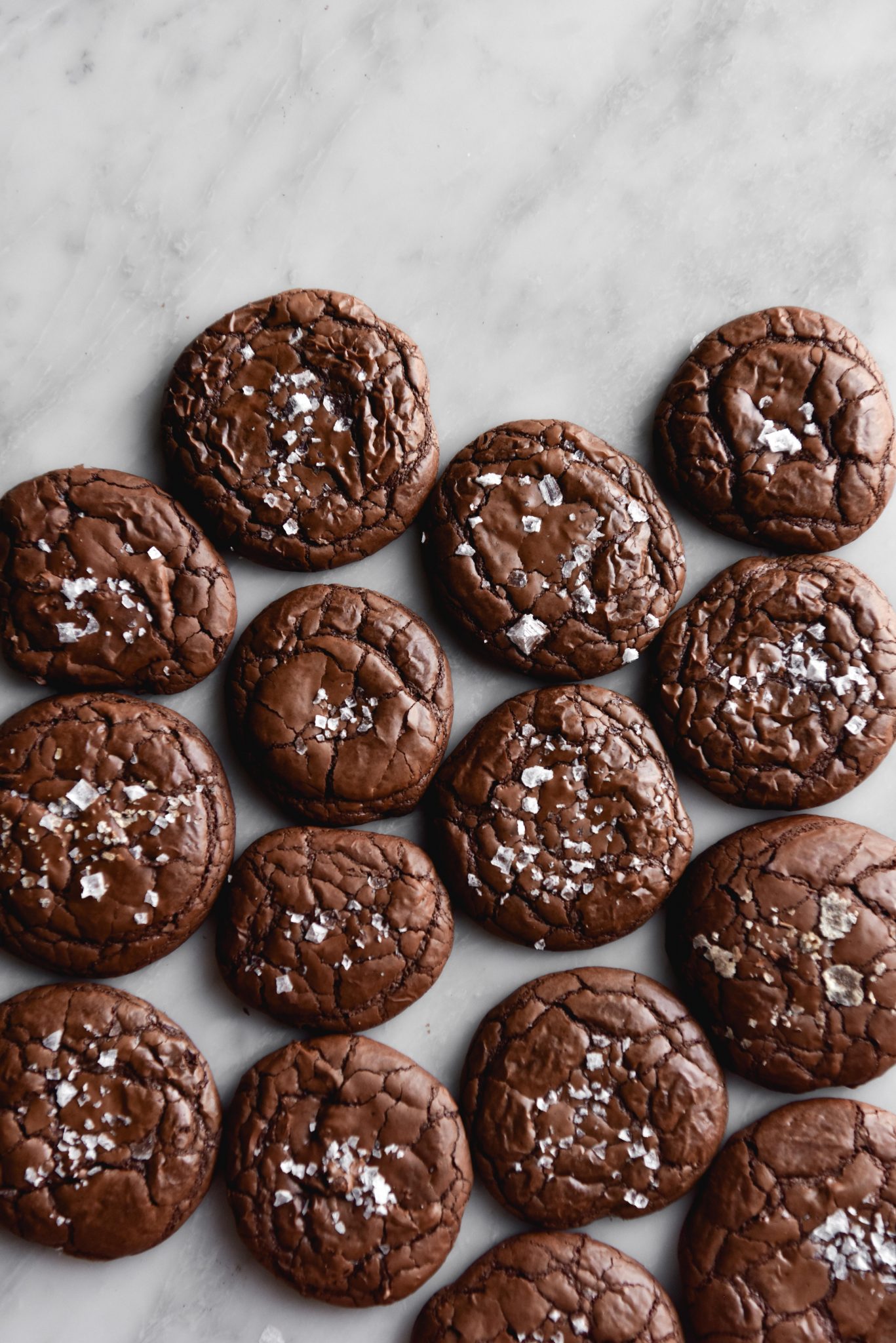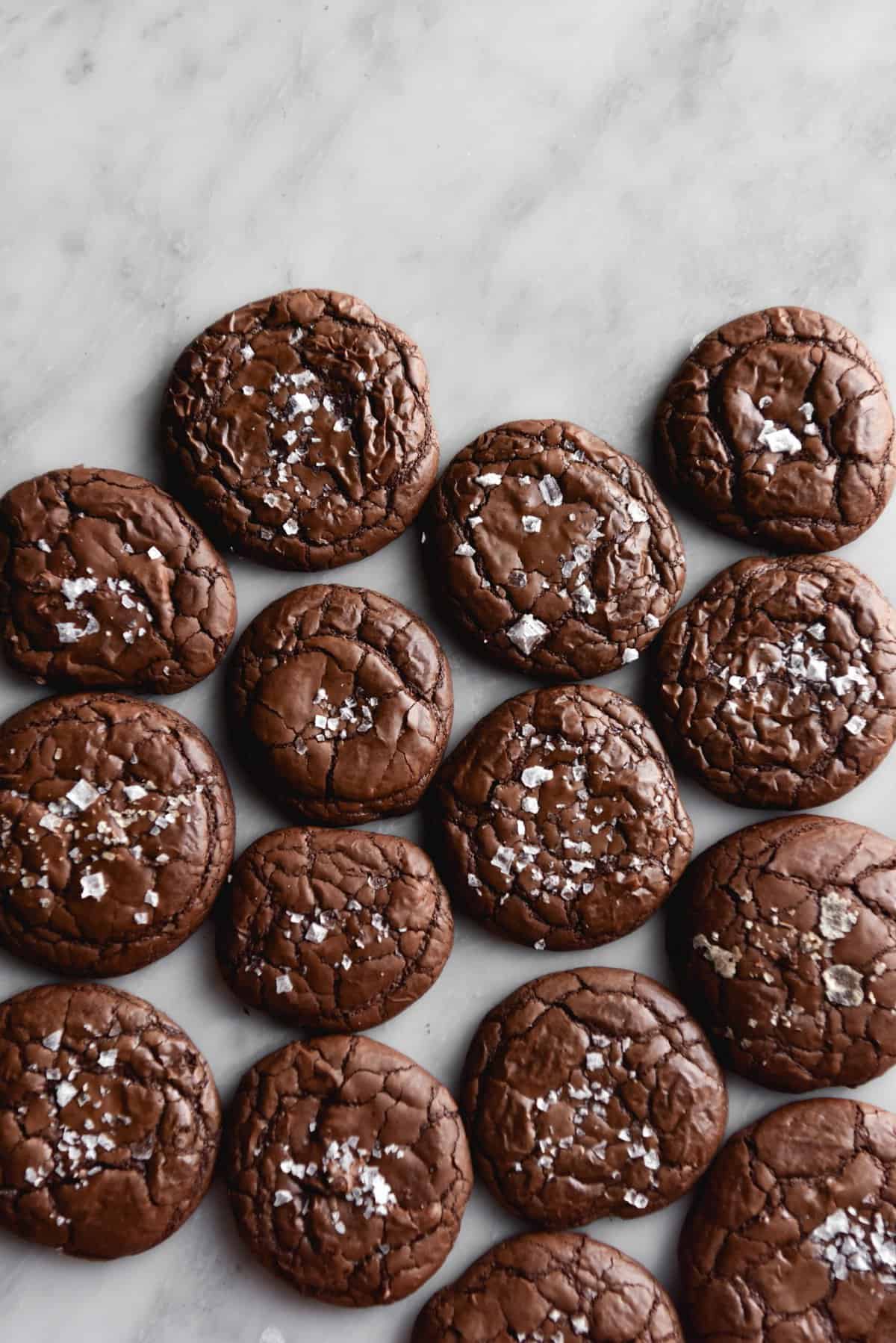 More gluten free recipes
Gluten free low FODMAP recipe roundup
Gluten free pastry recipes
Delicious and easy gluten free mug cake recipes
Gluten free cake recipes
Gluten free buckwheat recipes from my buckwheat e-book