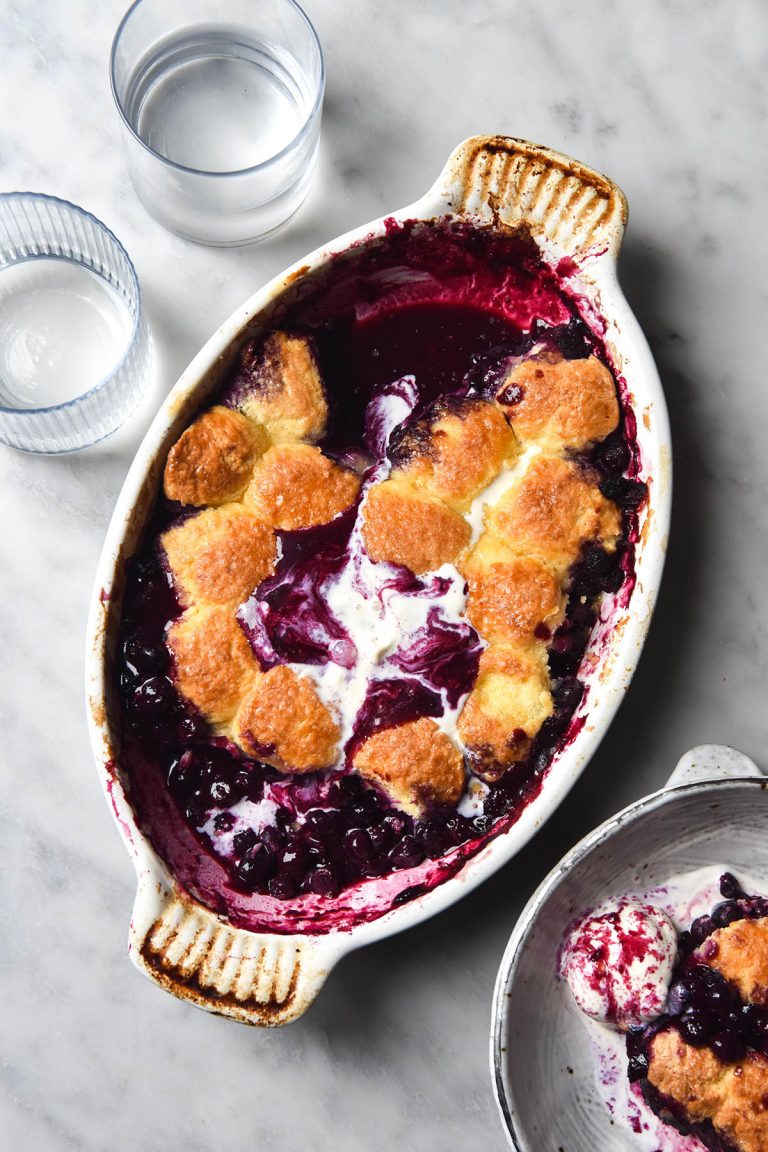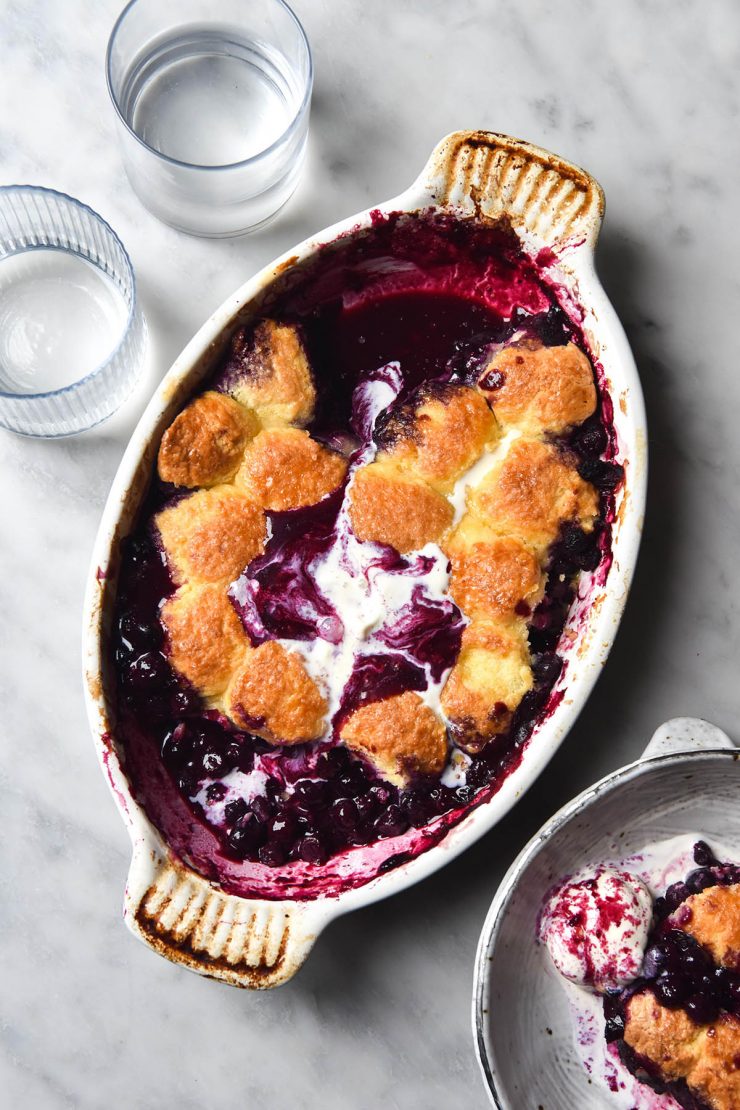 As someone who is no stranger to no the low FODMAP diet, it always fills my heart with fear to check the FODMAP threshold for my favourite berry. So today we're getting that fear out of the way and asking the question: are blueberries low FODMAP?
Before we begin, a quick note: this is not intended to replace dietary advice from a qualified professional. It is always recommended that you consult with a doctor or dietician ahead of commencing any elimination diet.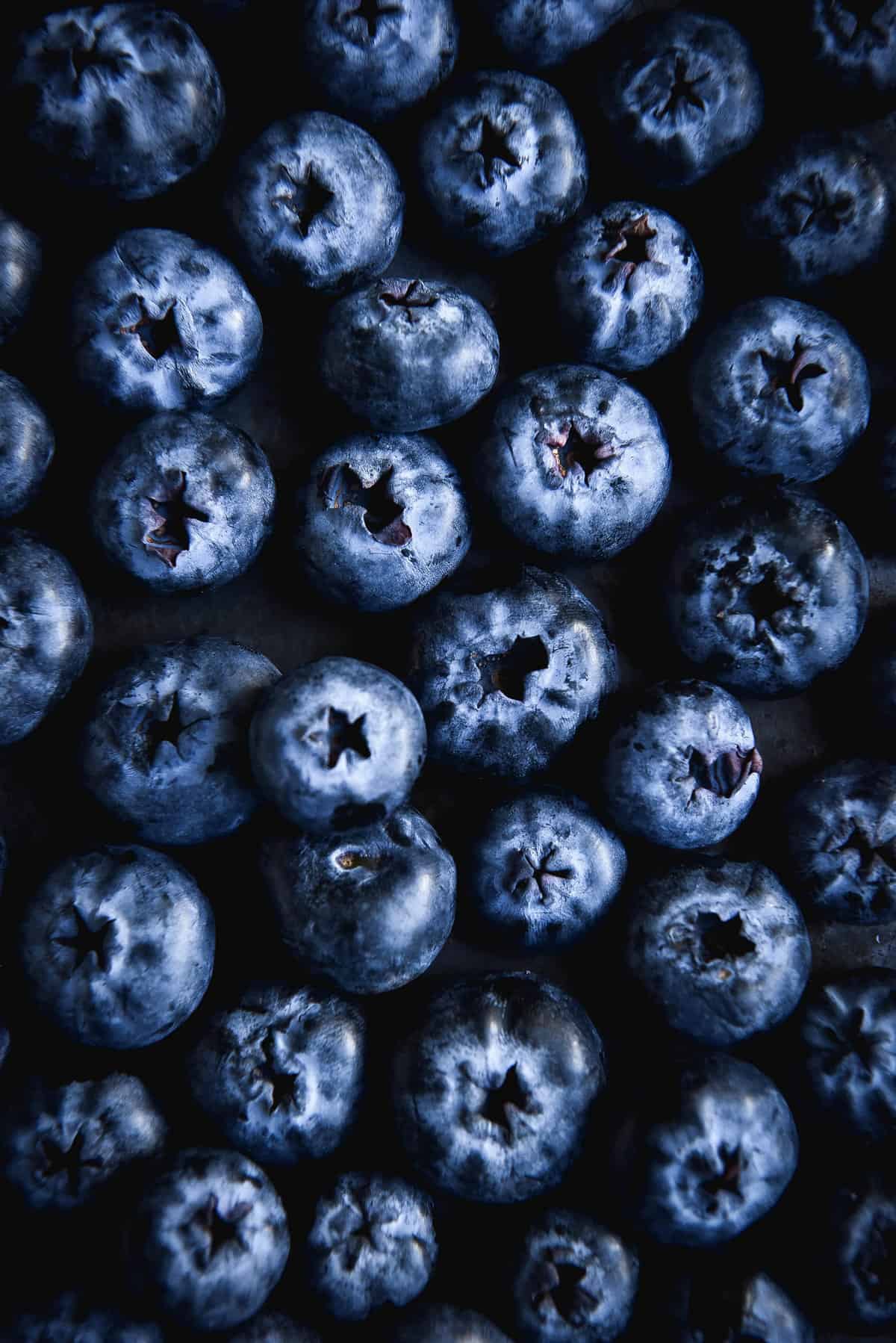 Are blueberries low FODMAP?
Yes! Blueberries are low FODMAP. They are low FODMAP in 125g serves, and STILL low FODMAP in servings up to 500g, according to Monash. This makes them a fantastic choice for the low FODMAP diet.
More low FODMAP recipes
Low FODMAP recipes that use blueberries
To get on inspired to use blueberries in your low FODMAP cooking, I have listed my favourite low FODMAP recipes. They are all gluten free, and there are egg free options. I always try to omit xanthan gum where possible, as well as provide nut free options.
Gluten free vegan blueberry muffins
These gluten free vegan blueberry muffins are incredibly easy to make. They use a single flour (white rice flour) and vegan yoghurt as the backbone of the muffin. There is no special equipment involved either. If you need a rice flour free option, there is one in my cookbook, Intolerance Friendly Kitchen.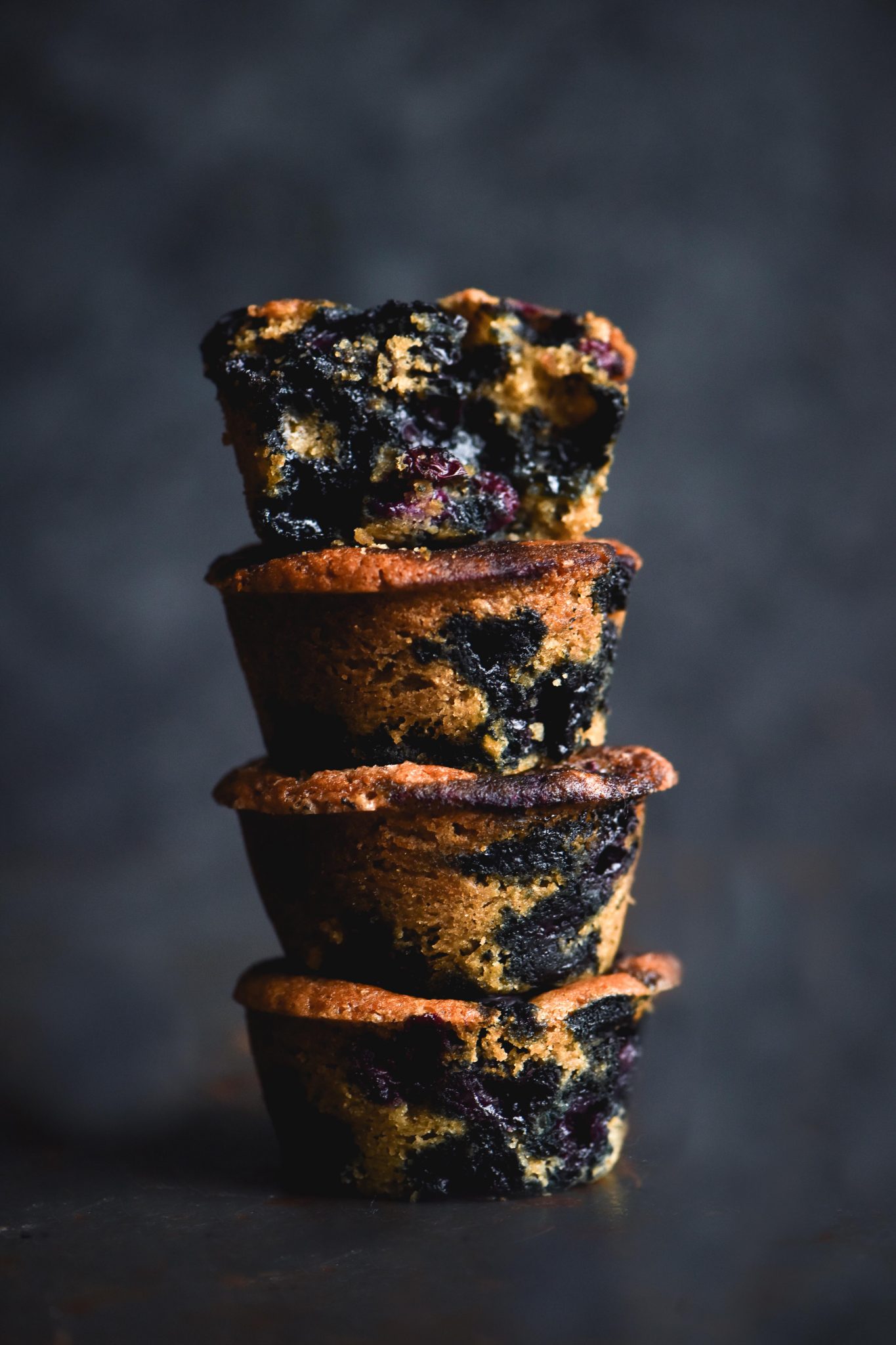 Gluten free blueberry cobbler
This delicious blueberry cobbler is very much a sibling to my strawberry cobbler recipe. There's plenty of tips and tricks for controlling the juiciness of your berries, as well as options for using frozen blueberries.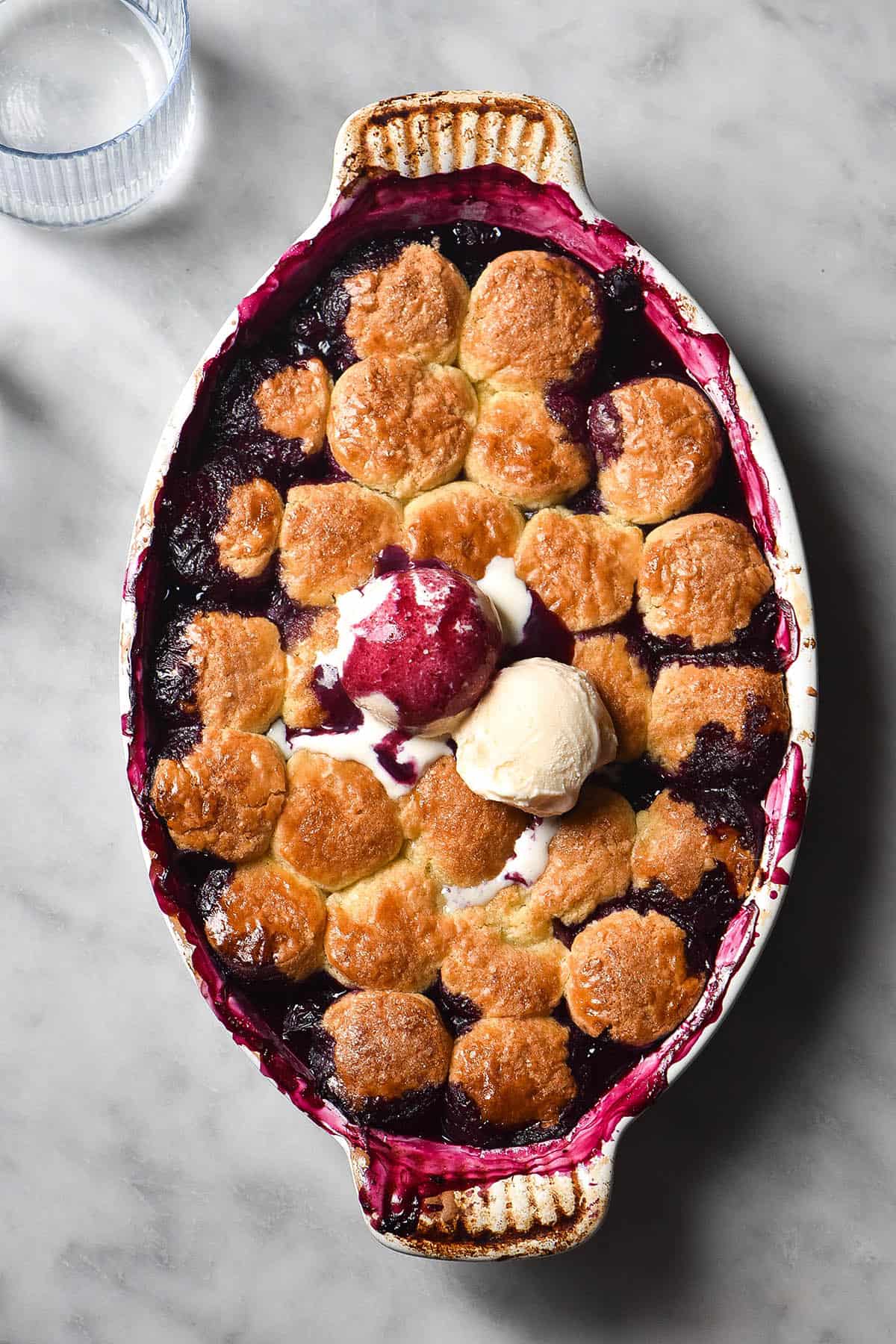 Classic gluten free blueberry muffins
These classic gluten free blueberry muffins are made with creamed butter and sugar for that delicious muffin flavour.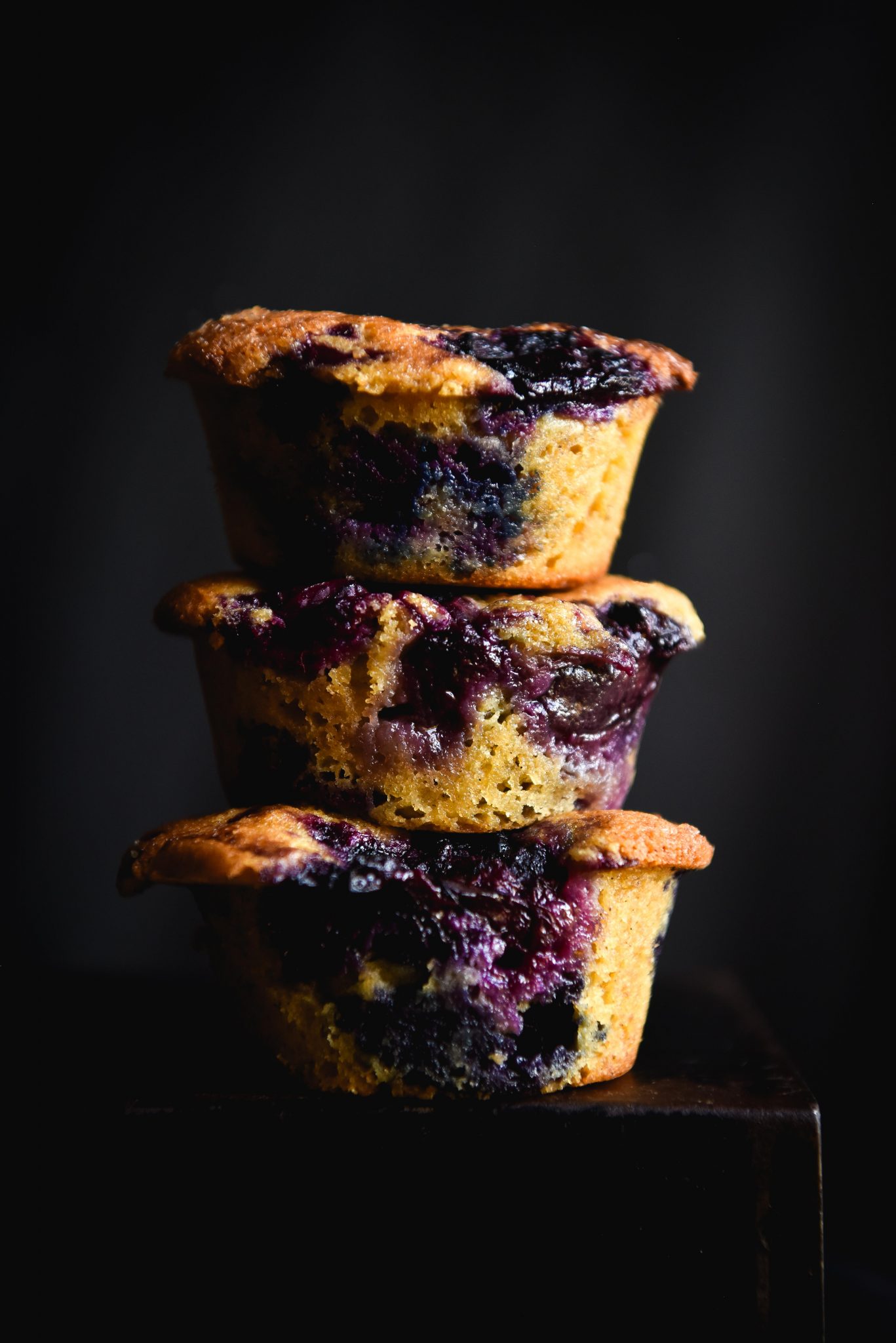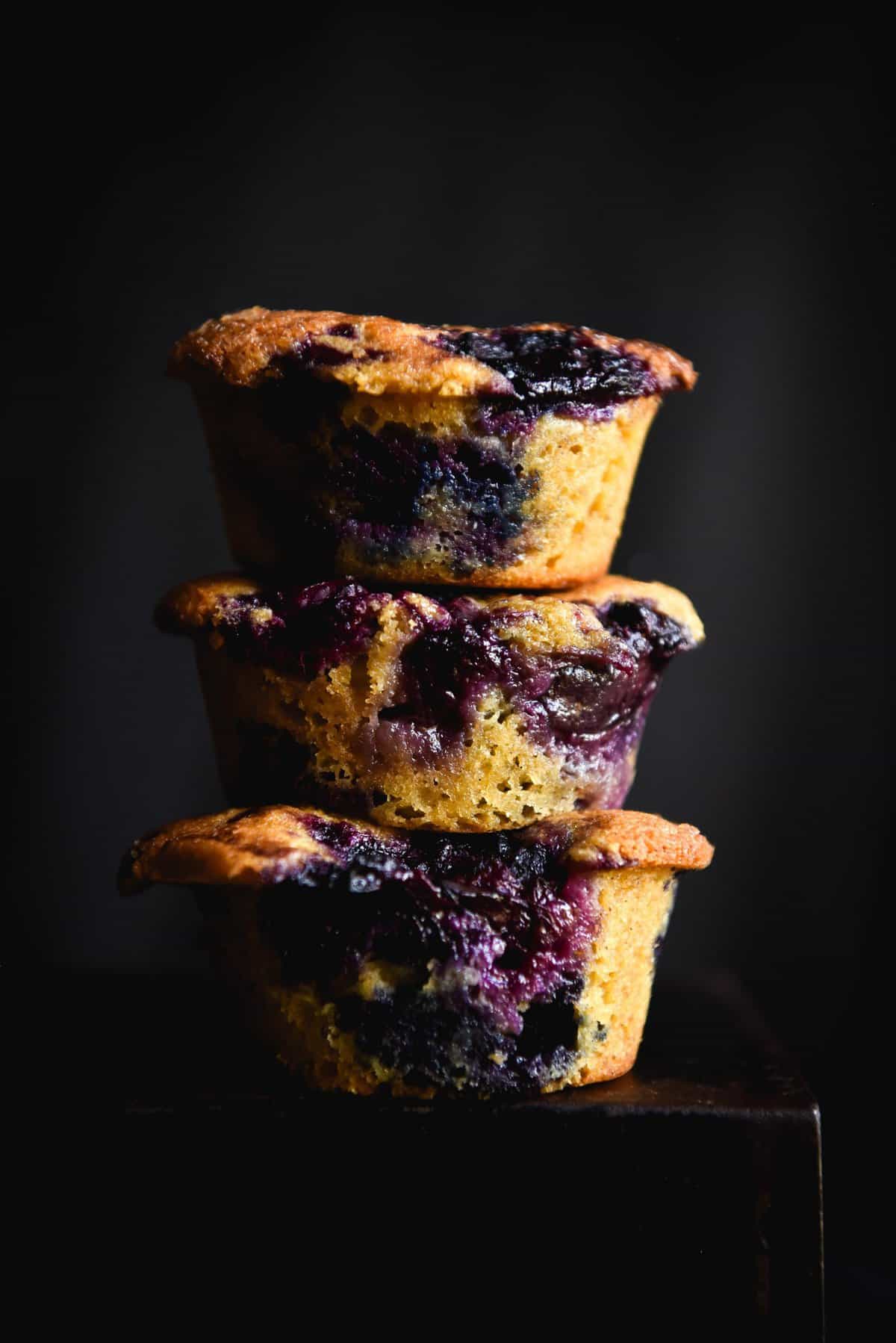 Pavlova with dairy free berry curd
This beautiful dairy free berry curd can use any berry you like. It's made with coconut oil instead of butter, but I PROMISE you can't taste it. You can use blueberries, but raspberries or strawberries work as well. I have also posted a dairy free lemon curd version, if that's what you'd prefer.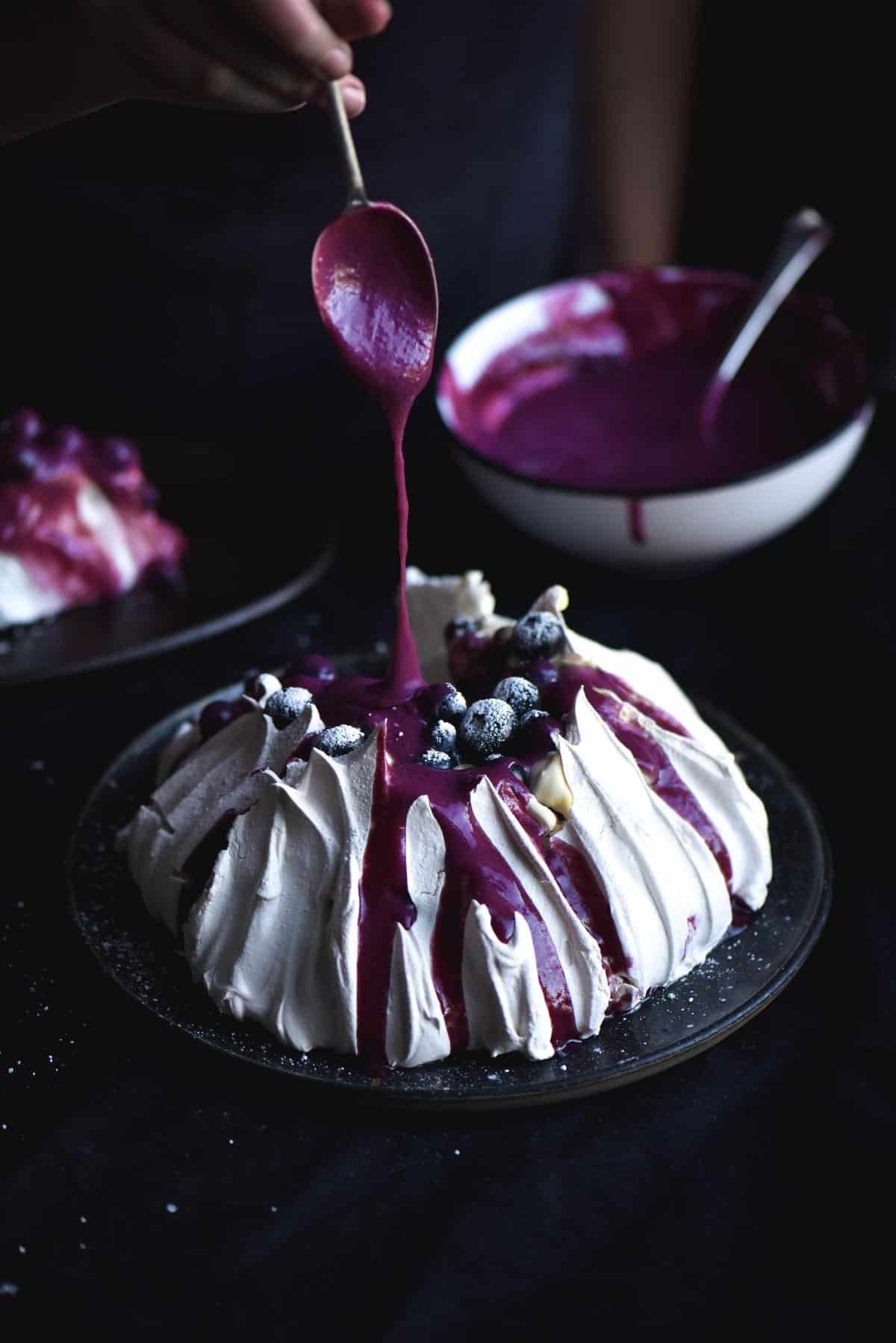 Gluten free blueberry scones
This delicious gluten free blueberry scones are xanthan gum free and use lactose free yoghurt as well as butter for a perfectly moist crumb. A delicious low FODMAP scone with the perfect amount of low FODMAP fruit.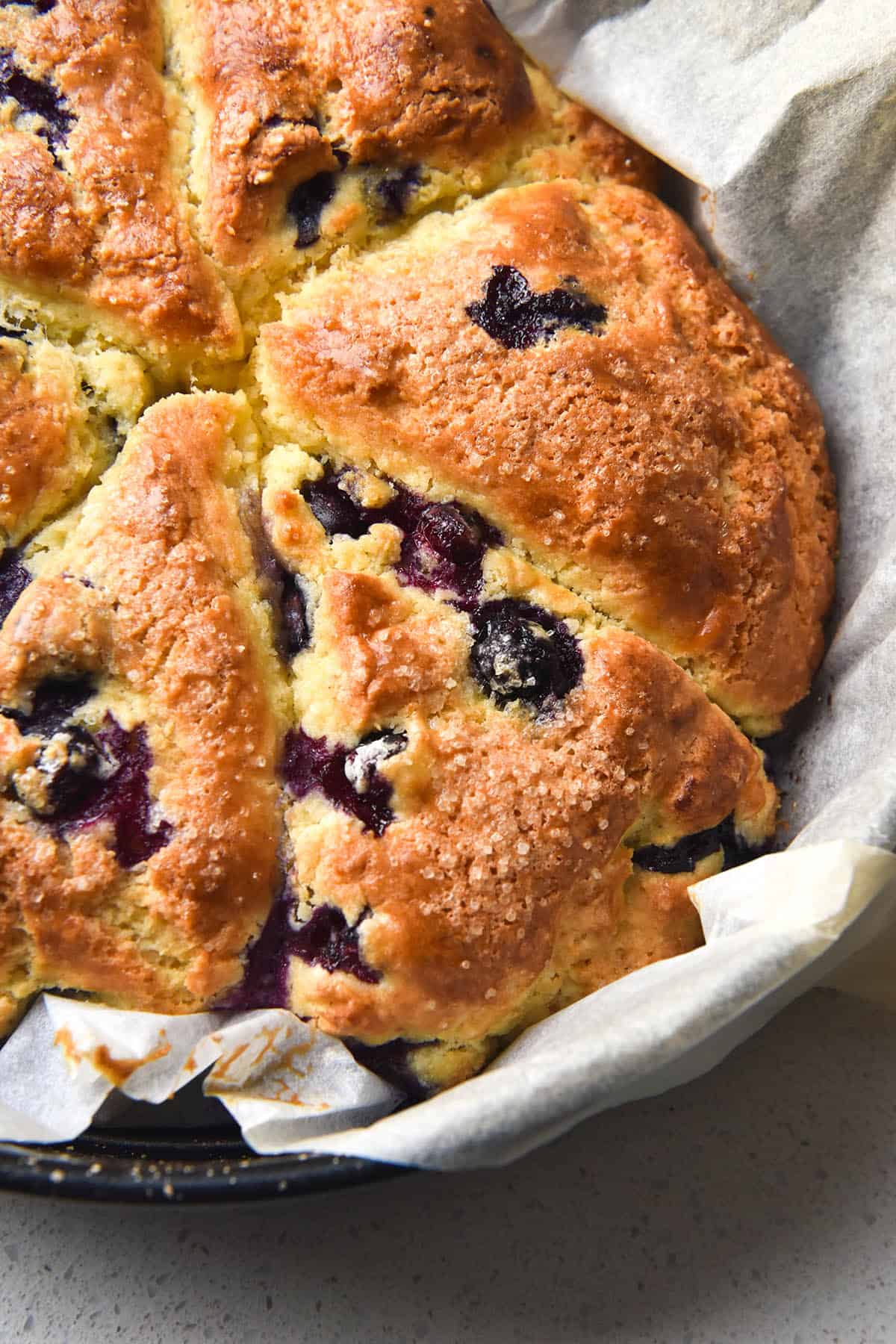 Low FODMAP overnight oats
Although blueberries aren't a necessary ingredient here, they are a delicious fruity topping. Moreover, they're a great way to add some natural sweetness to this low FODMAP breakfast.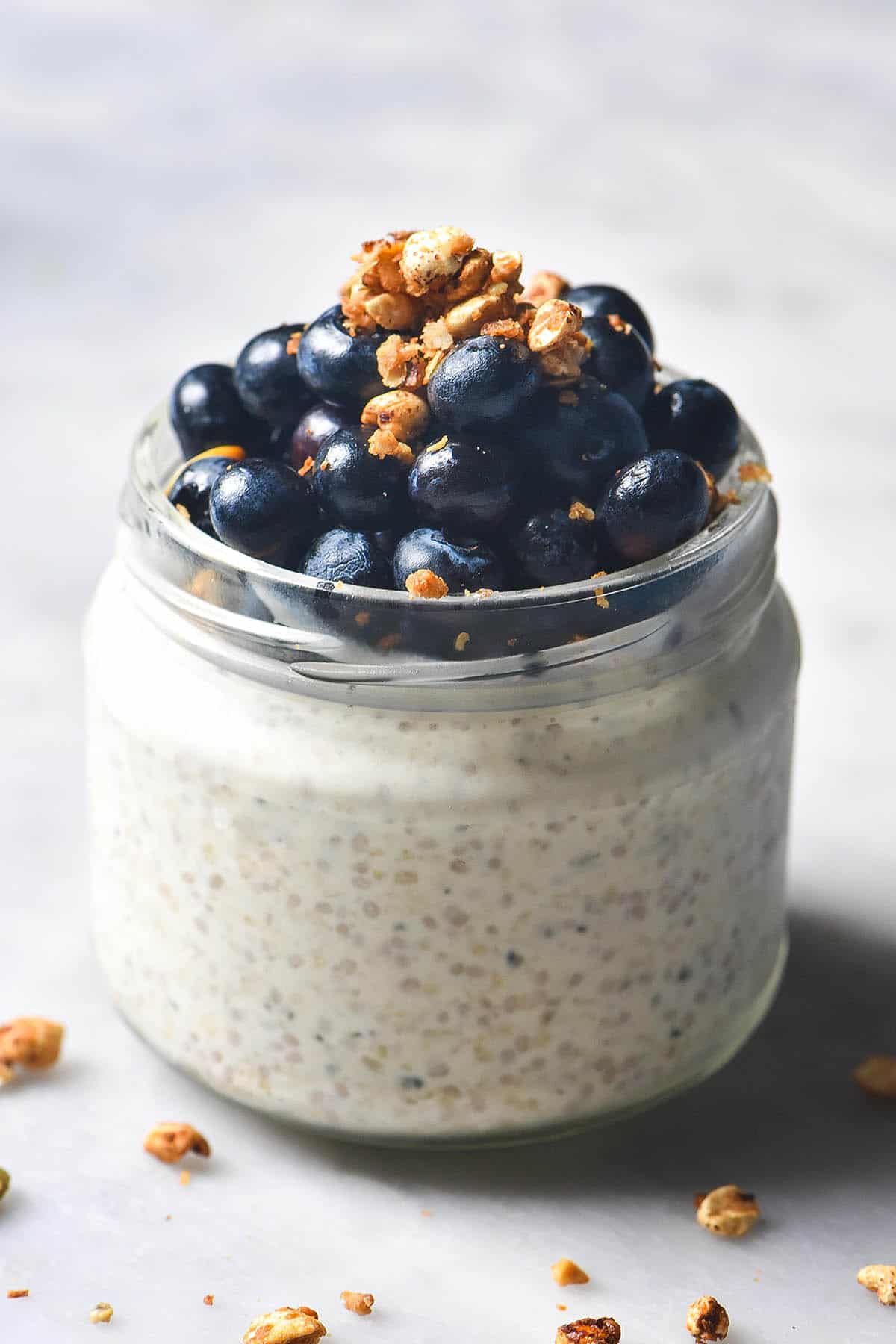 Gluten free porridge
This gluten free porridge doesn't require blueberries, but again, it is better with blueberries. Fresh or as a compote, they need a beautiful tart sweetness and fresh contrast to a warm low FODMAP and gluten free porridge.