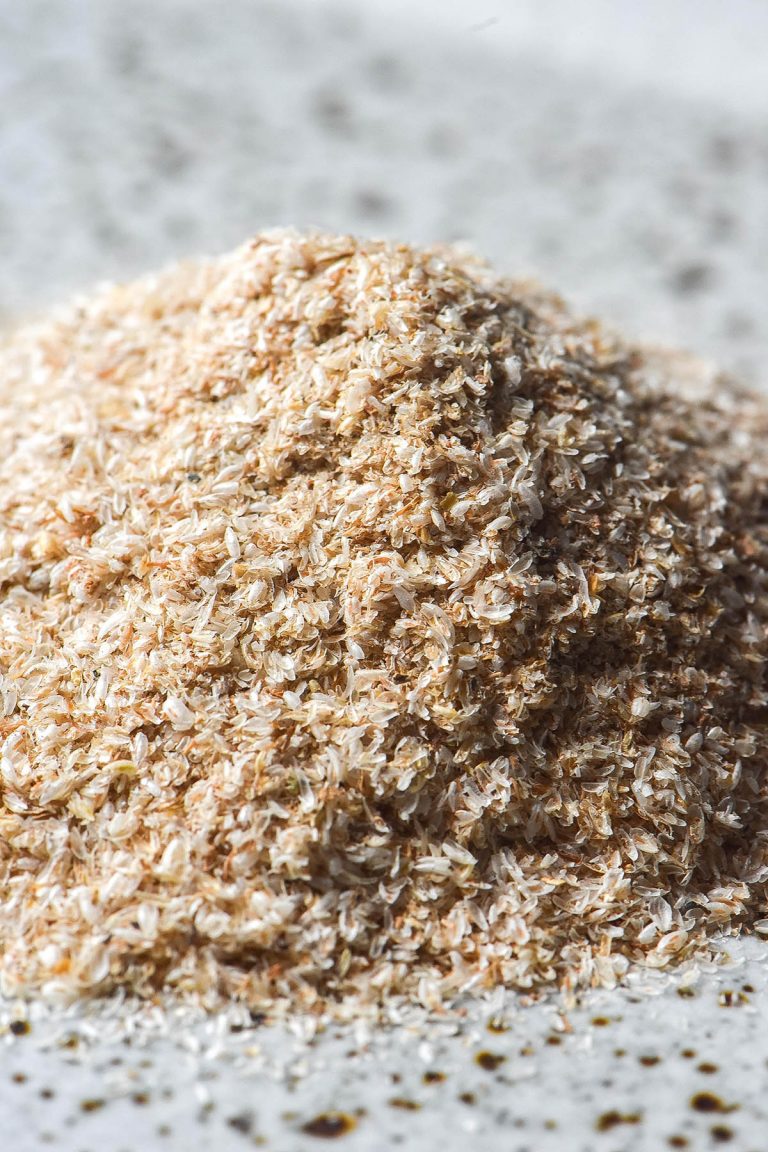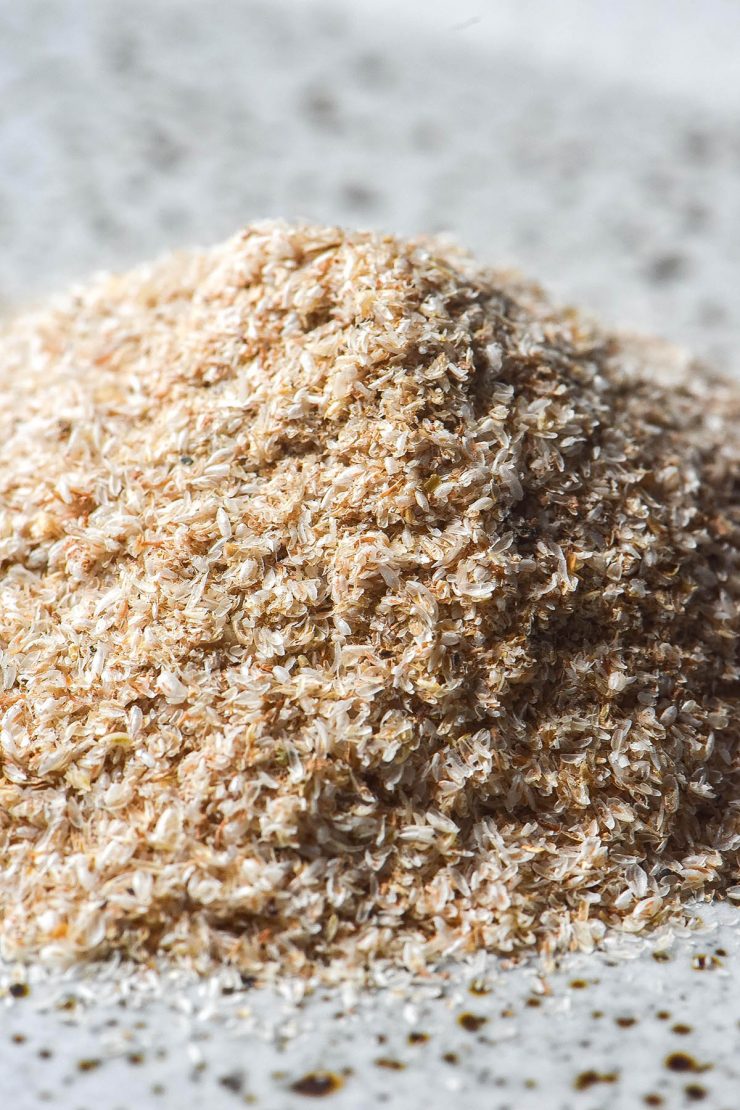 If you're on the low FODMAP diet and have been using a lot of gluten free recipes, you have probably seen psyllium husk on at least one ingredient list. Hey, most of my bread or yeasted dough recipes (like these gluten free vegan hot cross buns) have psyllium husk as an ingredient. Which might have lead you to wonder: is psyllium husk low FODMAP?
Is psyllium husk low FODMAP?
Psyllium husk is thought to be low FODMAP. Currently, there is no entry for psyllium husk on the Monash FODMAP app. However, Monash recommend psyllium husk for increasing fibre on the low FODMAP diet, and speak of it's low fermentation as a soluble fibre. See the articles below for more information.
All that said, people have different experiences with fibre. Some fibre might work well for you, and not for other people. Until Monash adds an entry for psyllium, it's best to start small and in amounts that don't cause you any symptoms.
What is psyllium husk and why is it used in gluten free baking?
Psyllium husk is a soluble fibre from a shrub like herb called plantago ovata. Upon close inspection, psyllium husks are actually tiny gel coated seeds. Like chia seeds, the gel swells up when it comes into contact with water. It absorbs a considerable amount of liquid, which is why psyllium husk works so well. It adds bulk and liquid to stools, both of which can aid in moving them through the digestive tract.
Psyllium husk is a great ingredient in gluten free baking for a number of reasons. It provides structure and elasticity, and also absorbs a lot of liquid, which is a godsend in gluten free baking. It comes in the whole flake form or in powder form. The powder is more absorbent than the flakes, so they are used a little differently in recipes.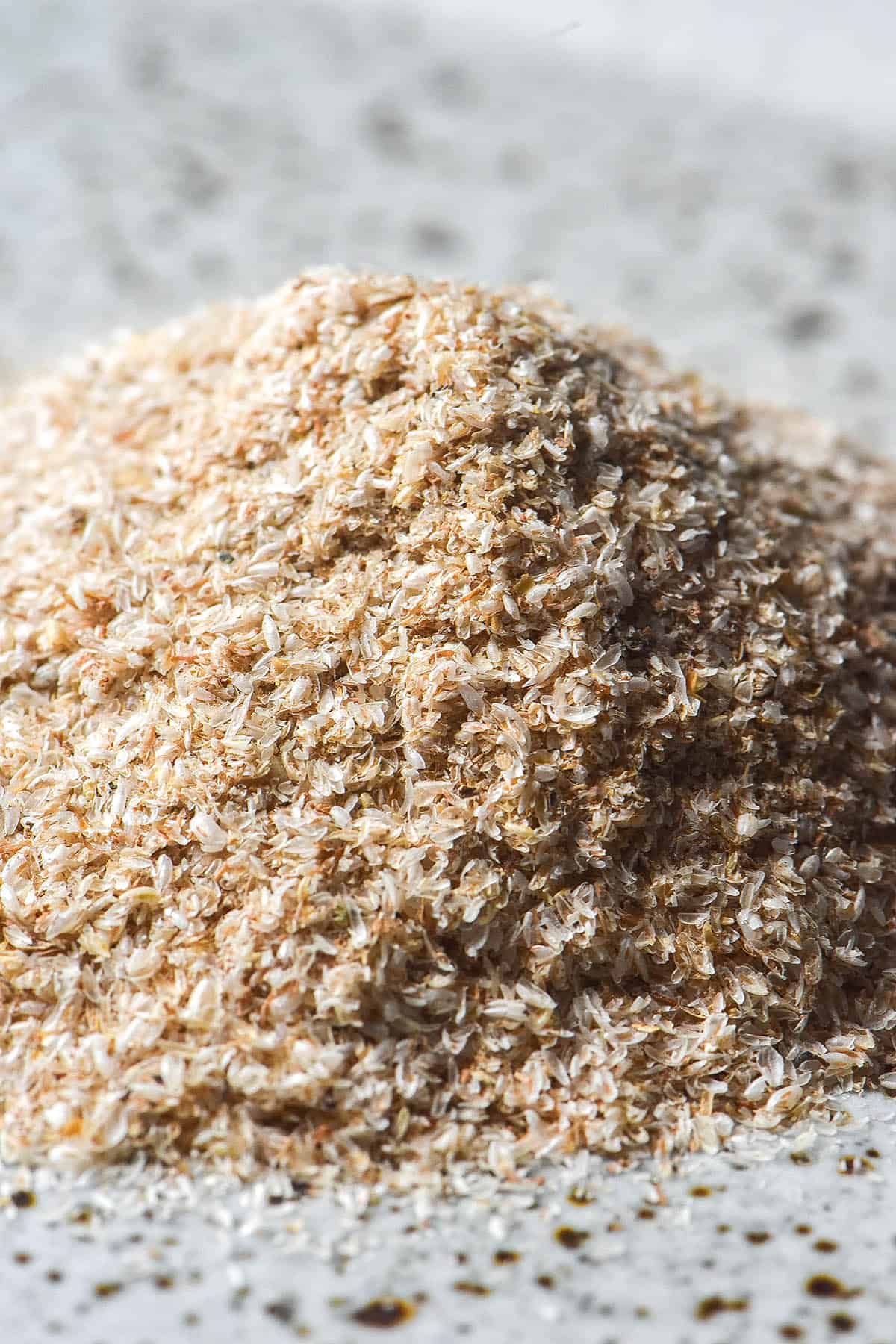 Is the low FODMAP diet a gluten free diet?
The low FODMAP diet is not a gluten free diet. However, a lot of gluten containing grains are high FODMAP. This means that lots of low FODMAP baked goods tend to be gluten free.
Of course, there are thresholds of wheat containing products that are low FODMAP. For example, 24g or approximately 1 slice of white bread is low FODMAP. The problem can be that most people don't want to eat a single slice of bread (we want more!) which is where gluten free bread can come in handy.
Low FODMAP uses for psyllium husk
Psyllium husk can be used as a standalone fibre supplement, an addition to a meal, or as a binder for baked goods. Essentially every recipe for bread or yeasted baked goods I've developed contains psyllium husk, but the following are my favourite ways to use psyllium husk.
Buckwheat bread
This buckwheat bread uses mostly buckwheat flour (with a little bit of tapioca flour) for a wholesome and earthy loaf. Psyllium husk creates structure and absorbs enough liquid for a moist and chewy bread.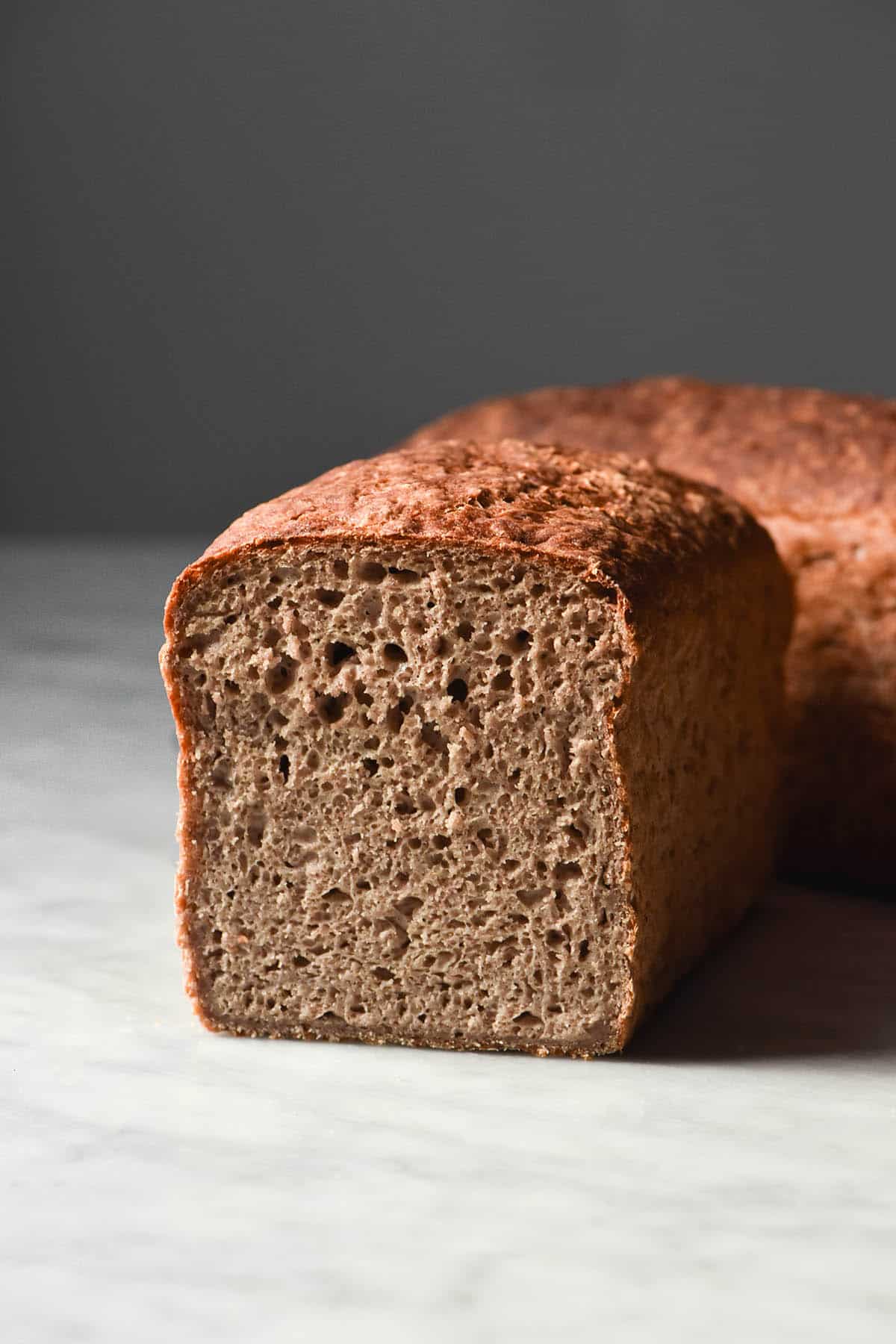 Gluten free porridge
This gluten free porridge uses rice flakes for the bulk and chia seeds for binding and cohesiveness. A sprinkle of psyllium husk powder would add extra thickness and an easy source of soluble fibre.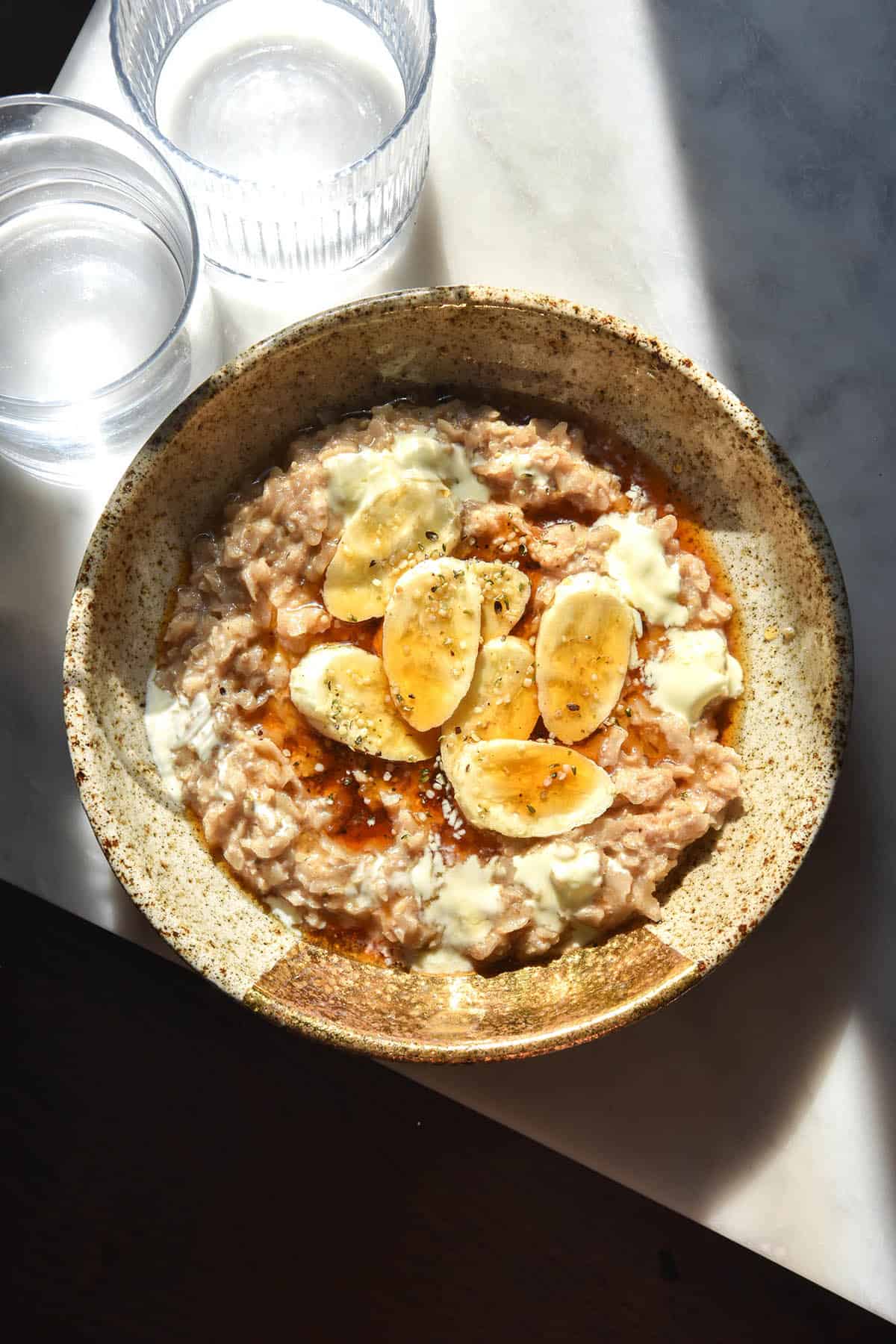 Gluten free sourdough bread
My gluten free sourdough bread recipes use psyllium husk as the binder. It performs a particularly important role in boules, where the bread needs structure to bake upwards. This recipe is the first gluten free sourdough recipe I published, and still one of my favourites.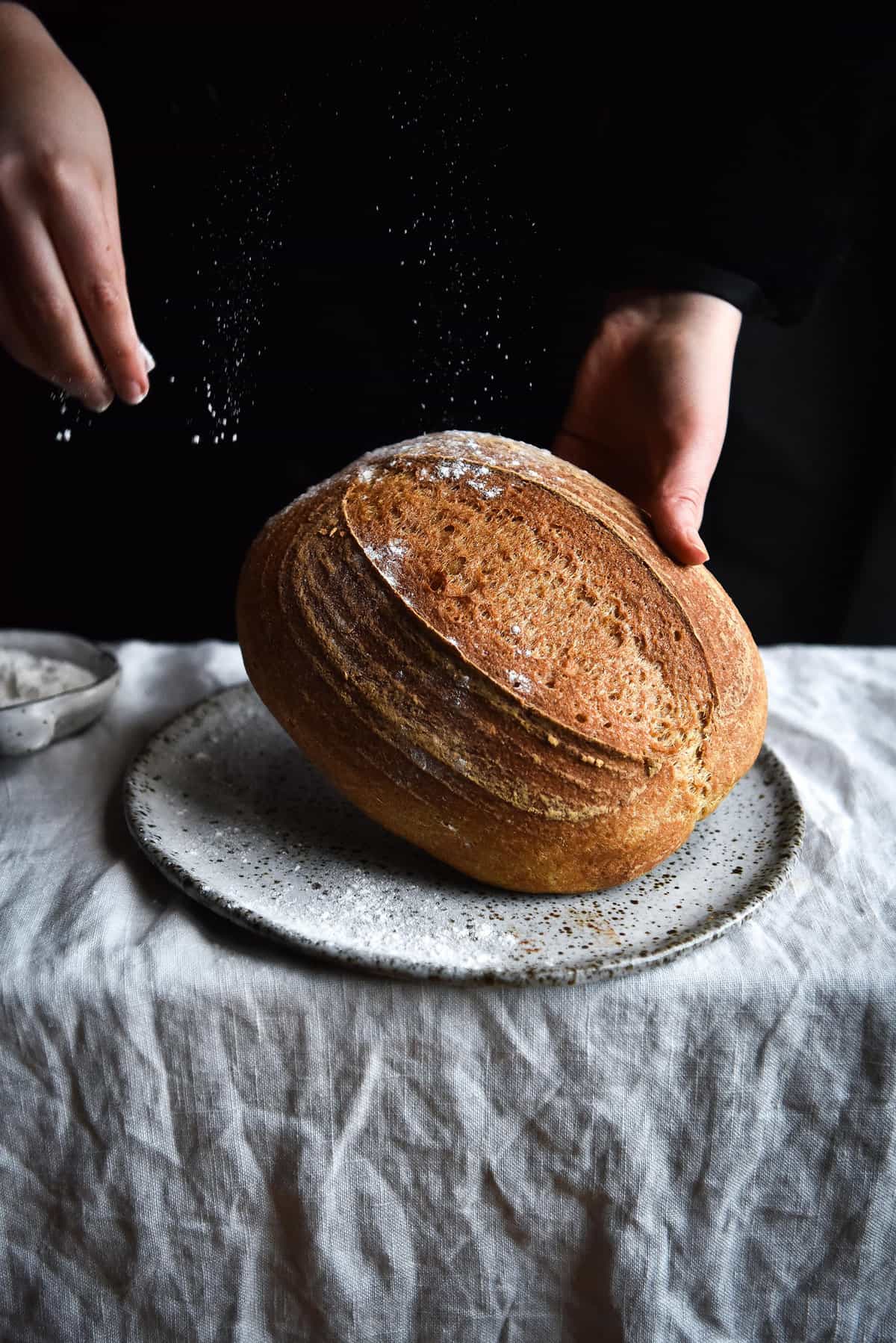 Vegan, gluten free blueberry muffins
These vegan, nut free and xanthan gum free muffins use (optional) psyllium husk for a slightly different purpose. Here, it aids the muffins in keeping the blueberries suspended in the batter.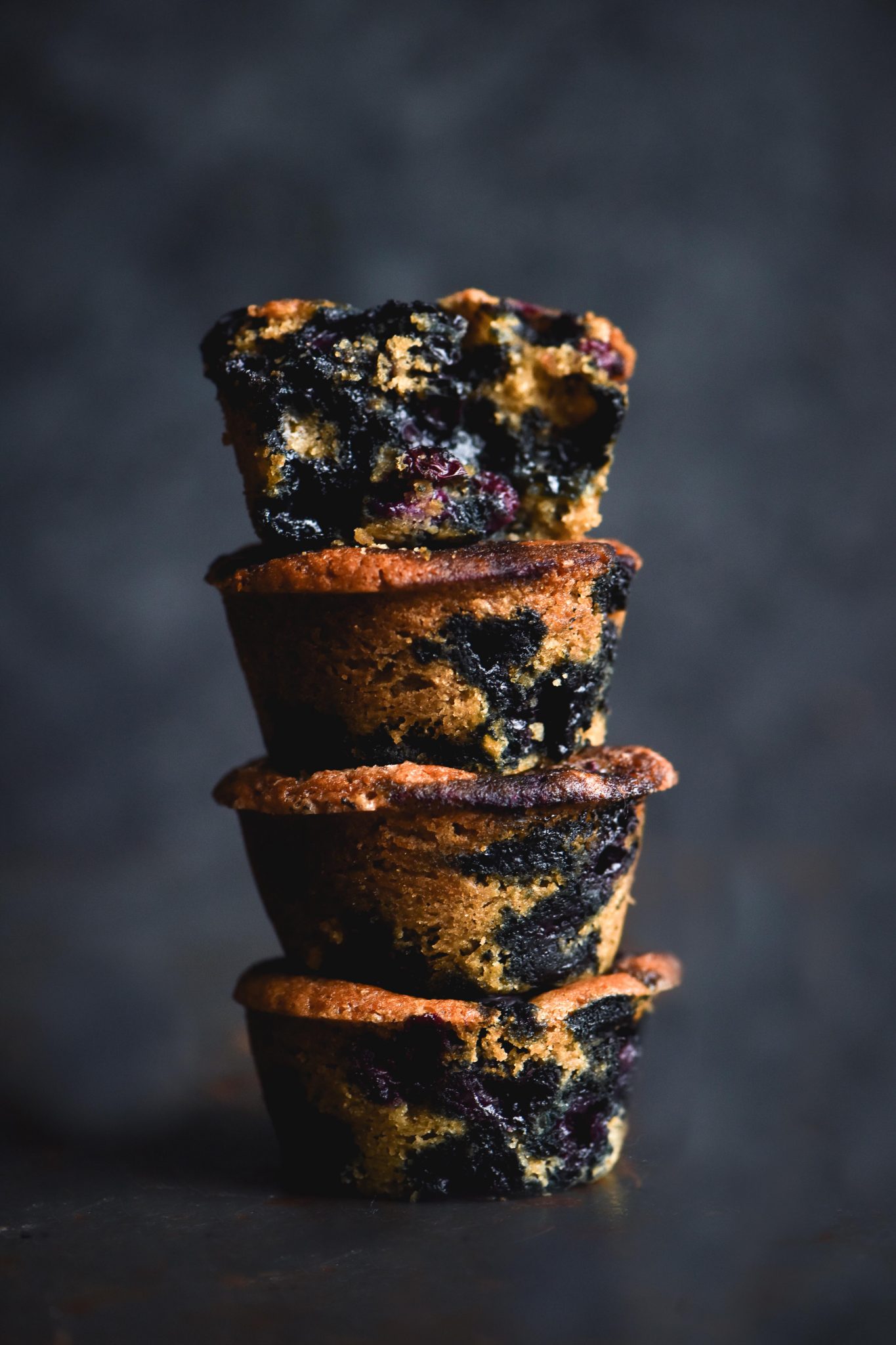 Gluten free focaccia
This fluffy and delicious gluten free focaccia has psyllium husk to thank for it's structure and beautiful open crumb. Finished with some low FODMAP toppings, it is a simple low FODMAP gluten free bread.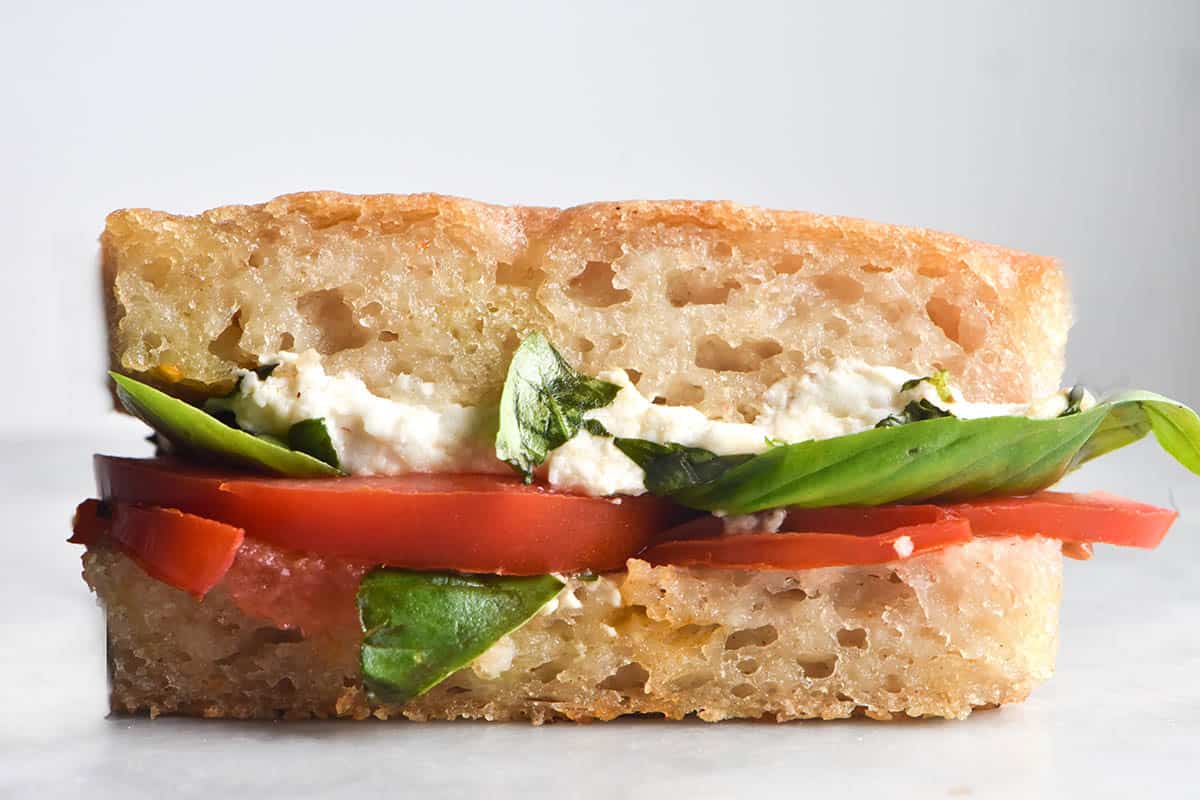 Gluten free sourdough pizza bases
I love these sourdough pizza bases for their ease. You can mix up the dough on a Friday night and have ready fermented pizza bases all weekend long. Psyllium husk absorbs enough moisture to keep the bases moist, and helps emulate the chewy texture of a traditional pizza base.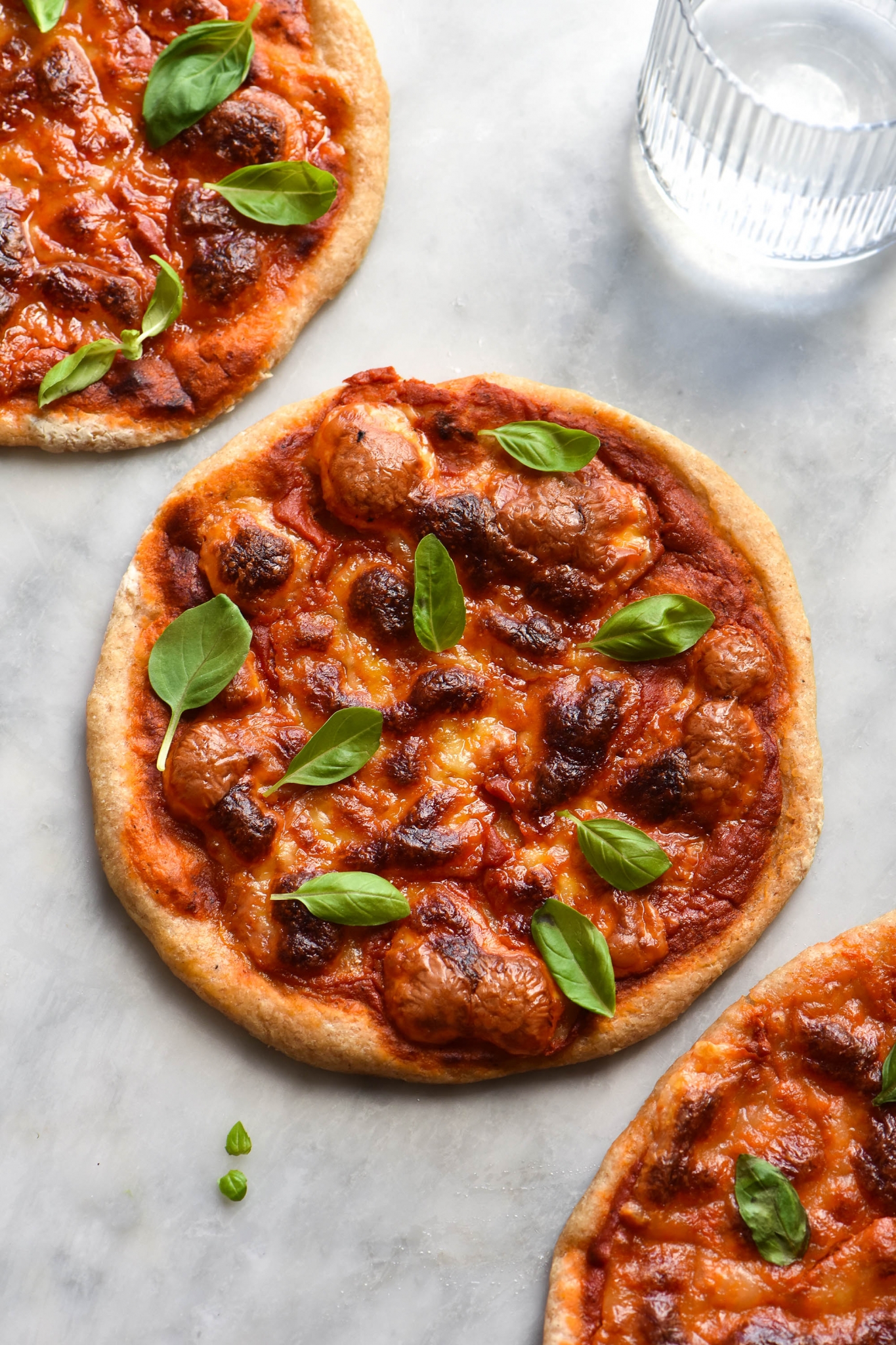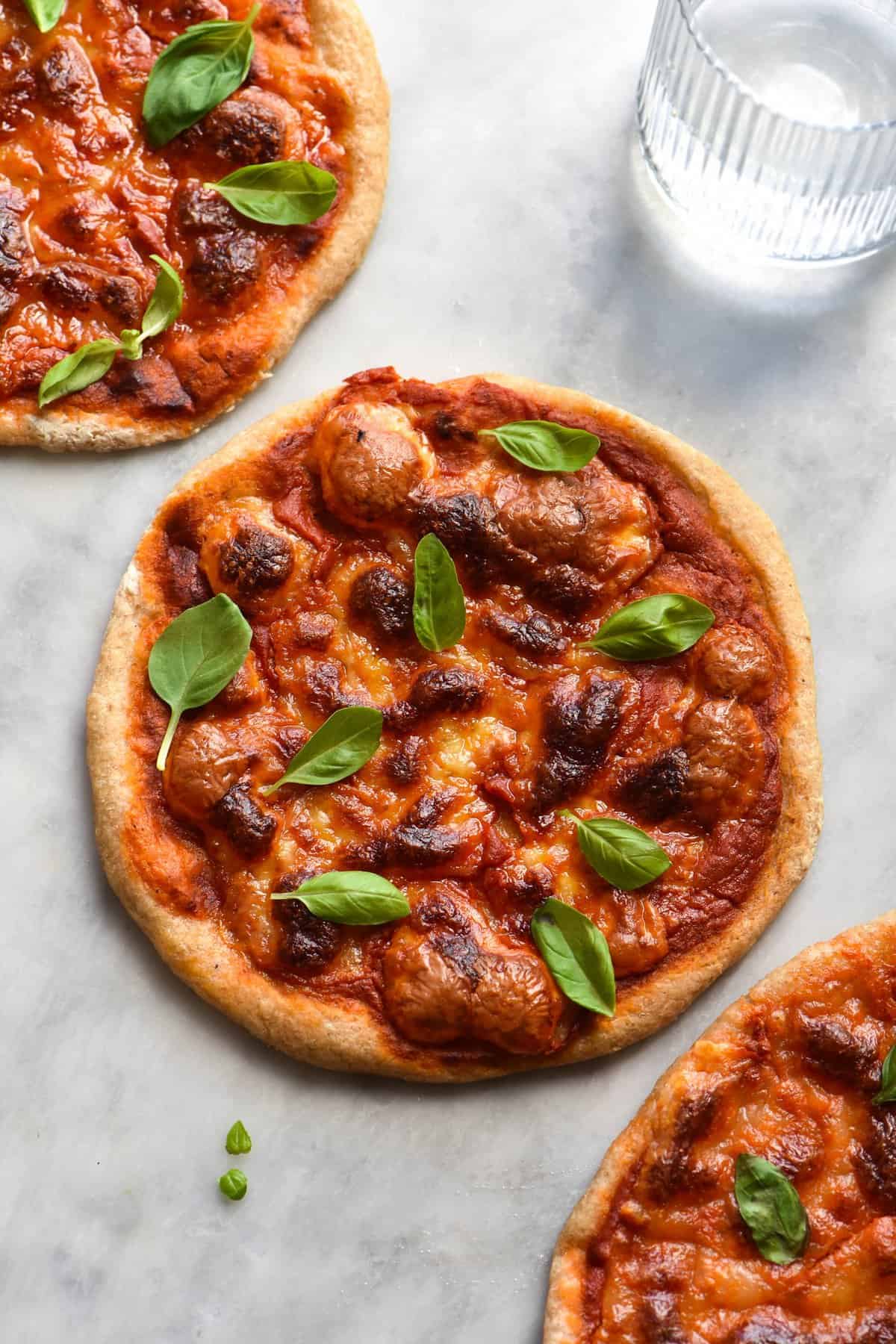 Low FODMAP, vegan and gluten free dumplings
One of my favourite recipes I've developed, these gluten free dumplings are a recipe from my cookbook, Intolerance Friendly Kitchen. The dough uses psyllium scald and a few other magic tricks for a vegan, xanthan gum free dumpling dough that is super flexible and easy to use.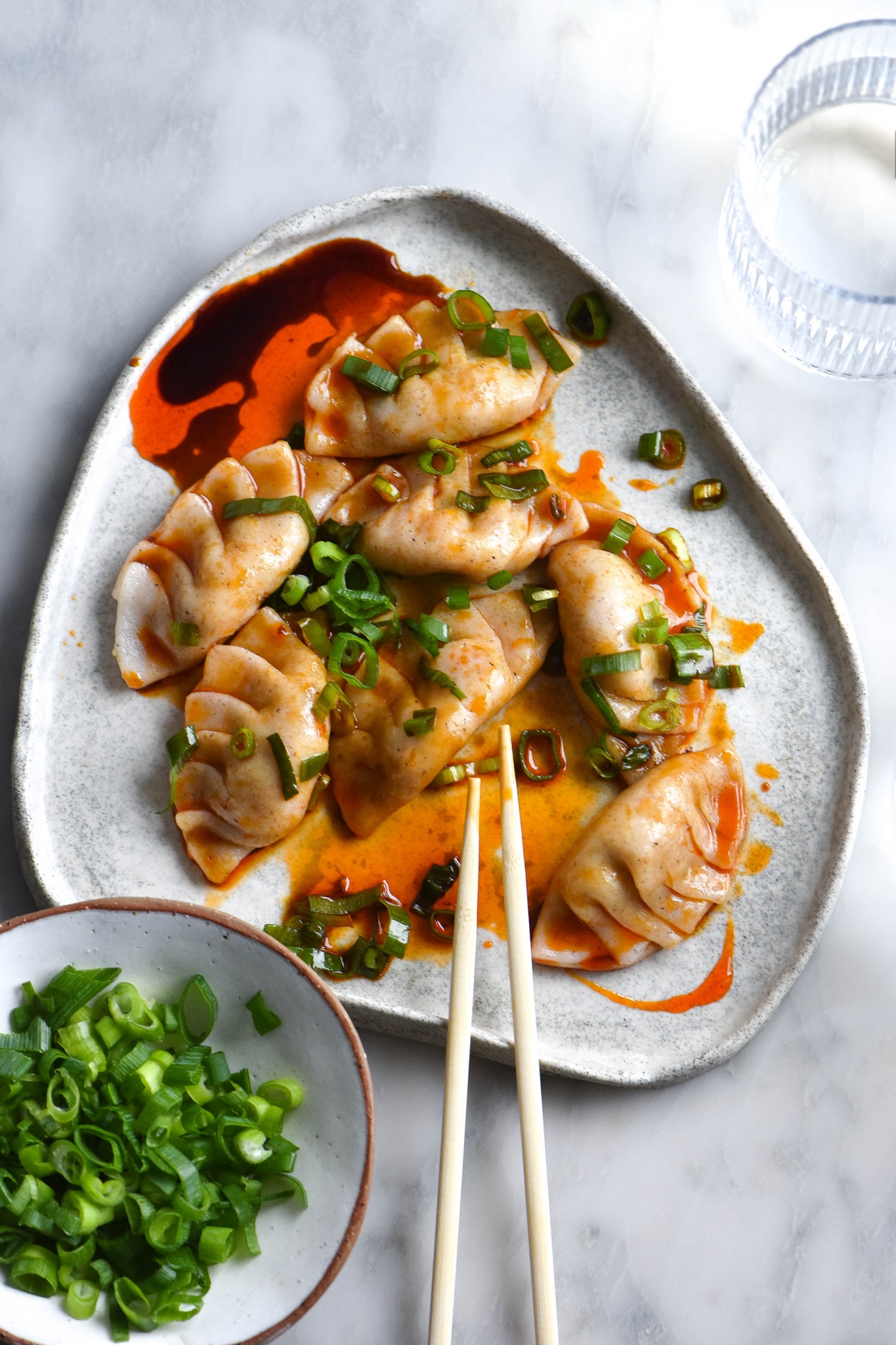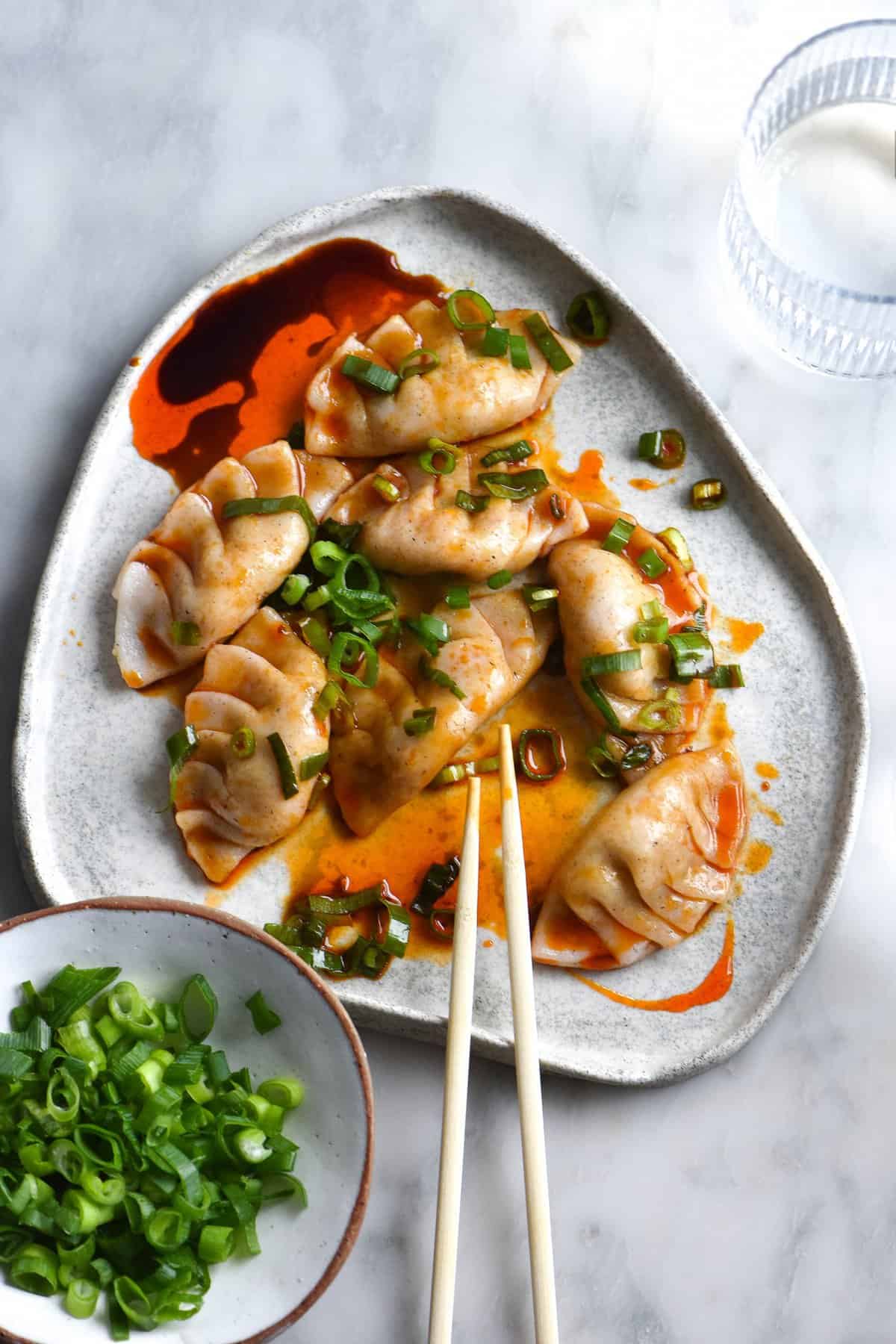 Buckwheat wraps
These buckwheat wraps are one of my favourite things to make and eat at the moment. They are egg free, nut free and easily vegan with a vegan yoghurt. The wraps use psyllium husk for binding and elasticity.