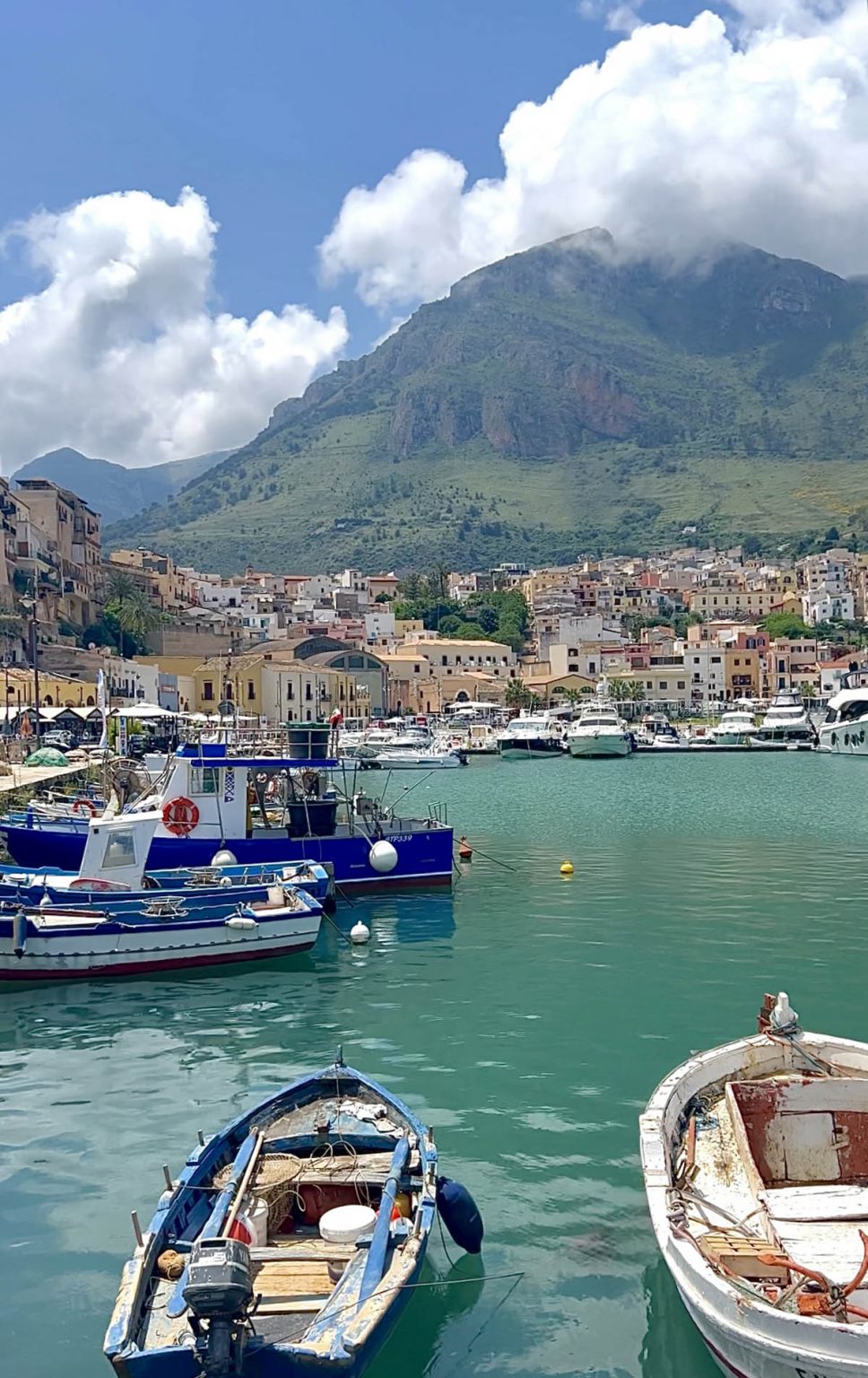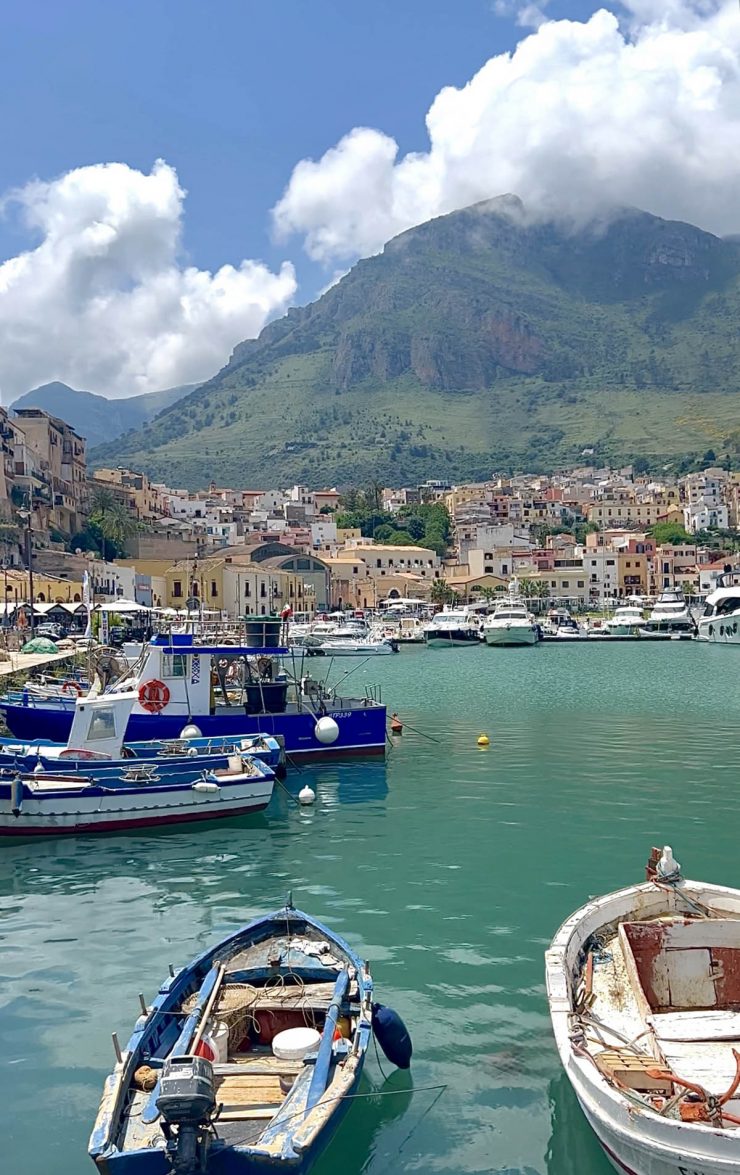 I recently came back from a magical 3 week holiday driving around Sicily. I didn't know what to expect before my trip, so I thought I'd share my Sicily travel tips now that I have experienced the magic of Sicily for myself.
Sicily travel tips
During our three week stay, we hired a car to drive around the Island. We stayed in Palermo, Scopello, Cefalù, Ragusa, Noto, Ortigia and Catania. We did day trips and took stops in Trapani, the island of Favignana, Castellmare Del Golfo, Monreale and Modica. We also drove through Agrigento before getting too stressed from the traffic and driving off (sorry Dad).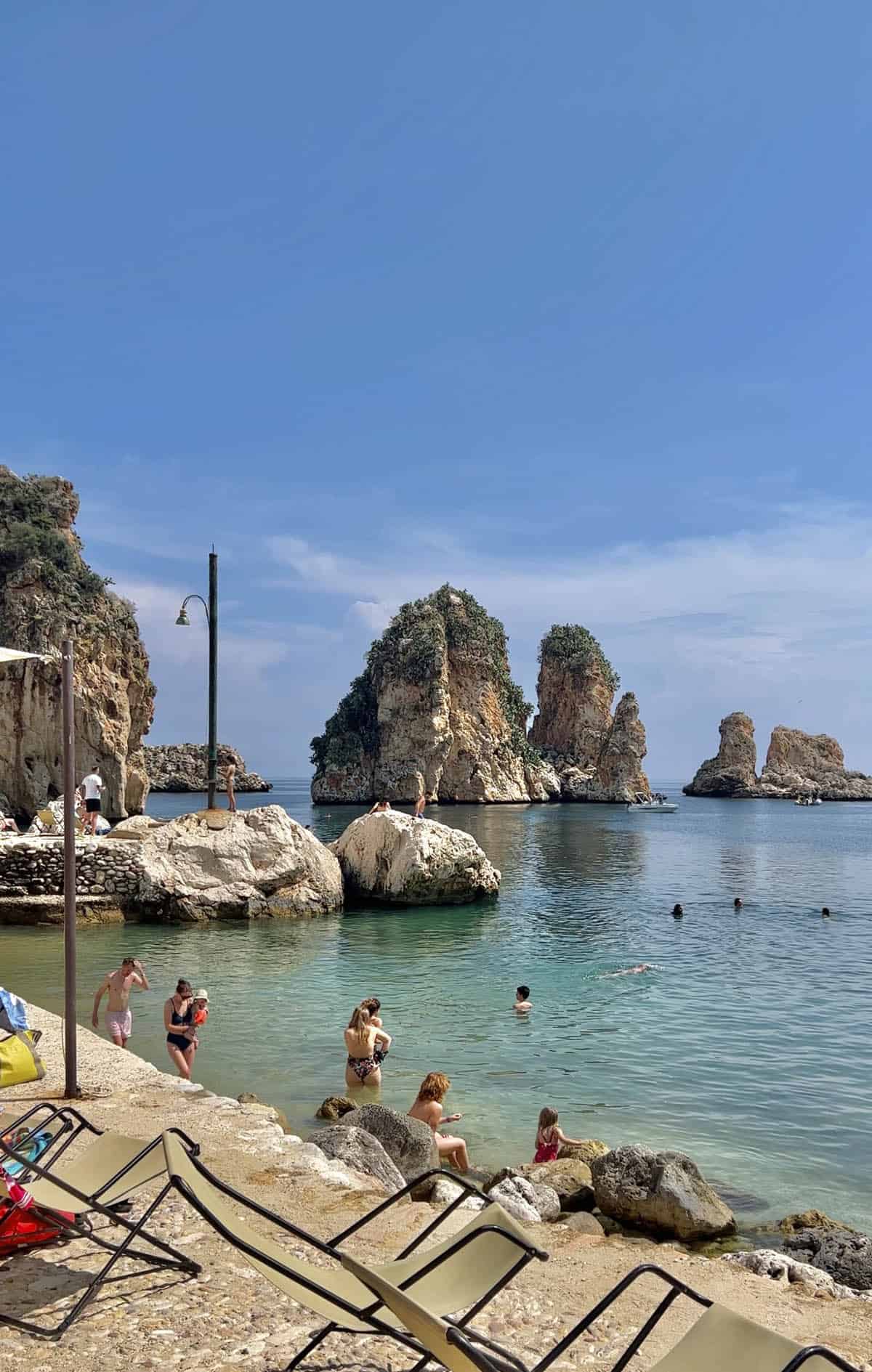 Airports in Sicily
There are two main airports in Sicily: Palermo and Catania. Both airports are pleasant with a number of amenities. Both airports have car hire desks and facilities.
Palermo airport
Palermo airport is about a 30 minute drive or 50 minute train ride from Palermo. The train is connected to the airport, so it's an easy option if you don't have a car. The central station in Palermo was walkable to our air bnb in the quattro canti, but the train also stops in other parts of Palermo.
If you are intending on visiting Palermo, Scopello, Trapani, Erice, Marsala, Monreale or Cefalù, Palermo is the closest airport.
Catania airport
Catania is the bigger of the two airports and has a lovely view of Etna. It is only 6km from Catania itself, so a lot closer than Palermo. It took us about 15-20 minutes to drive our hire car to the airport from near Duomo square. Catania airport doesn't have a train, but it does have a regular shuttle bus to take tourists to the airpot.
If you plan to visit Catania, Taormina, Ortigia/Syracuse, Ragusa, Modica or Noto, Catania is the closest airport.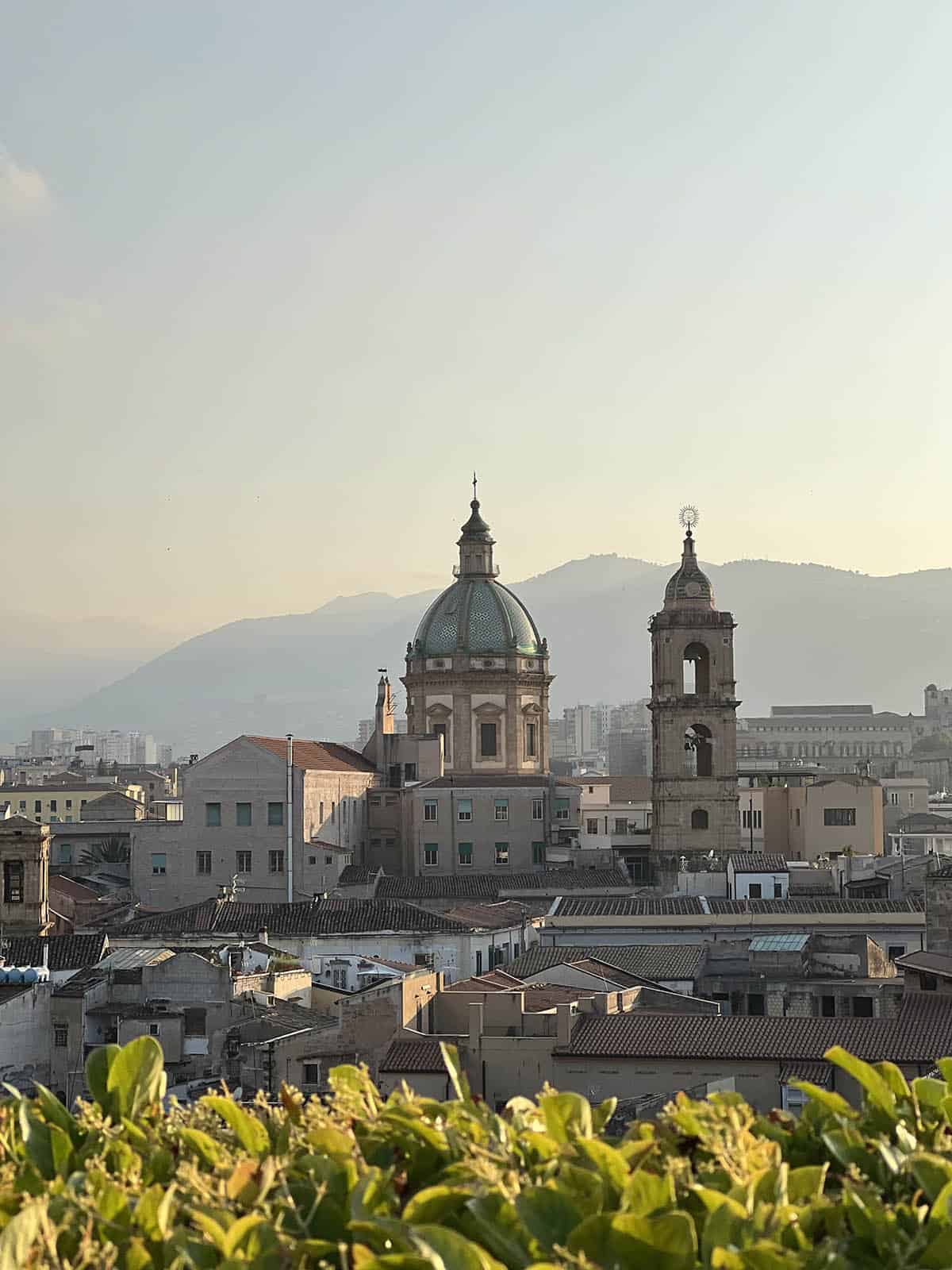 Sicily travel tip 1 – driving is scary (but worth it)
If you're looking at travelling to Sicily, I'm sure you've read about the driving. I will admit, it is scary. If you're not dealing with the crazy drivers, you're navigating tiny streets with badly parked cars. It is definitely nerve wracking.
With all that said (and I can say this, because I did all the driving) it's still worth it. Sicily isn't overtly accessible with public transport – particularly the charming smaller towns. There are buses, but if you don't speak any Italian I assume these would be tough to use.
The freedom that a car gave us was half of the fun and adventure of the whole trip. Some of my most stressful driving experiences (driving up a one way street on a mountain only to have to reserve back down) make great anecdotes now.
I have written extensively about my experience with driving in Sicily here. This includes tips for rental cars and driving routes. One tip here, free of charge: obey the speed limits when others are definitely not. By all accounts there are lots of speeding cameras in Sicily, and your rental car company will pass any fines onto you (with a hefty admin fee). Let Sicilians hoon around you and use pass out lanes where they exist.
Oh, one last one: the horn isn't as rude as it is where I live. Let people toot you and get on with your business.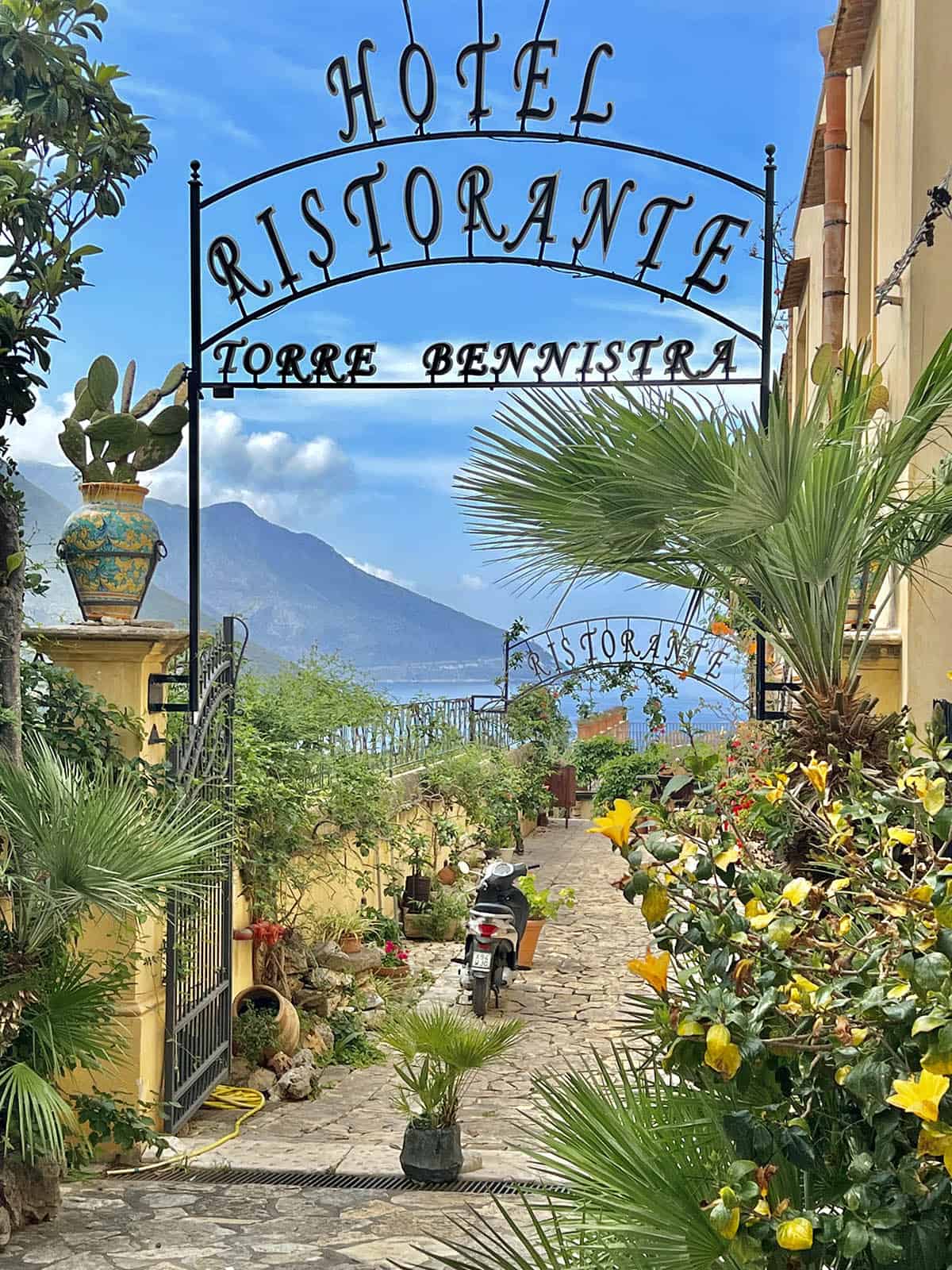 Sicily travel tip 2: beware of ZTLs (if you're driving)
Because there is so much beautiful architecture and history in Sicily, there are many ZTLs. ZTLs are limited traffic zones. They all differ in their rules, but it basically means that you need a permit to enter. Don't be fooled by a car ahead of you driving through a ZTL: they could be a local with permissions (or another tourist who has NFI).
Lots of ZTLs have cameras set up and you'll receive a fine if you drive through one. The best tip is to avoid them entirely. Honestly, most areas with ZTLs have tiny, cobbled roads that are full of tourists and I wouldn't want to drive them anyway.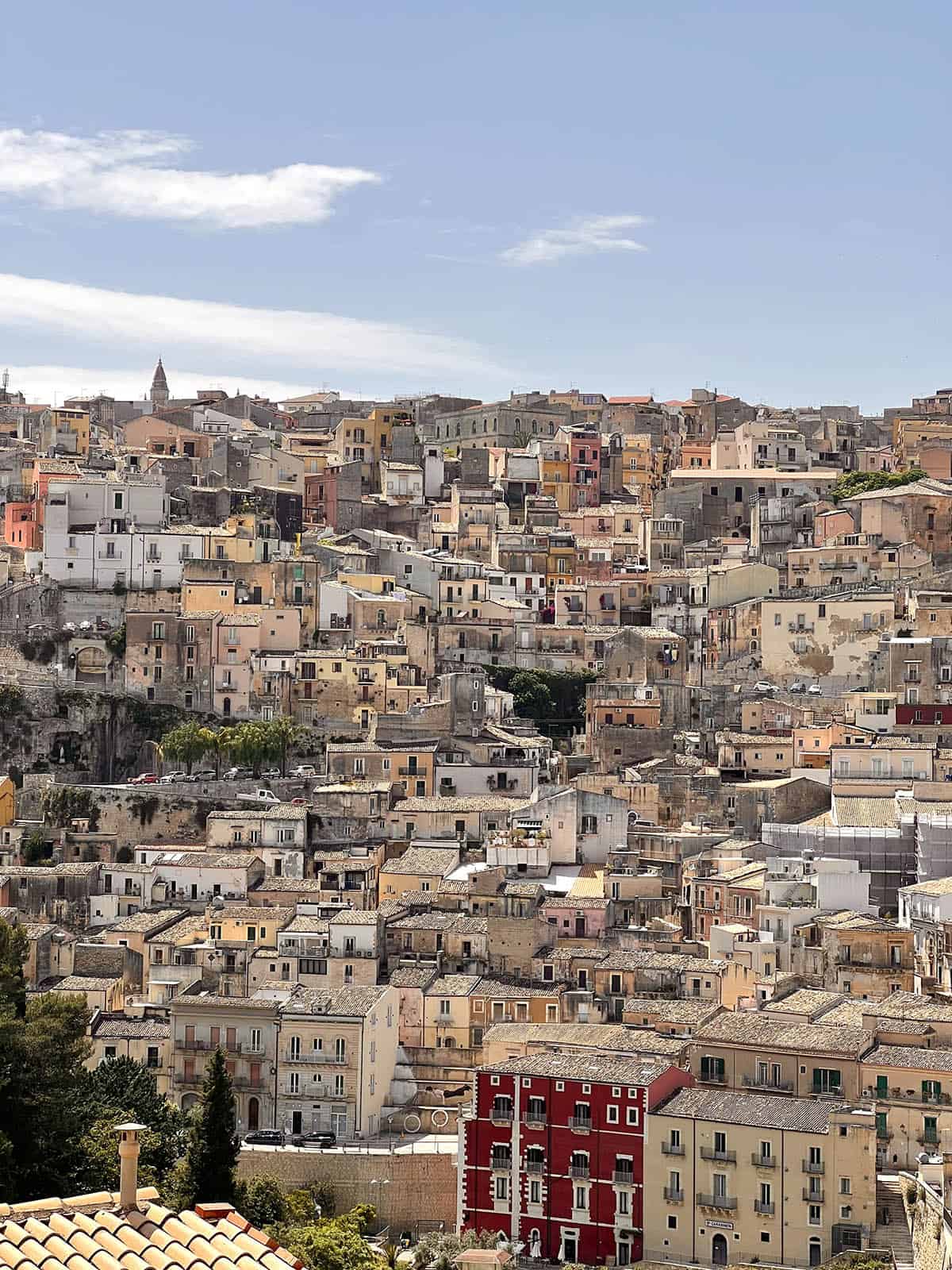 Sicily tip 3: once you get there, leave the car parked
Nearly every city I went to was far easier to walk than it was to drive. This includes the extremely steep heels of Ragusa Superior and the walk to Ragusa Ibla. Dare I say, this tip still stands even if you're travelling with someone with mobility issues (as I was). It is far easier to call a taxi than it is to move your car (and risk losing your car park). If you have no mobility issues, it is far easier to walk (and see some sights along the way).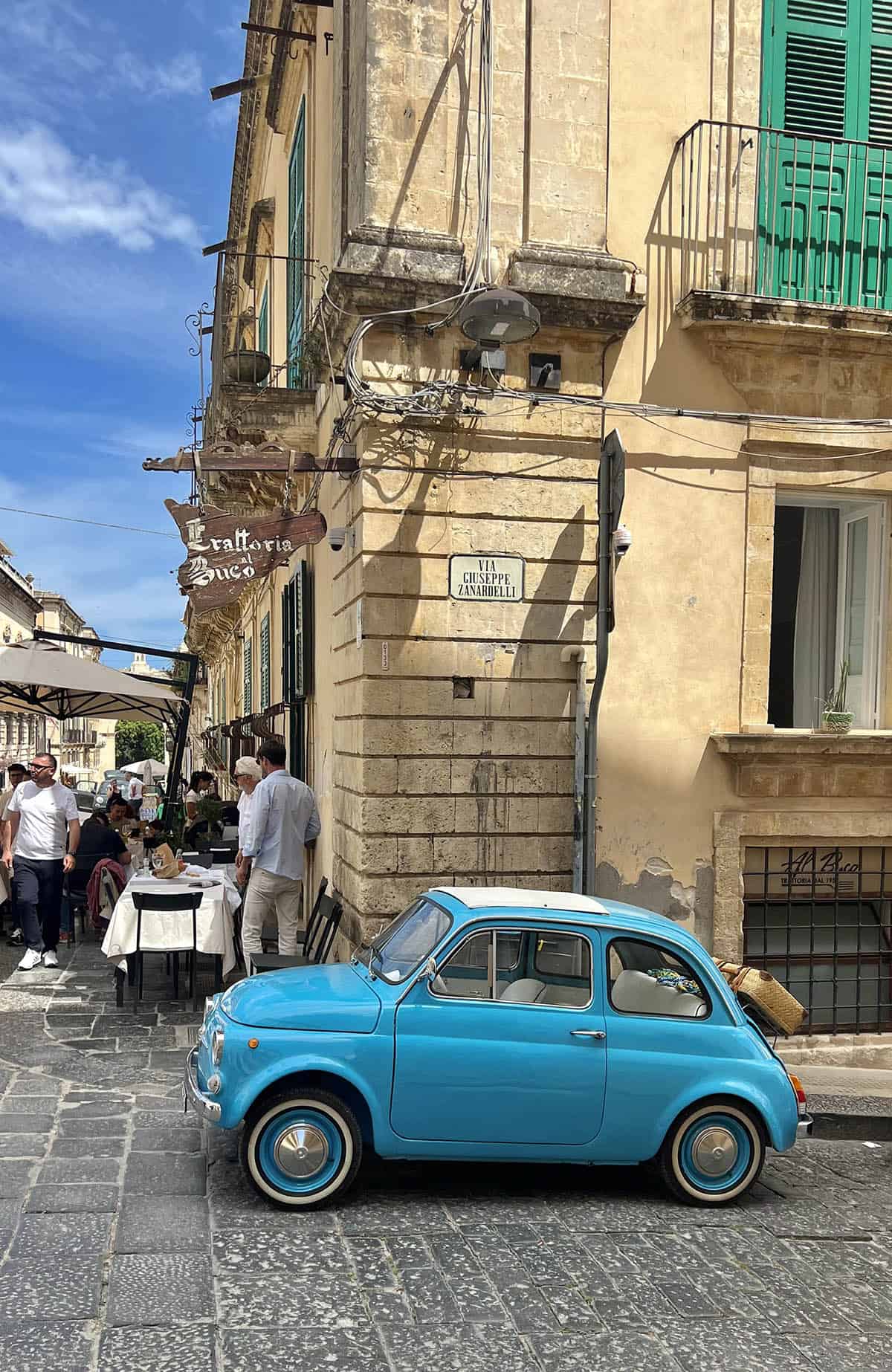 Sicily travel tip 4 – book restaurants ahead
This is less important for trains, but so important for restaurants (and rooftop bars). If you rock up on the evening of during summer season, you're more likely than not to get turned away (even if you see empty tables).
There are plenty of restaurants on my list that I never got to go to because they were fully booked. I even saw a restaurant turn people away without a booking despite the fact the empty tables were not reserved.
It is more difficult to book in Sicily because places close during the afternoon, often from 2.30pm until around 7.30pm. Generally speaking you need to call the restaurant, which can be stressful for non-native Italian speakers.
My recommendation is to call during the lunch opening and have a phrase prepared. Mine was 'Buongiorno, posso prenotare per stasera alle venti?' Which means 'hello, can I book for this evening at 8.00pm?' If you don't understand the response, you can always say 'mi dispiace, non capisco' which is 'sorry, I don't understand'. Often they would repeat the phrase in English, but starting in Italian is always your best chance of snagging a table.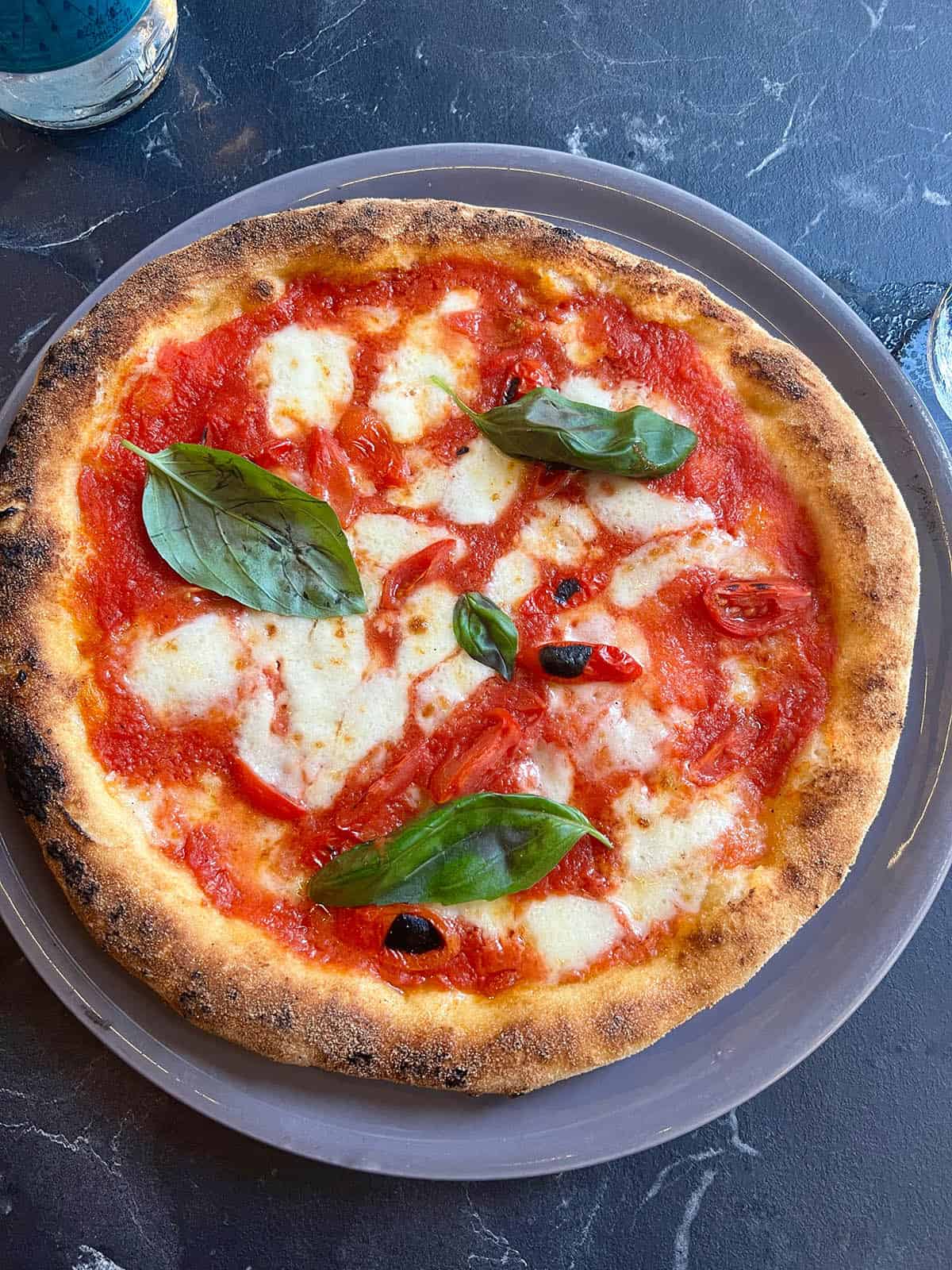 Sicily travel tip 5 – factor in siesta
Unless you're in a very touristy spot, chances are all the restaurants will close from around 2.30pm to 7.30pm. The supermarkets? From 1 or 2pm to 4pm (approximates only, this will differ from venue to venue). You have to factor this into your day.
An example: we drove from Ragusa to Noto with a stop in Modica. We had a coffee and brioche breakfast in Modica, but it was too early for lunch. We rolled into Noto around 2.30pm, starving and ready for lunch. No such luck! No restaurants were taking more diners and no supermarkets were open. We got lucky with a gelato place that had baked goods, but it was a tense hour or so.
Make sure you eat in the allotted eating times and lay low in the allotted siesta times. Often the museums and sights will be closed, too (I have read that even the buses stop, although I can't say for sure).
This also applies to dinner: it's less likely you will be able to eat at 6.30pm. Most restaurants open between 7-7.30pm, and don't kick off until around 8.30pm. Which of course means that you can't judge empty tables as a sign of bad food: nobody is even at dinner yet 🙂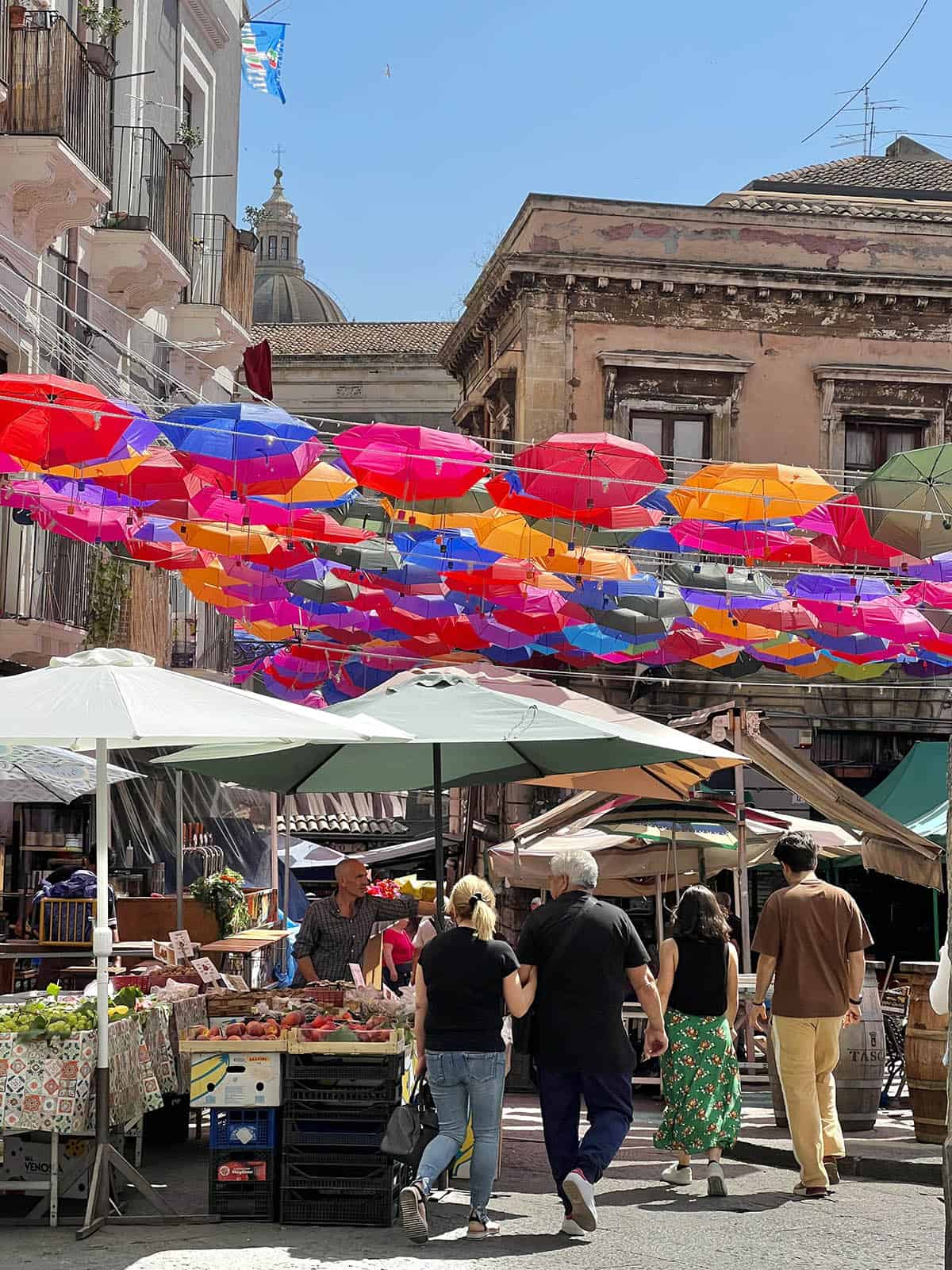 Sicily travel tip 6 – try to speak a bit of Italian
It's worth noting that Sicilian dialect is distinctly different to Italian. There's every chance that you won't understand the response (but generally the blank stare communicates this adequately). However, I always think it is the most polite and basic etiquette to learn some of the language if you can. I think people appreciate the effort and are more likely to be helpful. It's also just basic manners when you're a visitor in a new country!
A caveat: I studied Italian language all through school and in a beginner's class at University. I understand a reasonable amount of Italian, but it can be difficult to interpret in a face to face conversation. Even if I didn't though, I still think having some Italian phrases handy is critical.
Dovè -? Where is?
Posso avere -? Can I have a –
Per favore – please
Permesso – excuse me (when you're trying to get around someone)
Scusi/scusate – excuse me or the polite form of excuse me
Cosè questo? What is this?
Buongiorno – good morning
Buonasera – good evening
Arriverderci – goodbye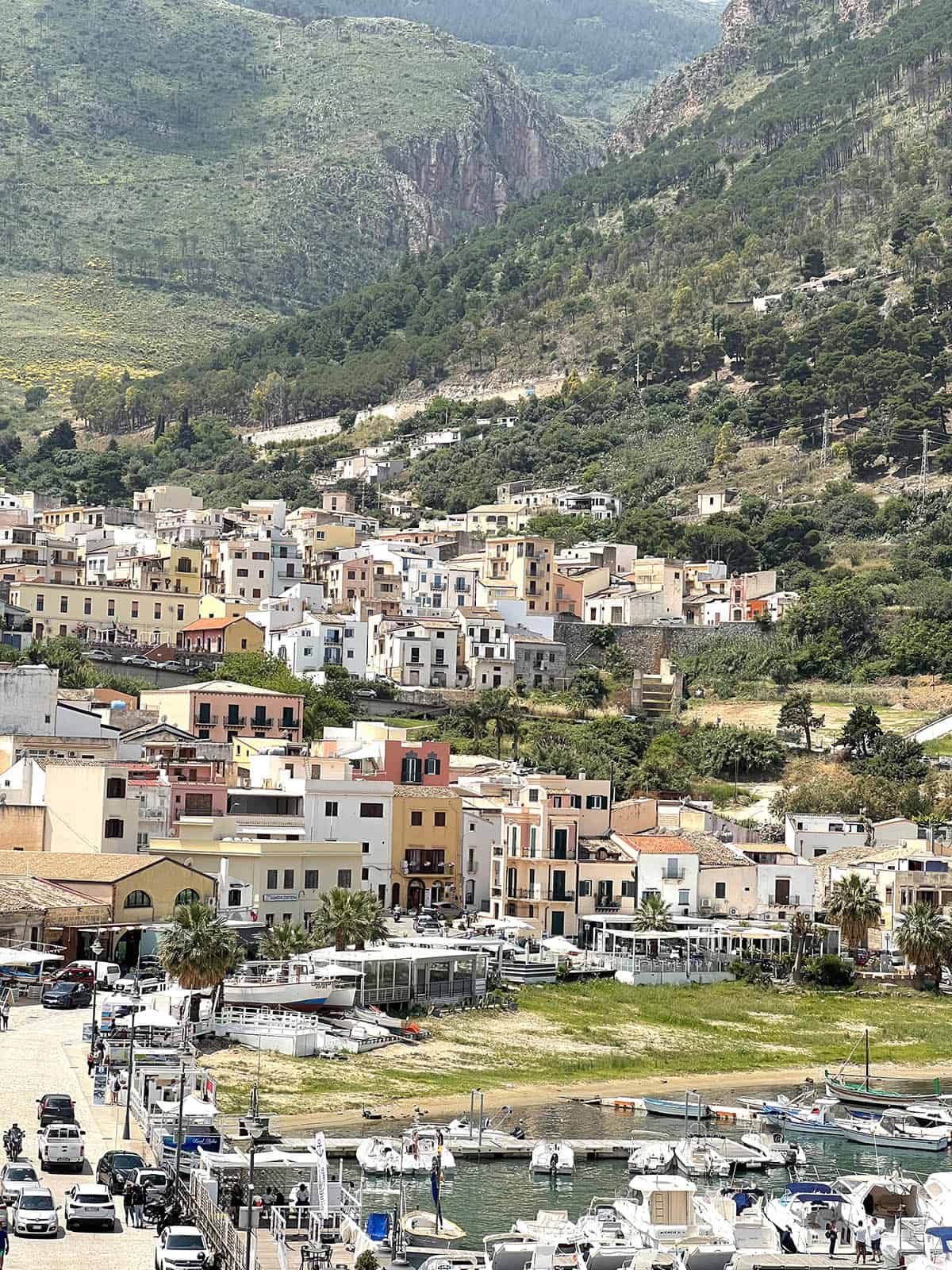 Sicily travel tip 7: have cash
My experience was that Sicily is still very much a cash economy. We paid for all meals and drinks with cash, as well as gelato, coffee, parking etc. Practically the only thing we didn't pay cash for was the hotels (and some train tickets as we bought them online).
It's far easier to keep cash on you than to get caught out in a small village.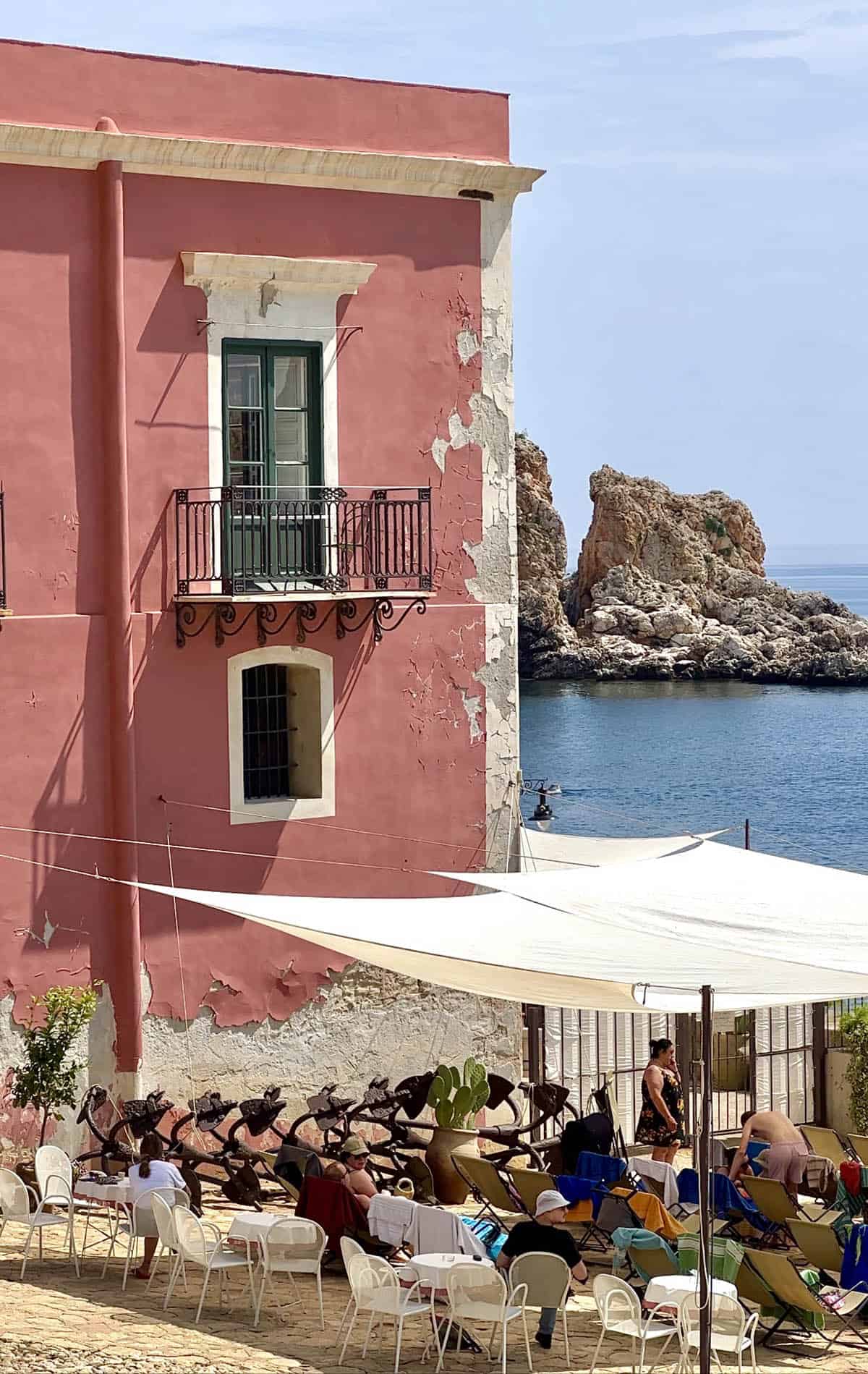 Sicily travel tip 8: If you're staying in air bnbs or individual apartments, download Whatsapp
I'm not sure if this is other people's experience, but it was certainly mine. We stayed in a lot of bed and breakfasts, air bnbs and individually hosted apartments. Every single host wanted to know when I was arriving the day before I arrived, and communicated on Whatsapp (or Air Bnb chat).
This threw me a little, as I'm not used to being met by a host these days. All the hosts were absolutely fine if you only gave them an approximate arrival time, but they did want to hear back from me relatively quickly. Most of them met me at the door to show me around the apartment, which was very nice, but it did mean that you had to be there when you said you'd be there. Something to keep in mind.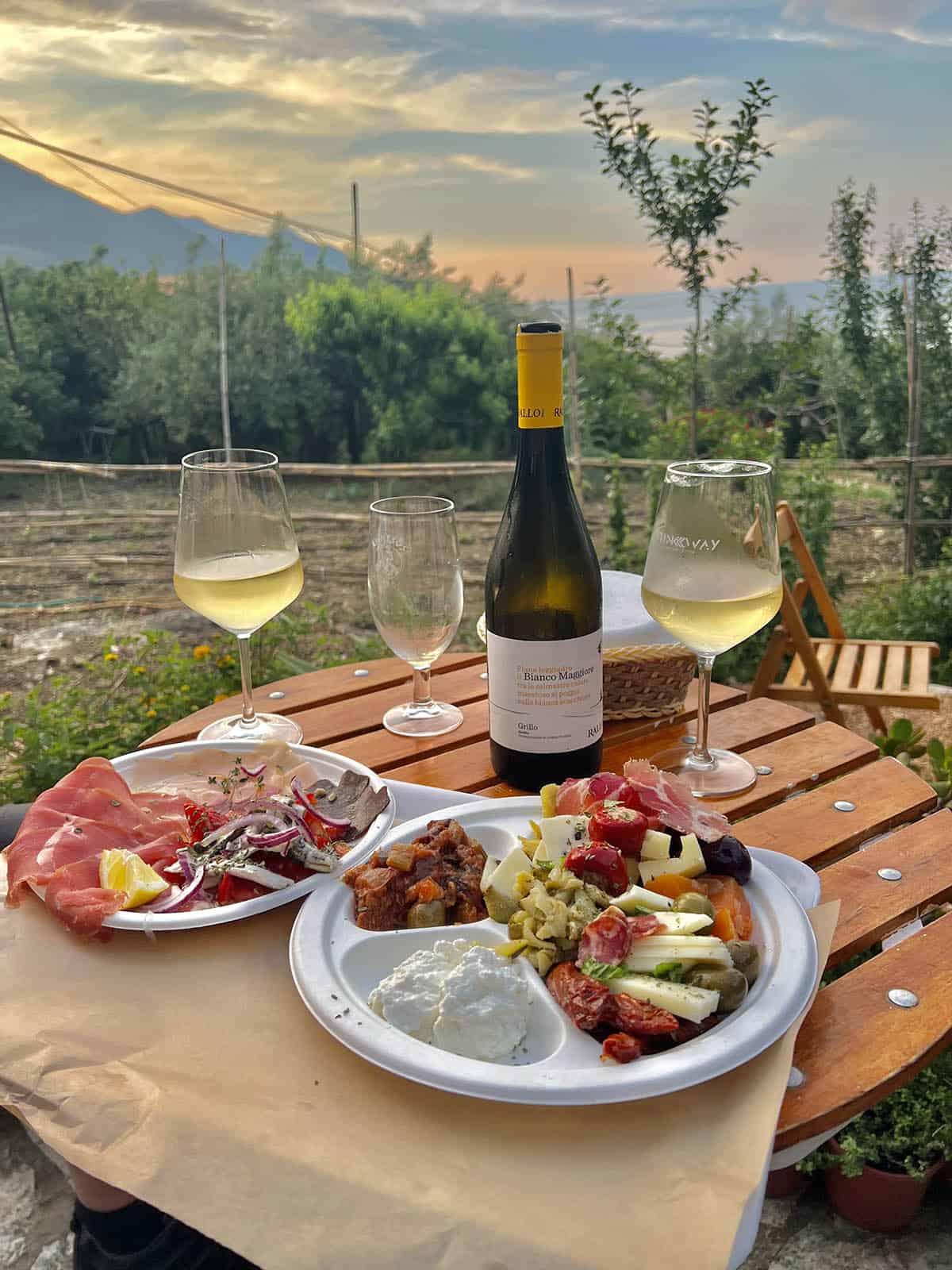 Sicily travel tip 9: having data is worth it
This only applies when your phone company doesn't charge an arm and a leg. I say this because I overhead an American man say that his phone company charged $30USD PER DAY for data in Italy (wild!). I am with Vodafone in Australia, purely for their international travel data. I was charged $5 per day to use my phone as normal while in Italy. Generally, it ends up being more than $5 per day, but it's still cheap. My bill was only $100AUD over my regular bill for a month of travel.
Having data means you can use maps (the most important!) but also look at restaurants, bookings and whatever else on the fly. It also means you can post Tiktoks with reckless abandon, of course.
Everyone has a different travel style, but this was invaluable to me.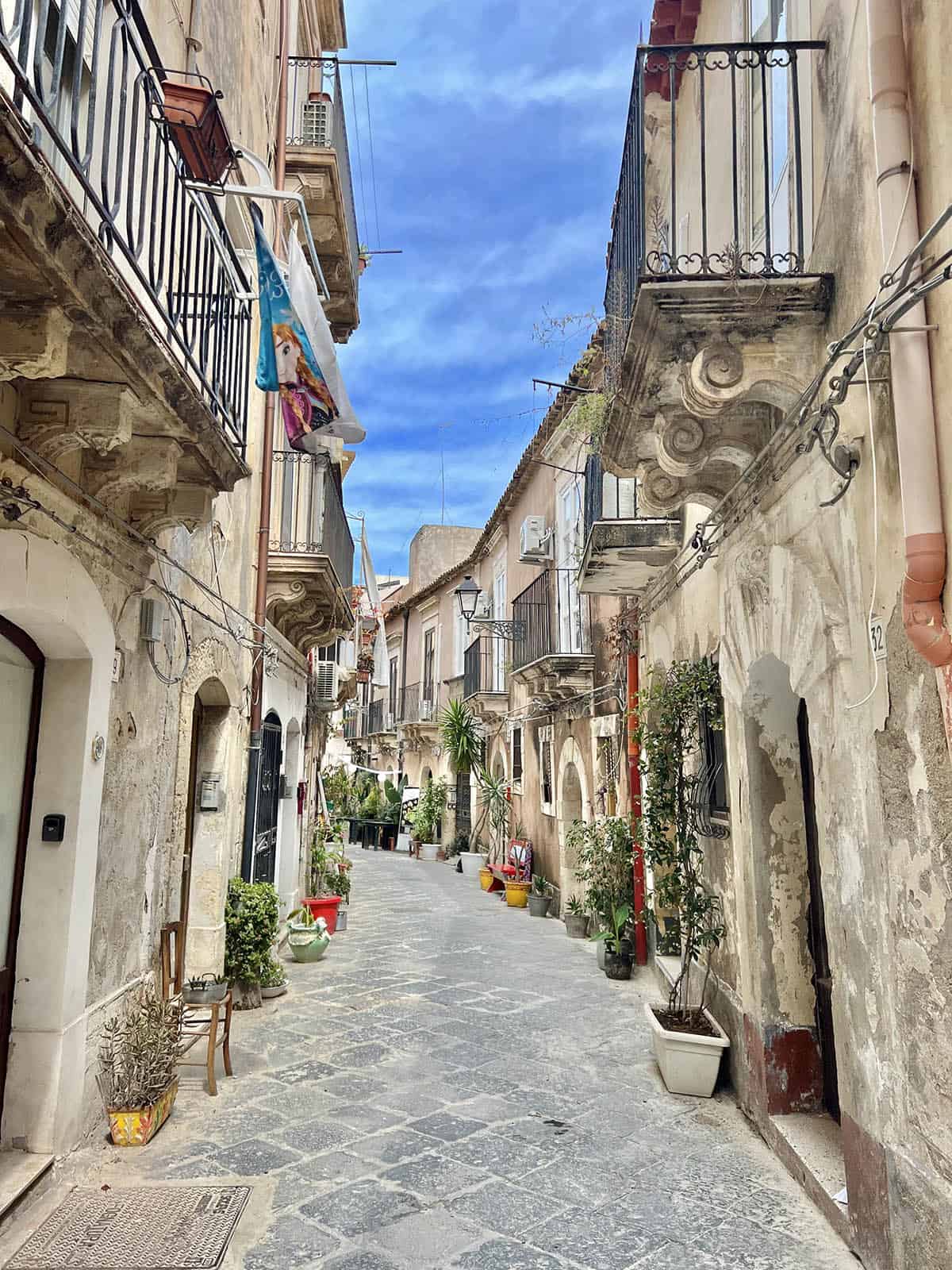 Sicily travel tip 10: take Tripadvisor reviews with a grain of salt
You only have to read a few negative reviews on Tripadvisor to know that there are some WHINY travellers out there. At absolute best, take Tripadvisor as a very rough outline if you absolutely must. The best way to find things, in my experience, is to seek out specialty websites beforehand or ask someone while you are there. Or, stumble upon them! We quite honestly did not have a bad meal in Sicily, so you can't go too far wrong in my experience.
Our hosts in our apartments gave us the best recommendations that were obviously tried and tested. I'd highly recommend asking someone with firsthand knowledge as opposed to angry ants on a forum.
On the note of reviews: try not to listen to people who say 'I preferred this city over that city.' I found it to be incredibly individual and it never helps to go in expectations. I had no expectations for any city in particular and I loved them all equally for their own unique feel.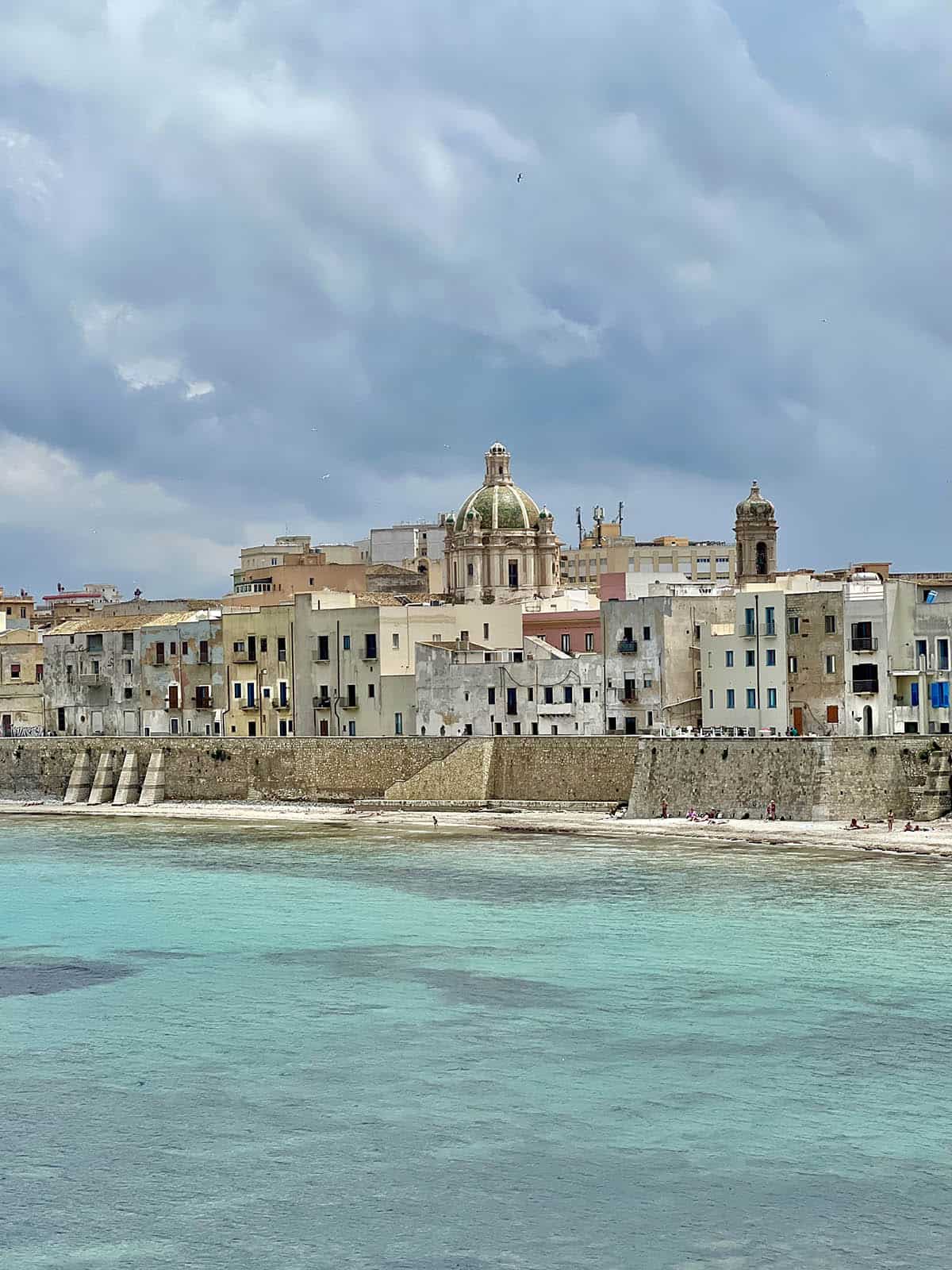 Is Sicily safe for tourists?
I suppose I can only speak from my personal experience, but I found Sicily to be a perfectly safe place to visit as a tourist. The commonsense basics apply: be mindful of your bag and phone (I have a Travelon bag which I love) and don't leave your stuff unattended.
I am a early 30's female who definitely does not look Italian, so I was fairly obviously a tourist. I spent a lot of time walking around by myself and I had absolutely no issues in any city I visited. Because I'm gluten free, I walked to the outskirts of cities a lot (generally where the gluten free bakeries are) and again, had no issues.
In fact, I felt more on edge for pickpocketing in Rome than I did in all of Sicily.
In terms of driving, there wasn't a moment when I felt 'unsafe' on the roads either. Nervous about the tiny roads? Sure. Incredulous at the speeds of people zooming past me? Definitely. But no driver made me feel unsafe.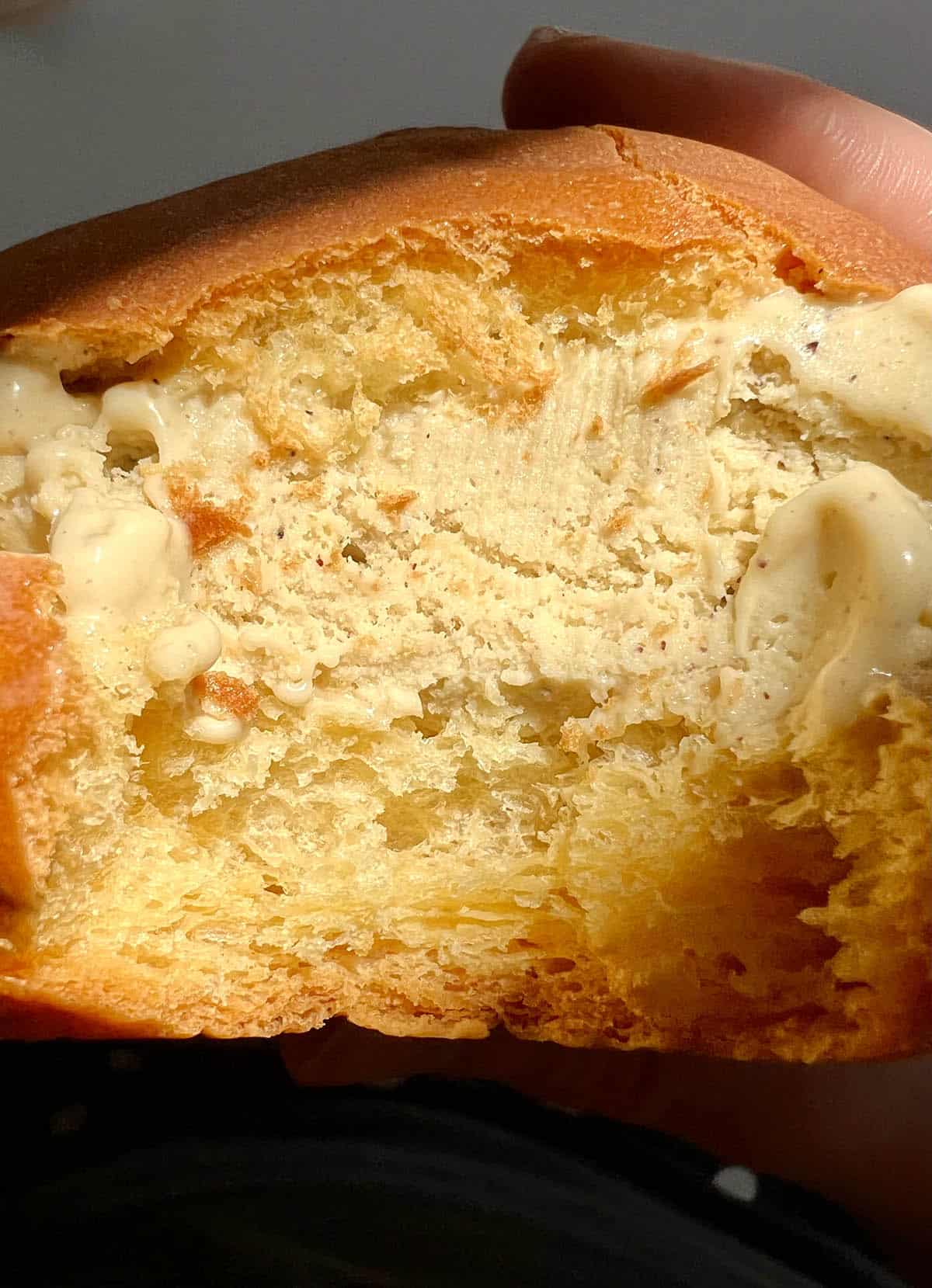 More resources for Sicily