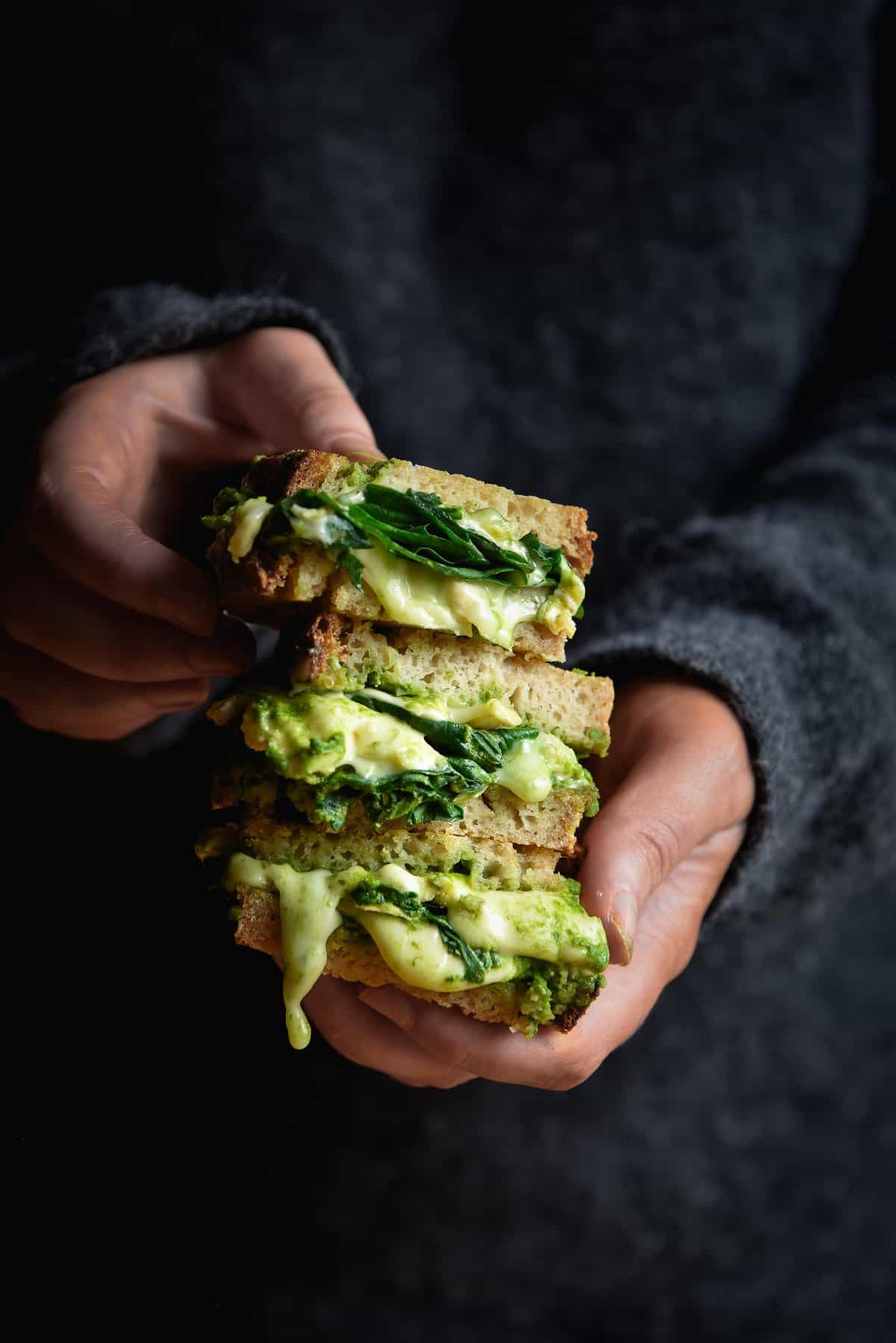 Today we're talking Vegetarian cheese in Australia. While working on a recipe for miso cacio e pepe recently, I was researching vegetarian brands of Parmesan (or Parmesan style cheese) in Australia. While looking, I discovered that there are lots of great resources out there for vegan cheese brands, but less for vegetarian cheese.
Vegetarian cheese still uses dairy products, but contains no animal rennet. Rennet, according to Google, is derived from the stomach of an un-weened calf. It is added to cheese to coagulate the milk and form the curd. Animal rennet has been used in traditional cheese for a long time. These days, non-animal rennet exists, so this list focused on the brands that use non-animal rennet.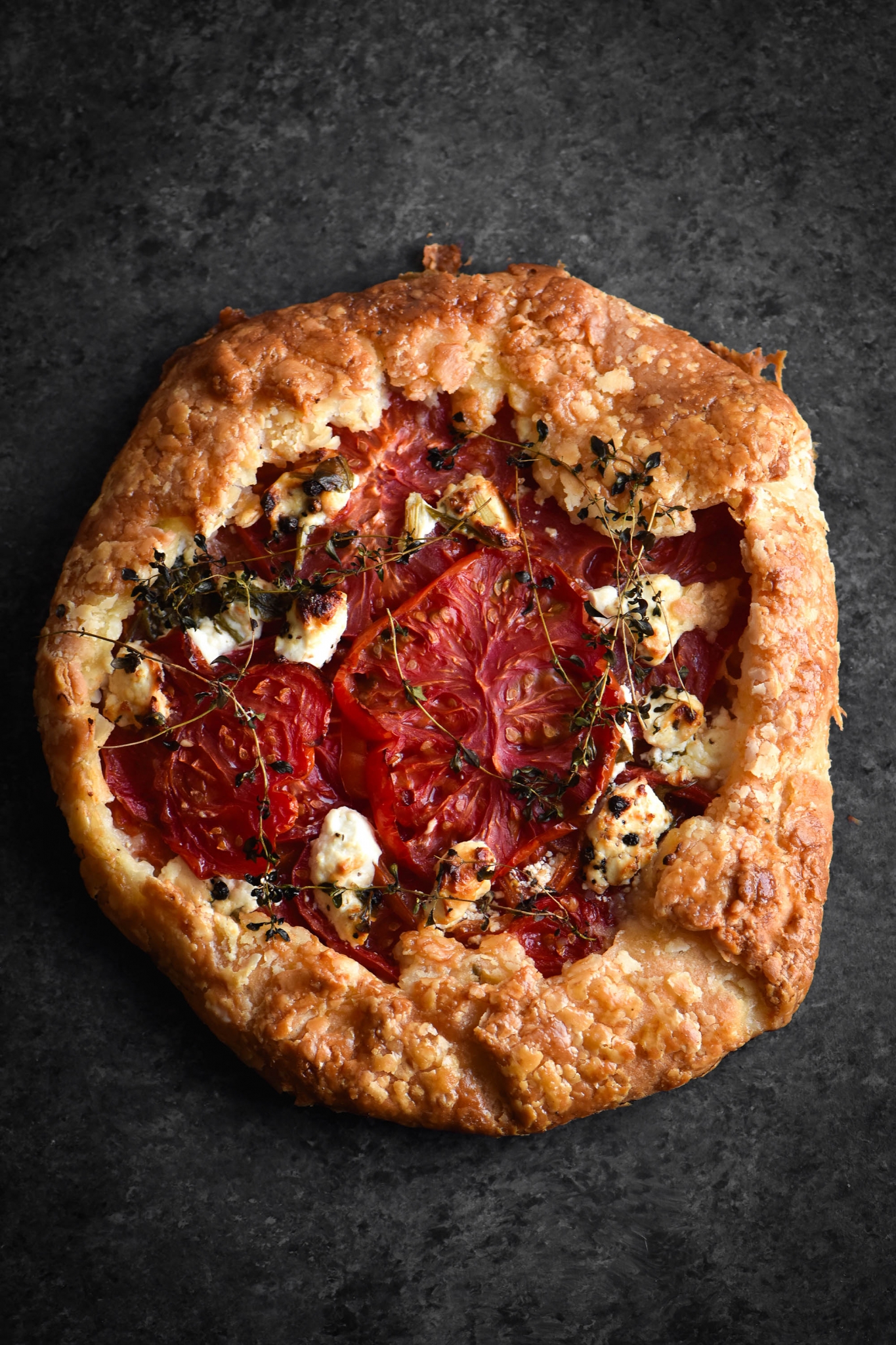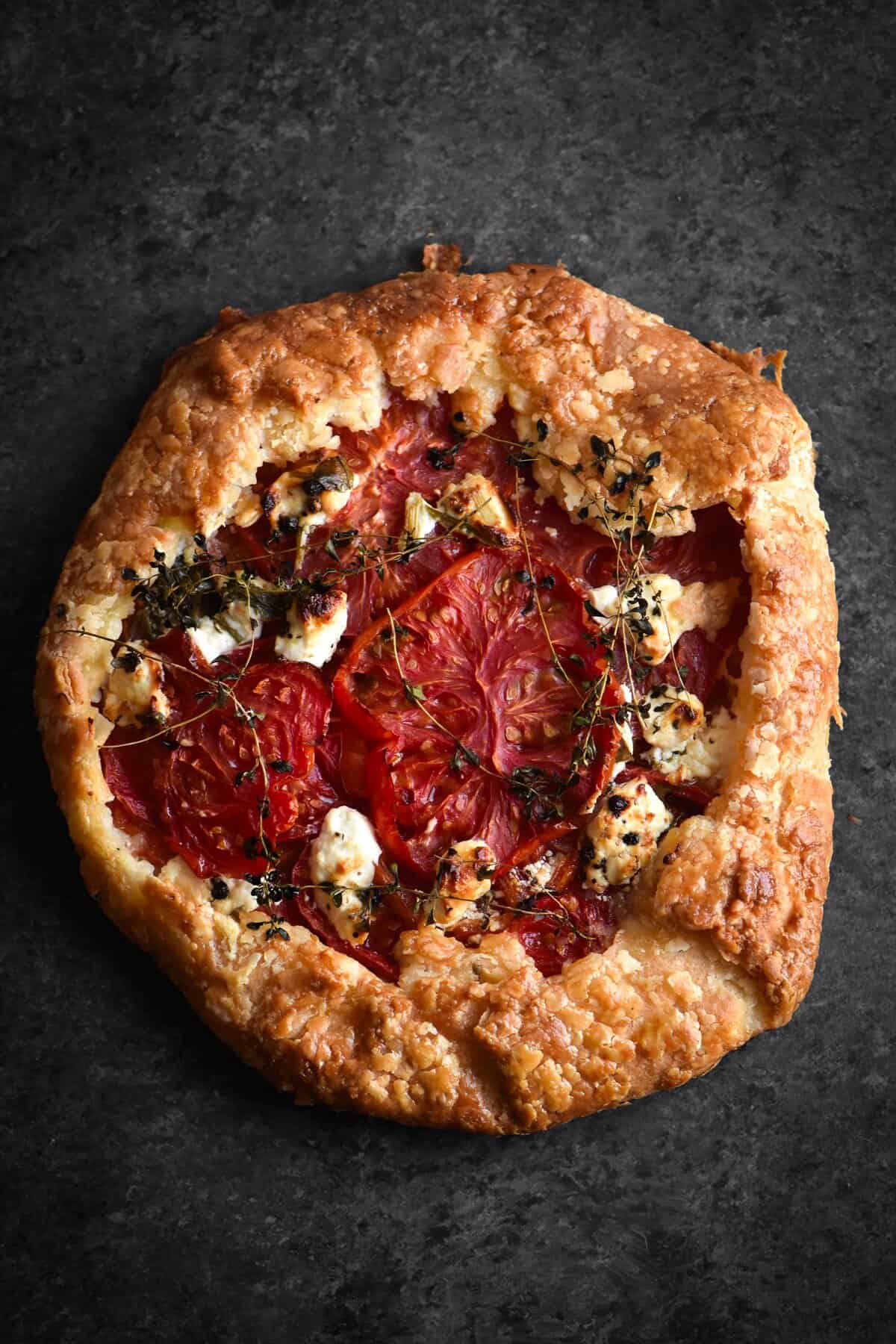 Vegetarian cheese in Australia – what counts?
There are a few types of non-animal rennet classes. Firstly, there is vegetarian, which is made from plant matter. There is also thistle, which falls under the former category, but is sometimes explicitly mentioned, particularly on American cheeses. Finally, there is microbial rennet. My understanding is that microbial rennet is genetically engineered from animal rennet, and then reproduced artificially from there onwards. If that isn't suitable for you, you will need to look for labels that specify vegetarian rennet. These are harder to come by in Australia, but not impossible.
Cultures and enzymes
As far as I can tell, cultures are not animal based, although they look like cause for vegetarian concern on the label. So, the word cultures in the ingredients list shouldn't put you off in and of itself.
Sometimes, I have found, a cheese label says 'non-animal rennet' and then 'enzymes' as separate ingredient. Without specification, we don't really know if the enzymes are vegetarian or a code name for rennet. In those cases, it's best to email the manufacturer to confirm either way.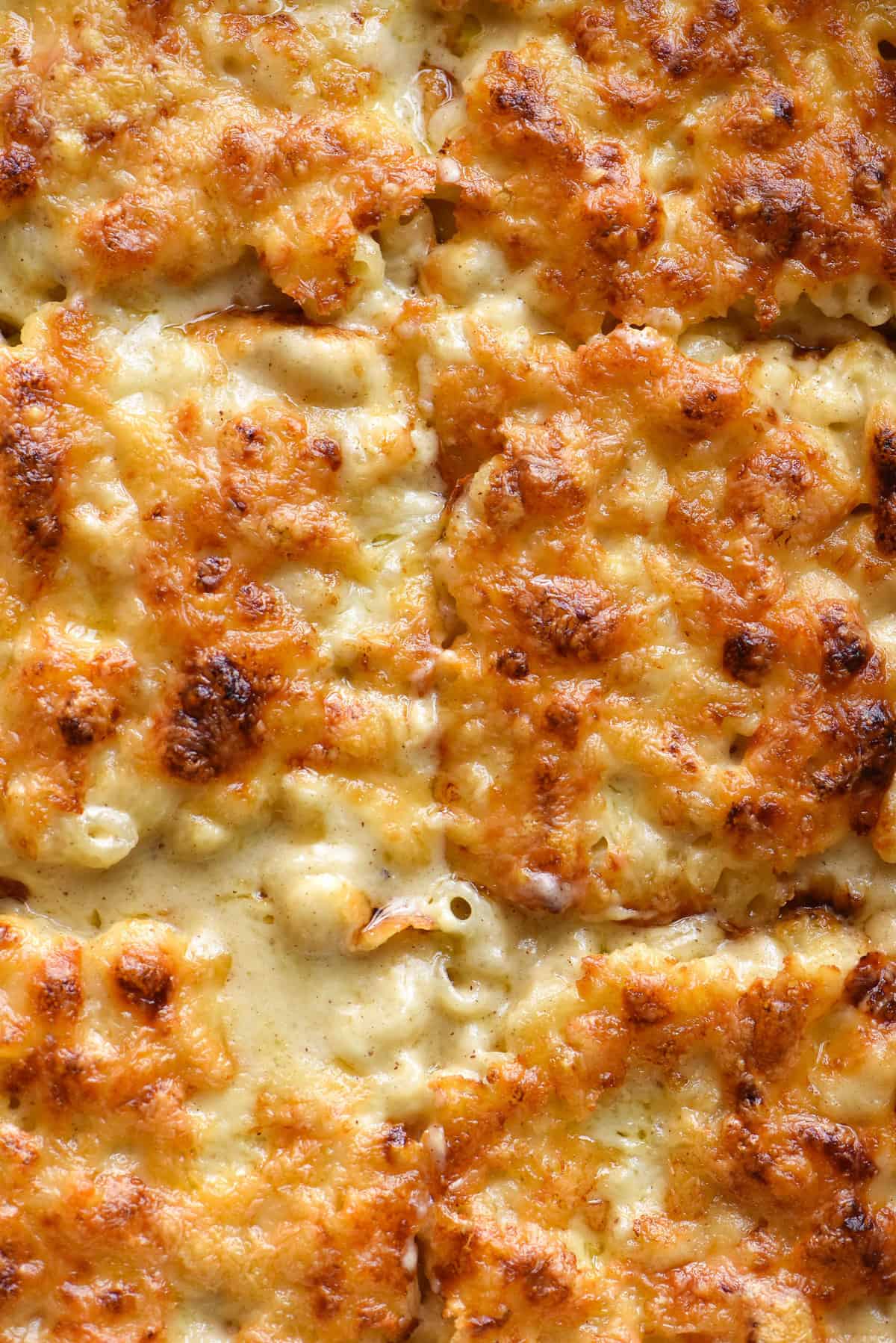 Please note:
This list is accurate at the time of publishing, but everything is subject to change and not a guarantee of any kind. I'd recommend checking the label before purchasing, just in case. Look for a vegetarian label or the words non animal rennet/microbial rennet. At some point I will try and update the post to distinguish microbial from vegetarian in the strictest sense.
If you see something on this list that shouldn't be there, send me a message! If you see something missing, let me know. My hope is that this will be a good and complete resource for vegetarian cheese lovers in Australia.
Brands that are vegetarian across the board
A special mention to these brands who don't use any animal rennet. This list will hopefully make it easier to find vegetarian cheese quickly and easily. This is very subject to change, so feel free to message me with any insights.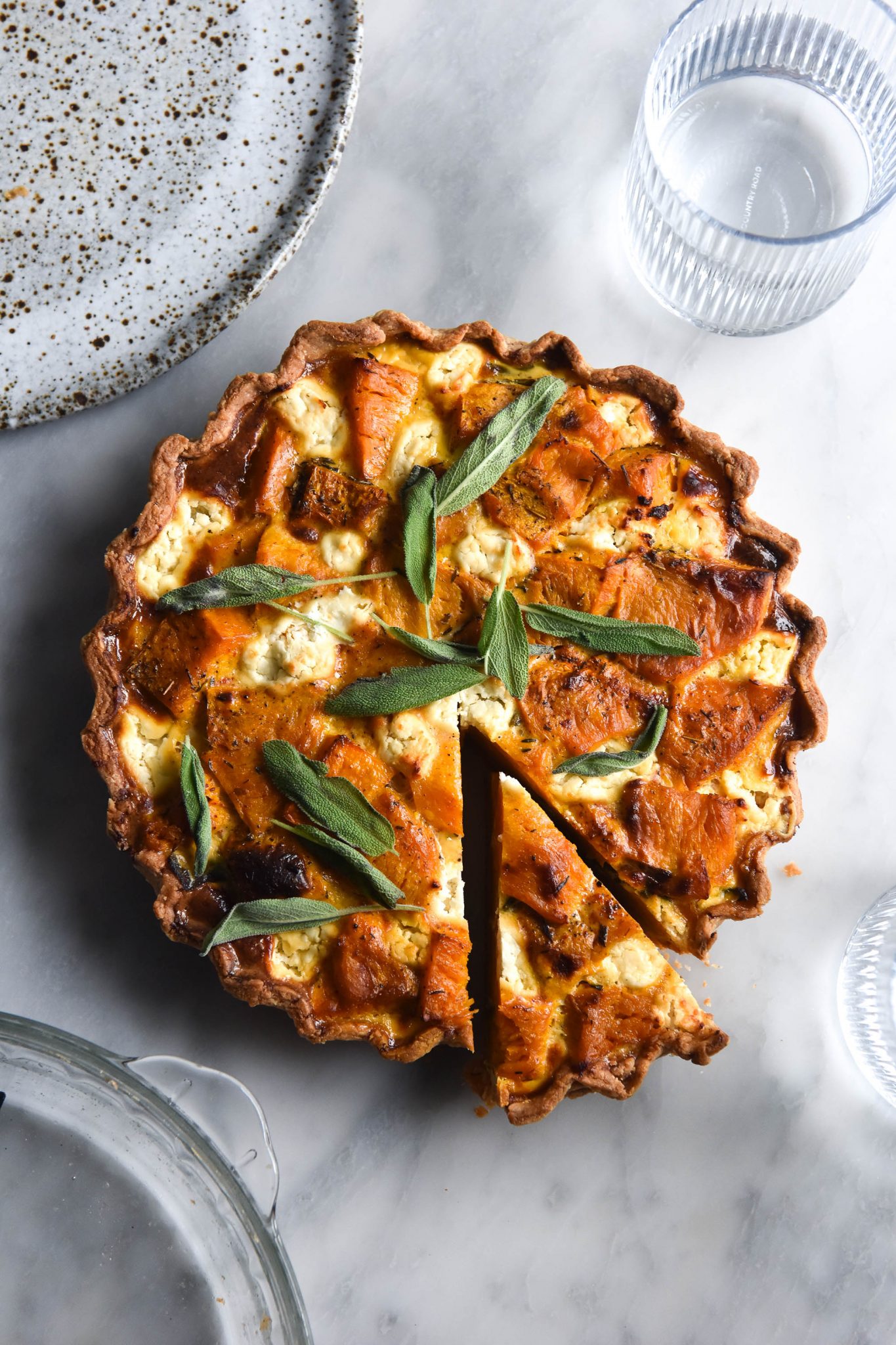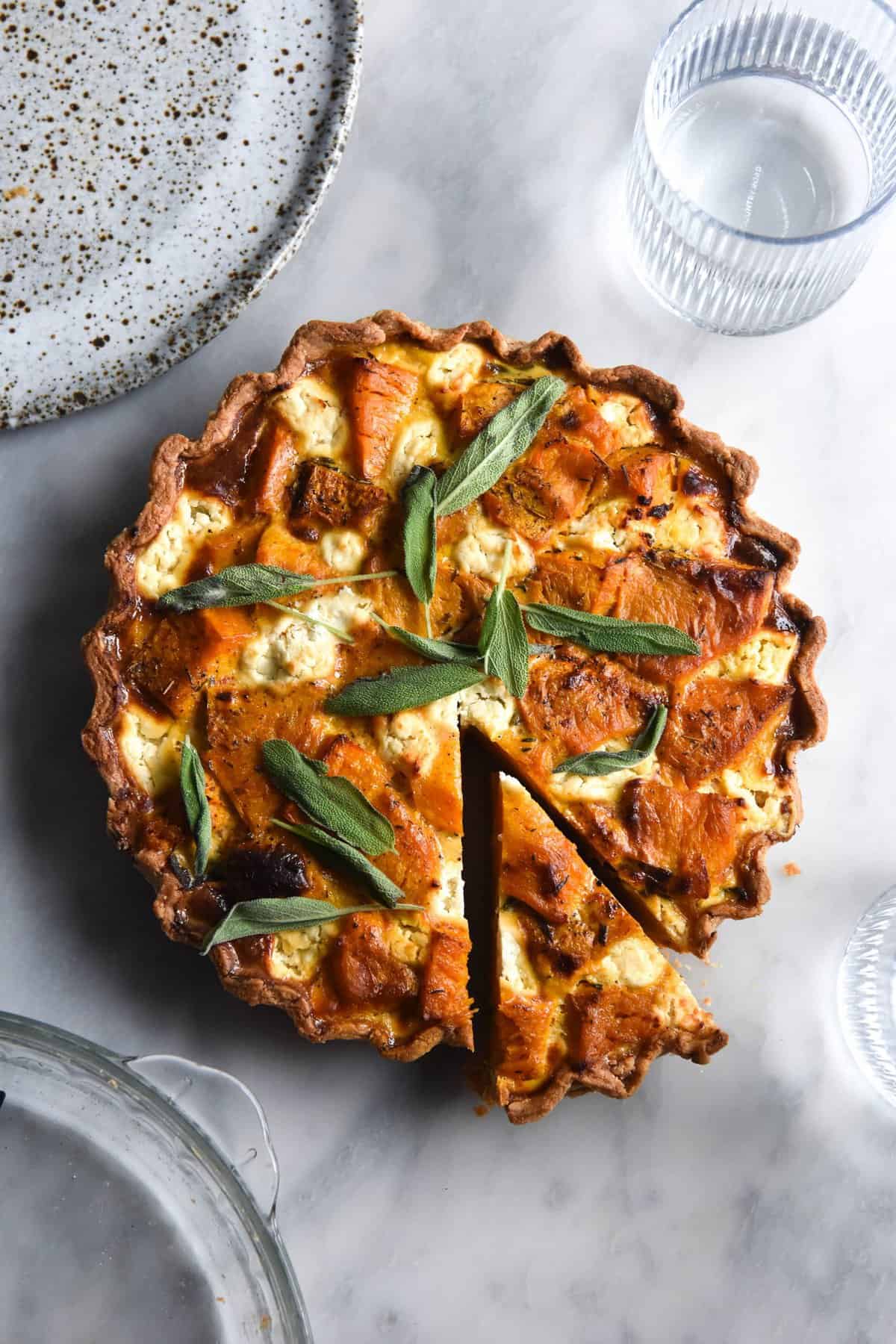 Vegetarian cheese in Australia by cheese type
Parmesan
Other hard cheeses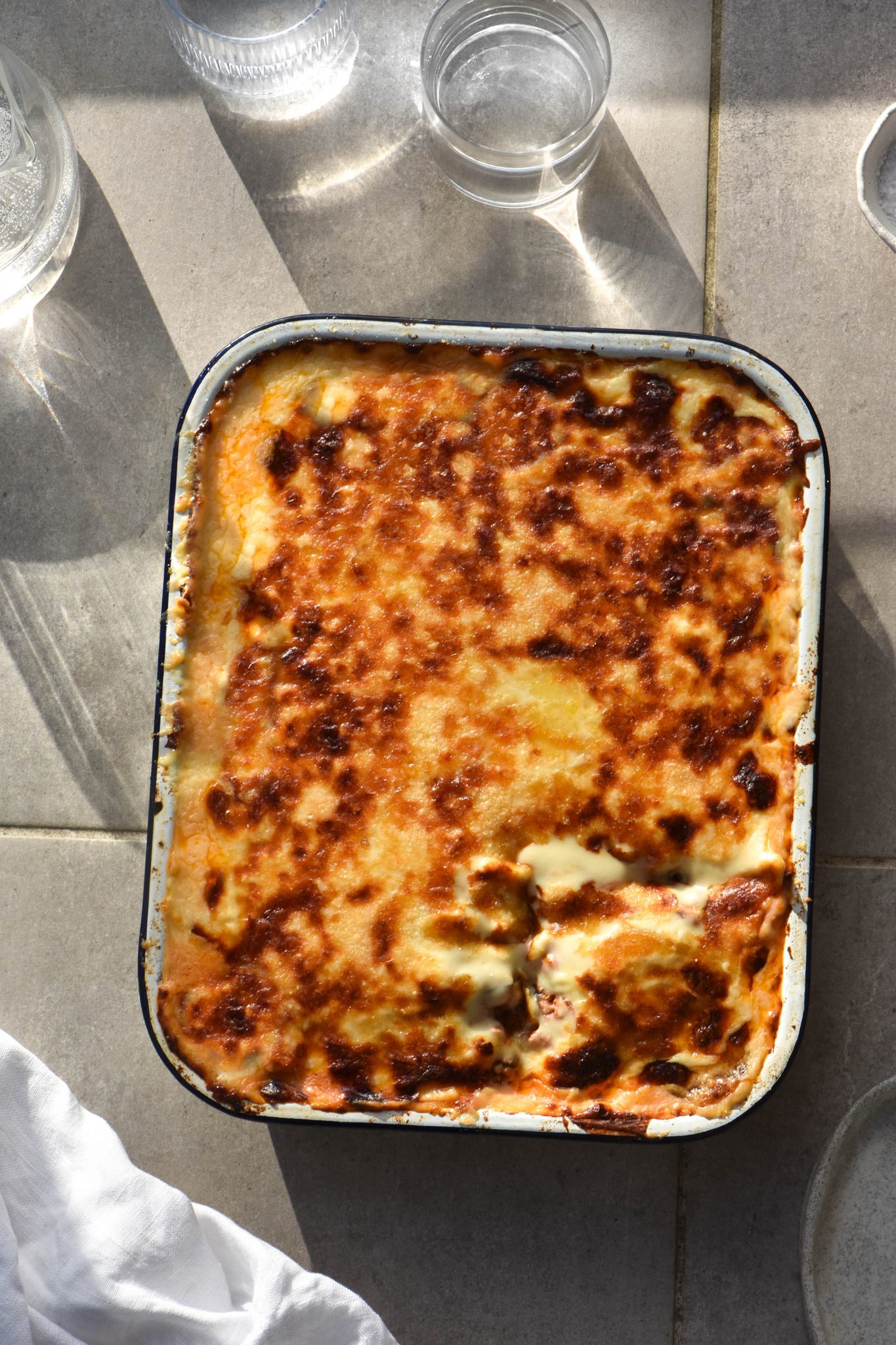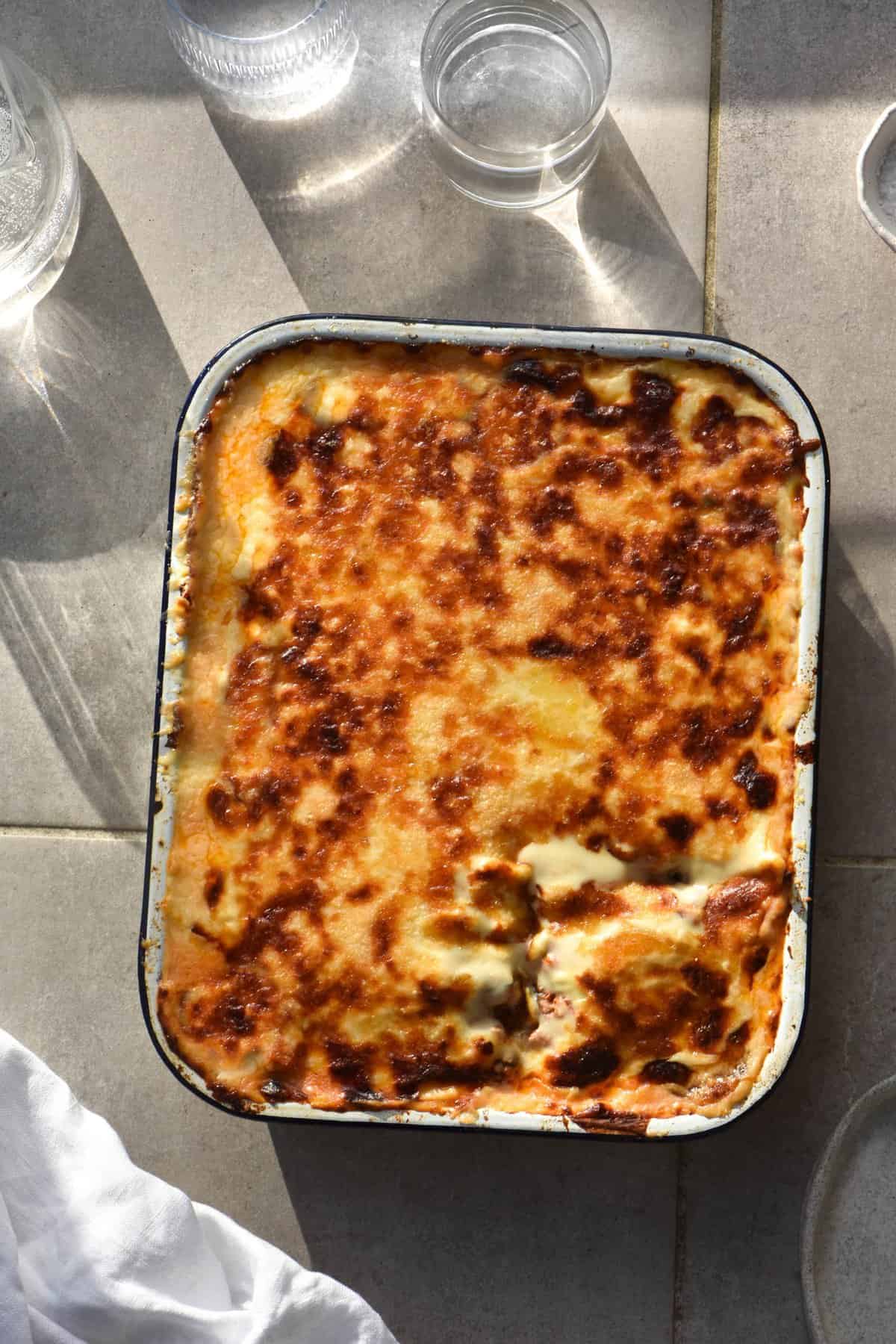 Cheddar
Creamy cheese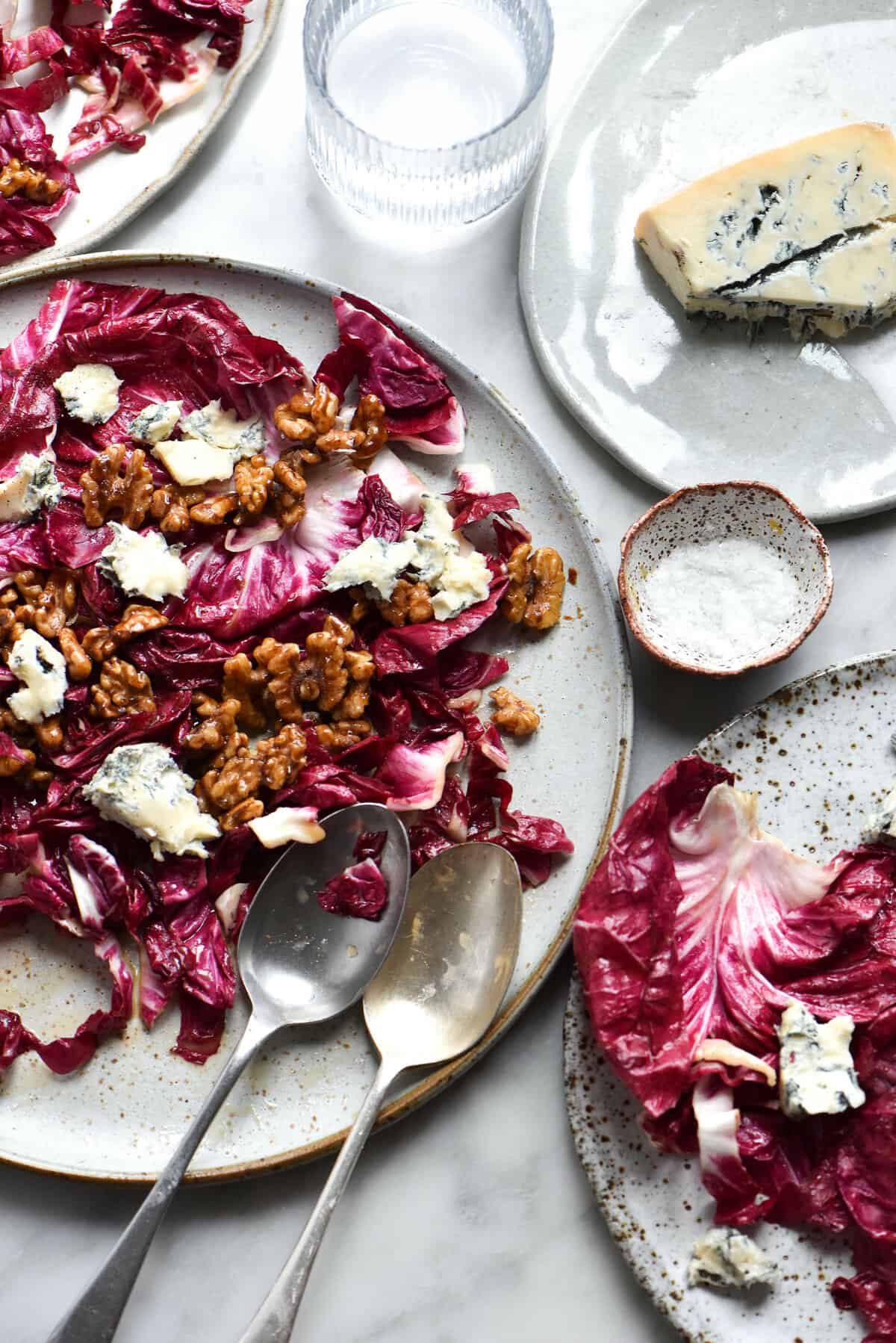 Blue cheese
Mozzarella, ricotta and other curd based cheeses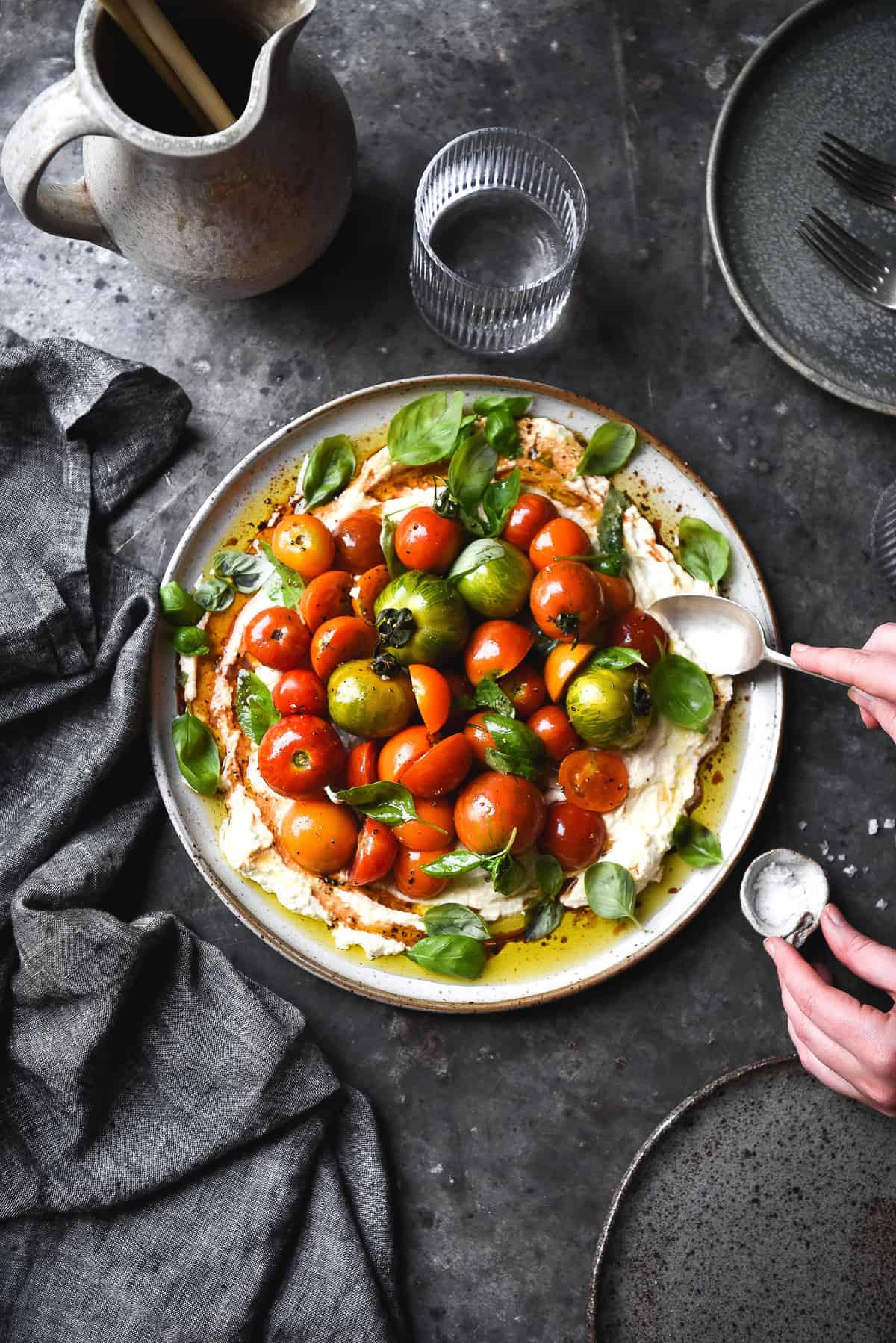 Haloumi
Goat's cheese and feta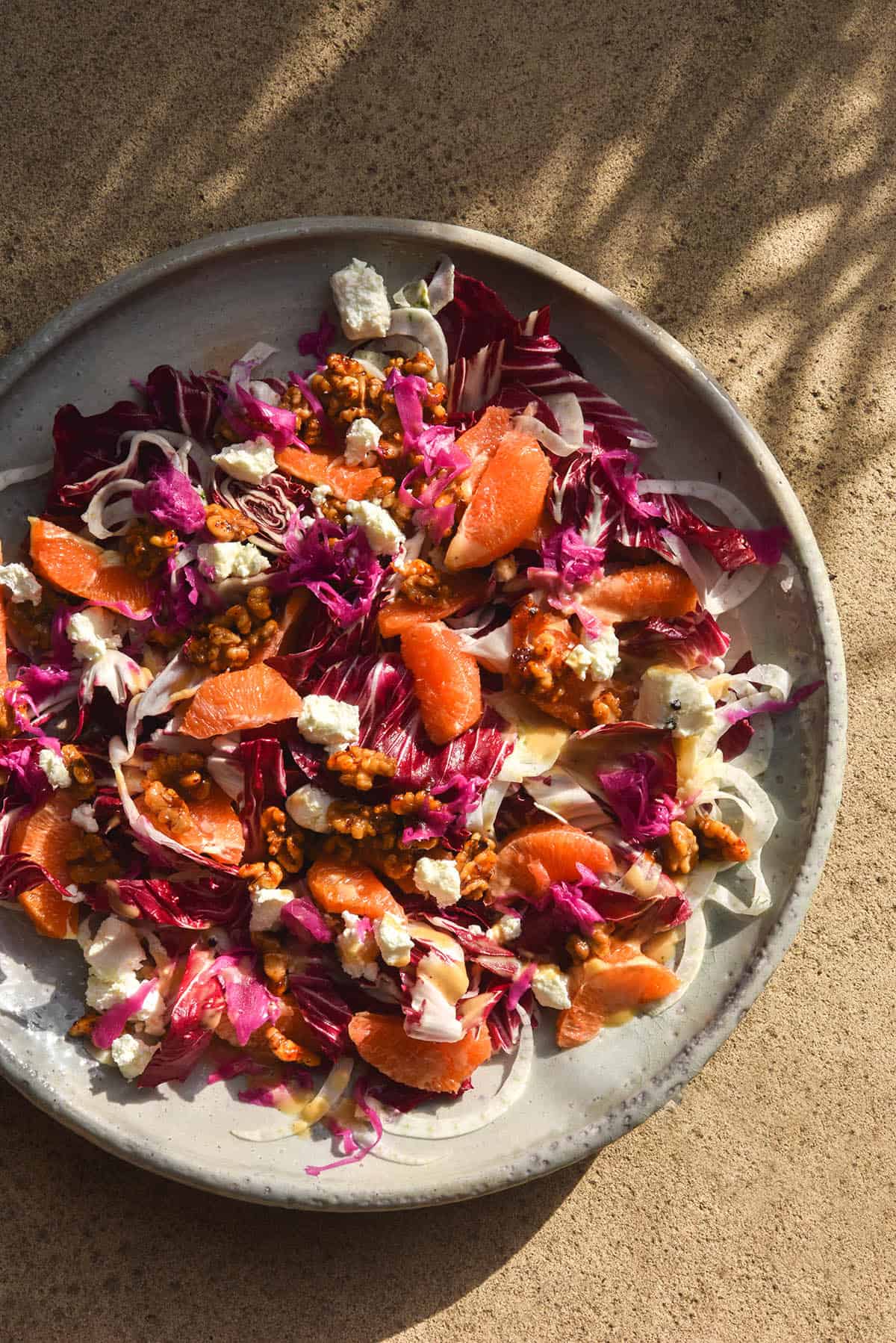 Resources for finding Vegetarian cheese in Australia (and beyond)
I haven't heard of a lot of these cheeses, but this website seems to have quite a comprehensive list of vegetarian cheeses in the more gourmet and specialty categories
This article is super helpful if you're based in America.
If you're based in the UK, apparently a lot of Tesco's branded cheeses are vegetarian friendly.
Murrays Cheese's (American/New York based) has a function to toggle on which cheeses contain vegetarian, thistle, or microbial based rennets.
In Australia, Harper and Blohm has a similar function on their website.
Calendar Cheese has a rennet toggle, but I'm not 100% sure all of them are accurate.
If you're uncertain, Woolworths website is better than Coles for listing the ingredients and including a photo of the back of the packet.
Another good website (for supermarket brands) is Choice. Click over to the specifications tab and it should say what sort of rennet the cheese uses.
Experts in cheese who will be able to guide you
If you're having a dinner party, you might not want to whip out the Bega stringers. Here are some suggestions for gourmet cheese vendors who will undoubtedly be able to assist you in your vegetarian cheese quest.