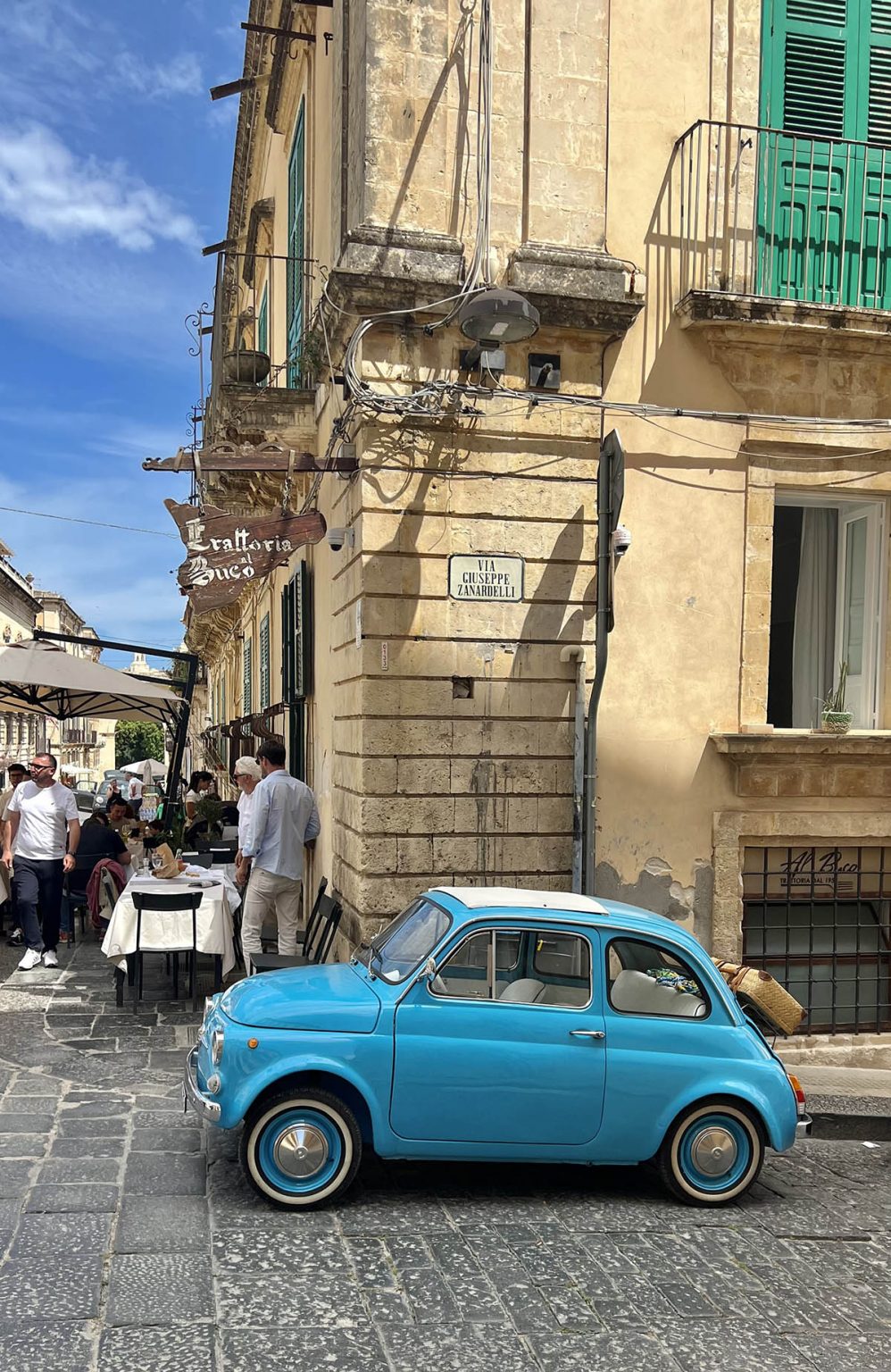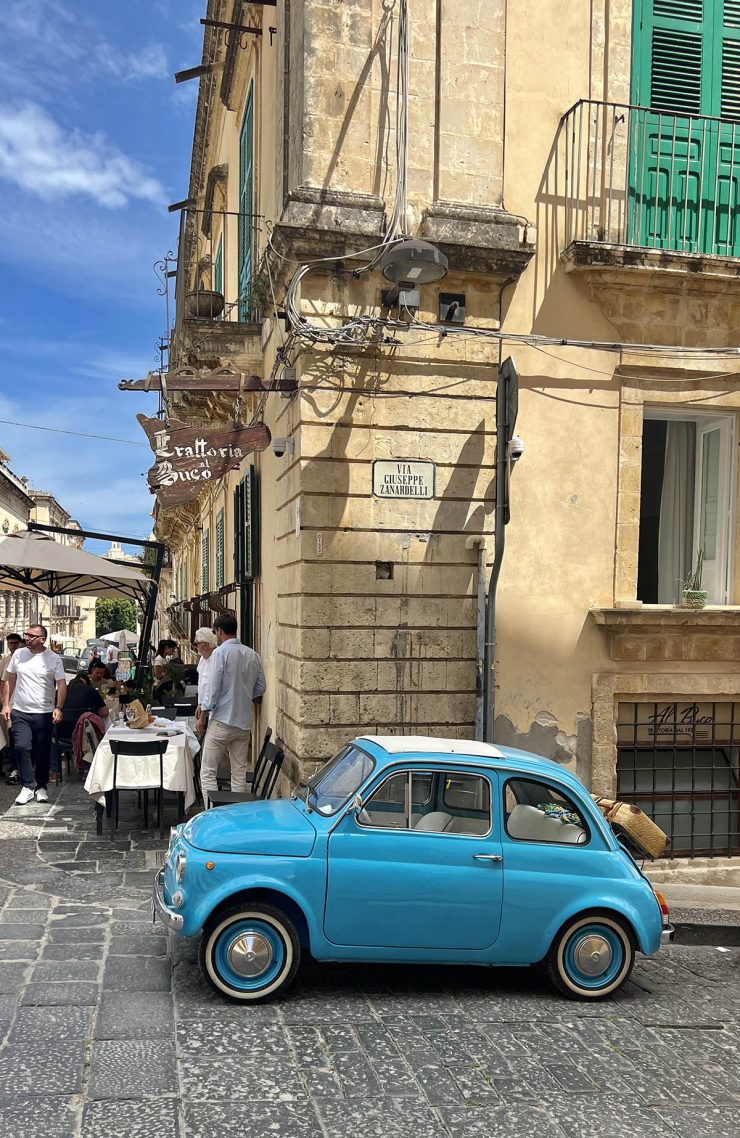 Noto Sicily has made it onto many a travel itinerary courtesy of Chef's Table and White Lotus, I'm sure. I must admit that Chef's Table made me include Noto on my own Sicily itinerary. Needless to say, though, that Noto is so much more than just a Netflix show. It is an absolutely stunning town and the perfect base for many a day trip to the surrounding towns of Val Di Noto (and beyond).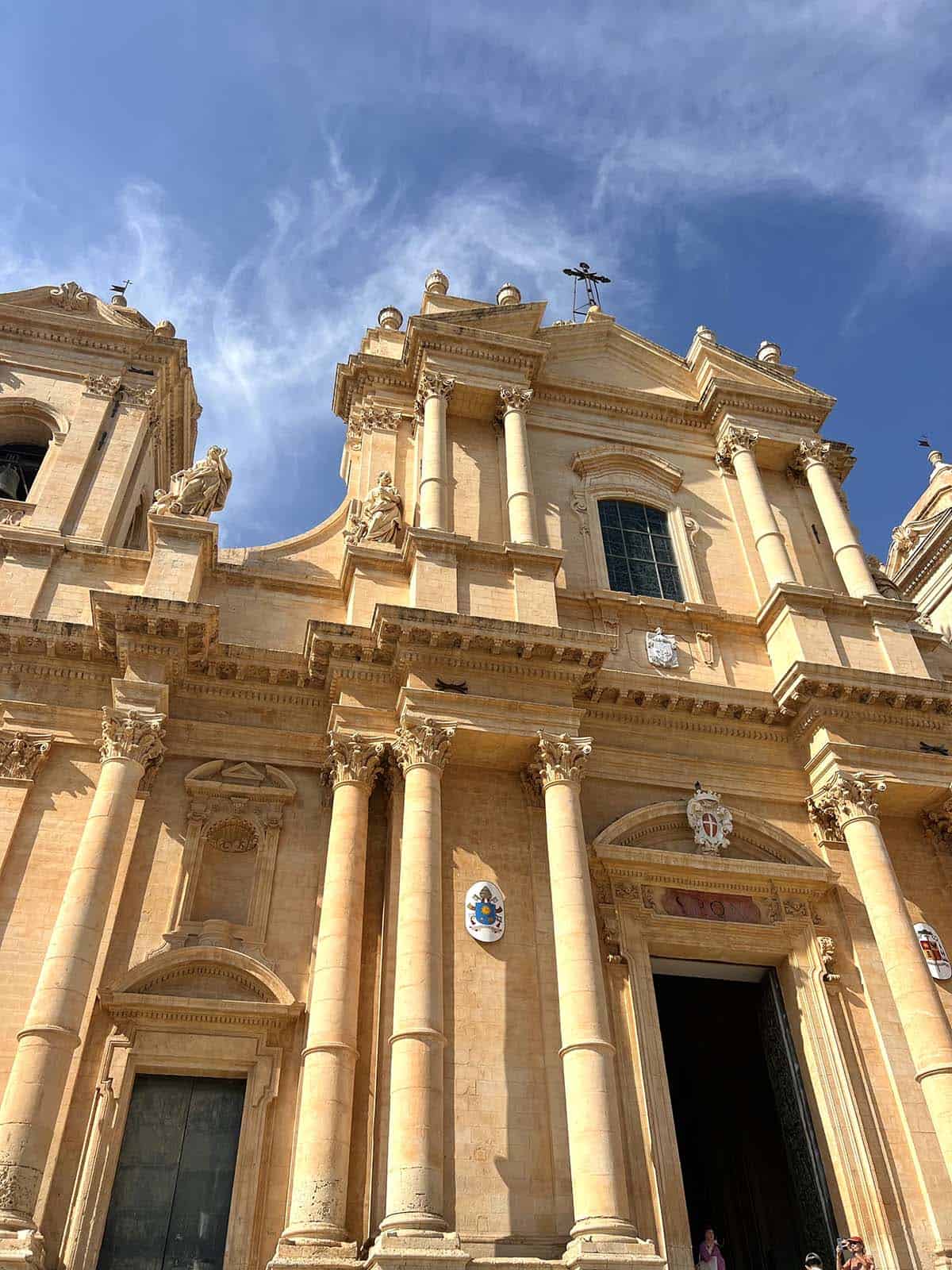 Noto Sicily
Noto is a dreamy little Baroque town on the South Eastern side of Sicily. The closest airport to Noto is Catania, which is only a 1 hour drive.
Noto is in an excellent spot in terms of it's vicinity to other beautiful towns in Sicily. Ragusa, Modica, Ortigia and Catania are all within an easy driving distance. I found the roads to be pretty decent on all of these drives, too. If you want more information about my experience of driving in Sicily, see this post.
Noto itself is not enormous, but it does have lots of character. I highly recommend adding it to your Sicily itinerary for a unique experience that was unlike anywhere else we visited.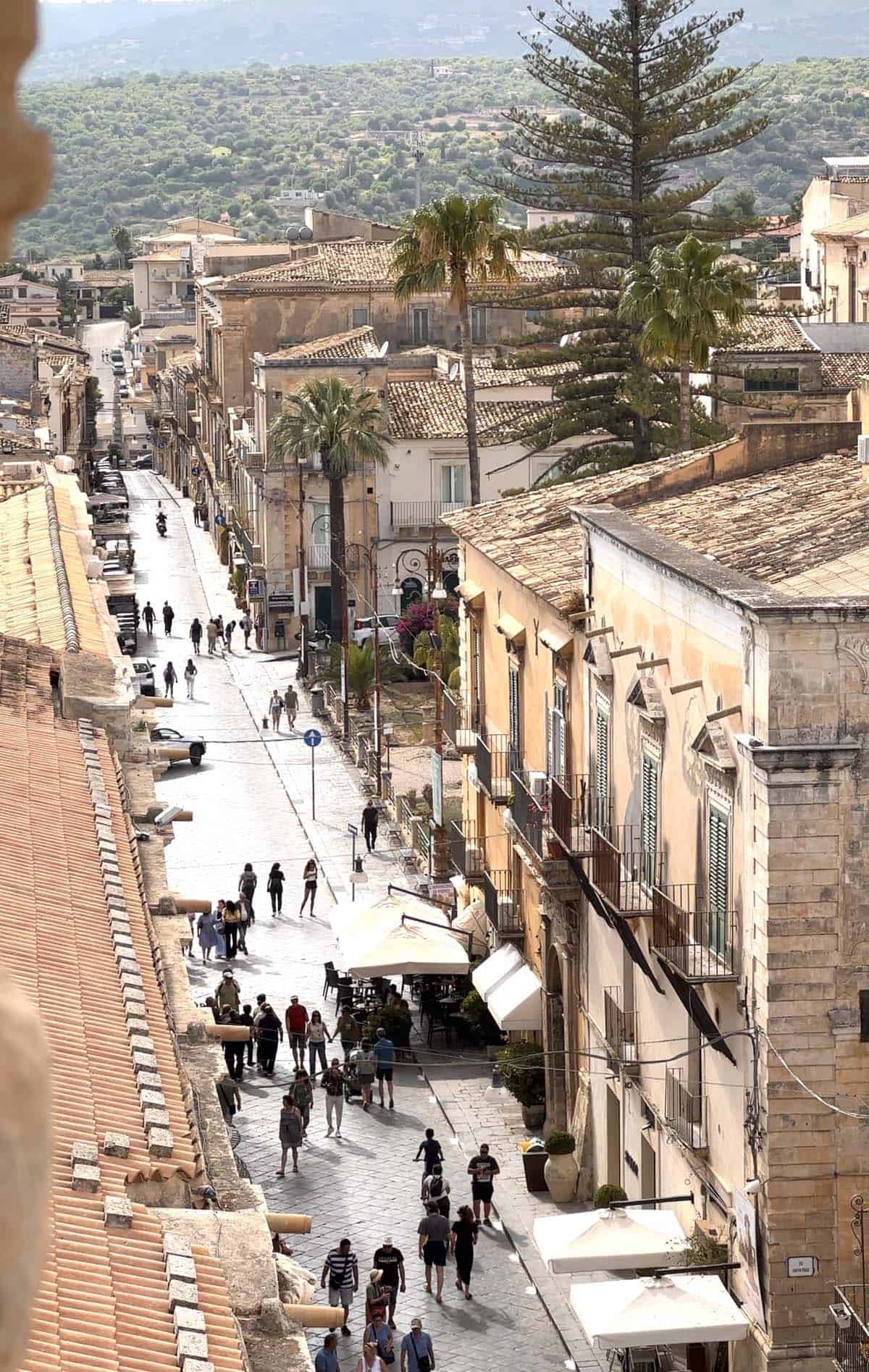 Where to stay in Noto
We stayed in a cute little air bnb a few hundred metres away from the main street. It was a great base for what we wanted to do, which was eat, drink and people watch. There was also free parking close by which is always appreciated.
I would say anywhere nearby to the main street, Corso Vittorio Emmanuele, would be great. You could stay at either end, as it's a very walkable main area.
I have also read that there are some lovely agriturismos in the area. The landscape was beautiful and so it might be a great place for that sort of unique Sicilian accomodation. Having a hire car would probably be necessary if you decided to do this.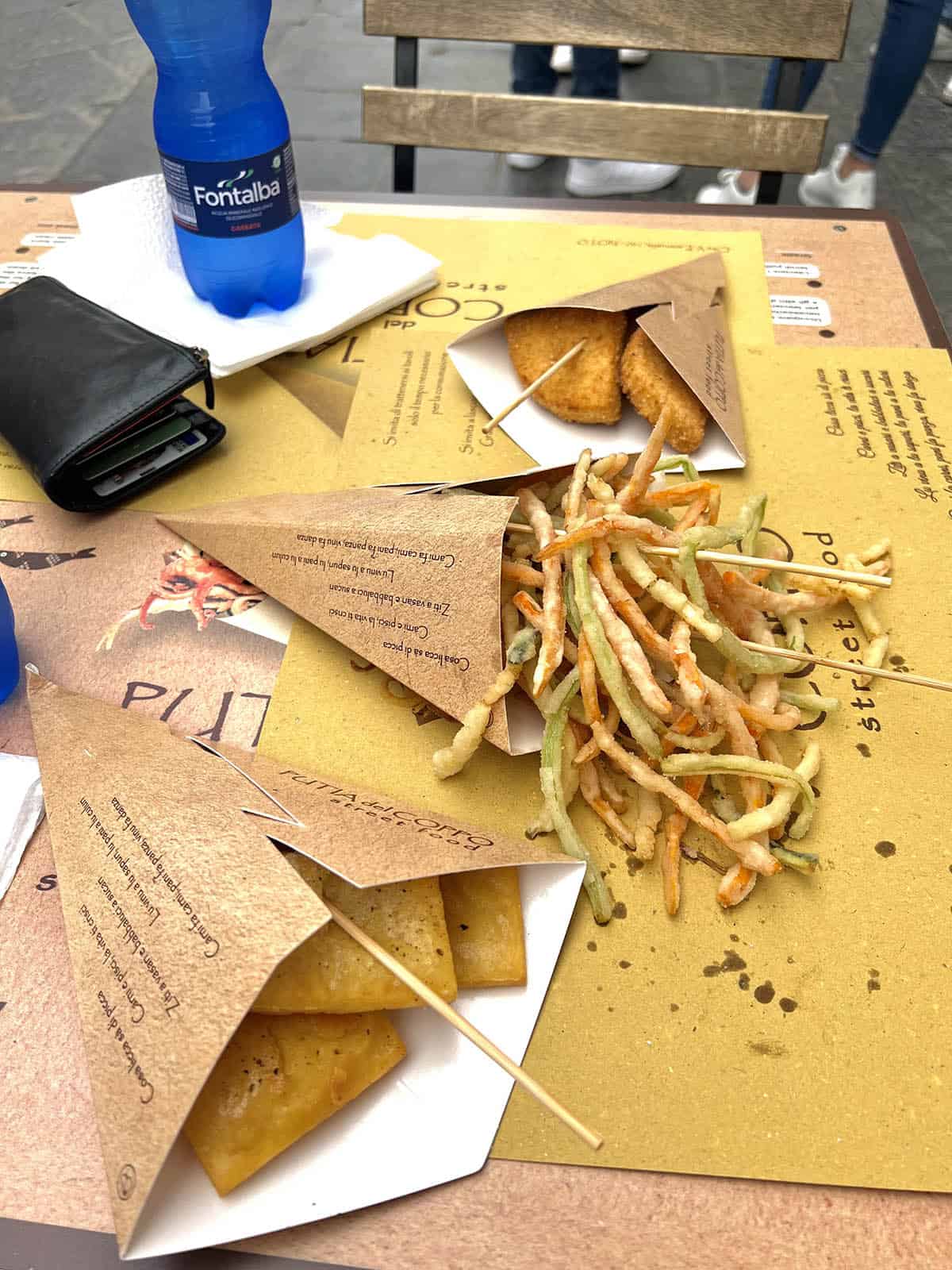 Where to eat in Noto
I won't lie, Noto was the place where we struggled the most to find good food. This was because we had no bookings, so it was entirely our fault.
Places that we went to and enjoyed include:
Trattoria Al Buco – casual dishes on the main street for optimum people watching
Putia Del Coppo – Sicilian street food which can all be made gluten free
Crocifissi Bar – we only had cocktails but they were lovely and the setting is stunning
Places we wanted to go:
Crocifisso – fine dining in Noto and arguably the most well known restaurant
Vicari – fine dining in Noto
Battimandorlo – fine dining on a stunning property just outside of Noto
Manna – restaurant at Lido Di Noto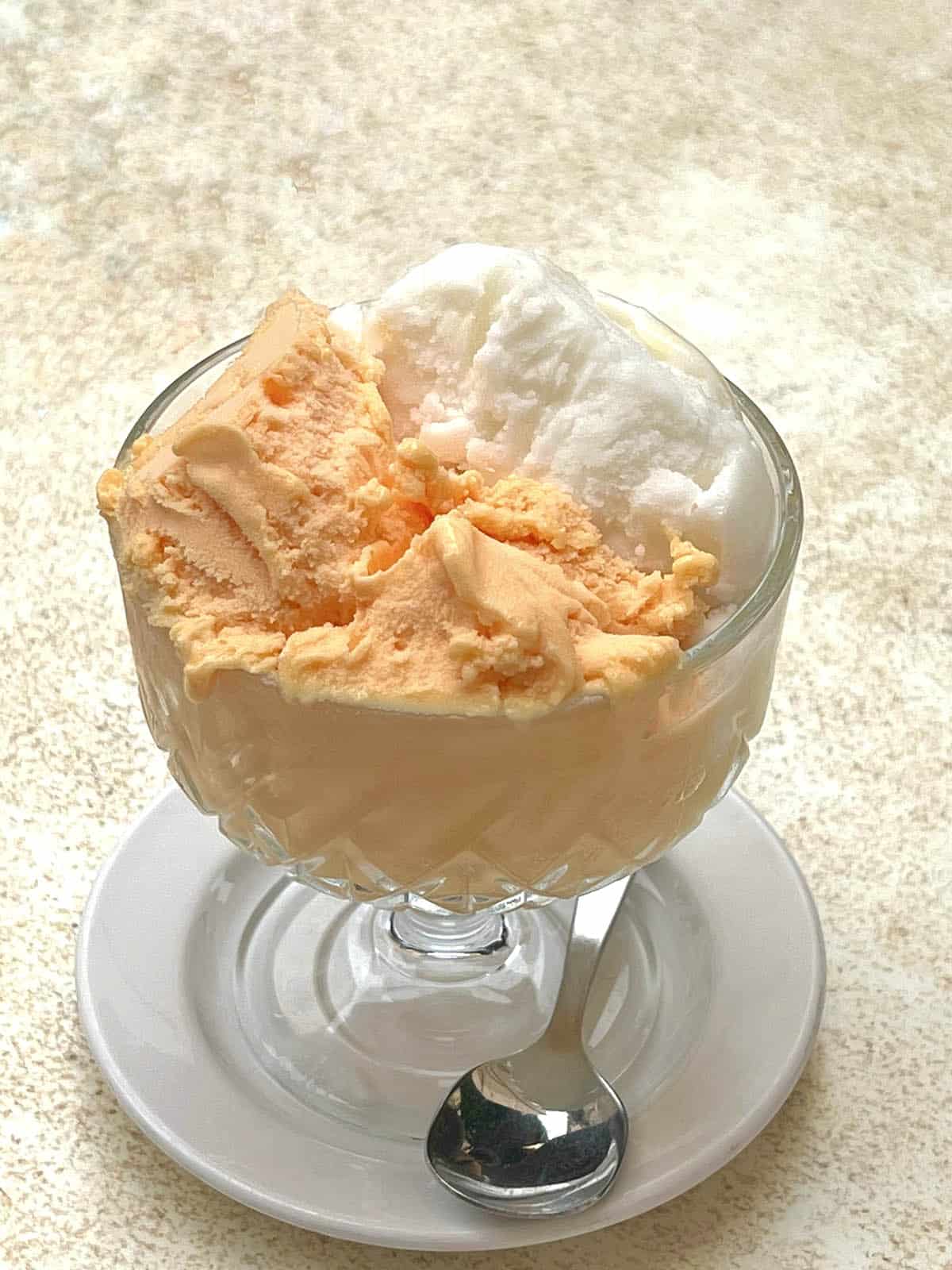 Where to get coffee and gelato in Noto Sicily
We had our hearts set on two coffee places and those were all we tried. With that said, I can absolutely vouch for both. Caffè Sicilia and Caffè Costanzo were our two favourites. The coffee is great, the gelato is delicious and so is the granita. Plus, both did aperitivo and were lovely places to sit in the afternoon.
Caffè Sicilia had quite a funky menu, which I wasn't accustomed to seeing in Italy. By this I mean they did some experimental flavours and slightly left of centre combinations. I really loved their menu and could easily have tried one of everything.
Meanwhile, Caffè Costanzo had good coffee and one of the best gelato I had on the trip – mandarin flavour.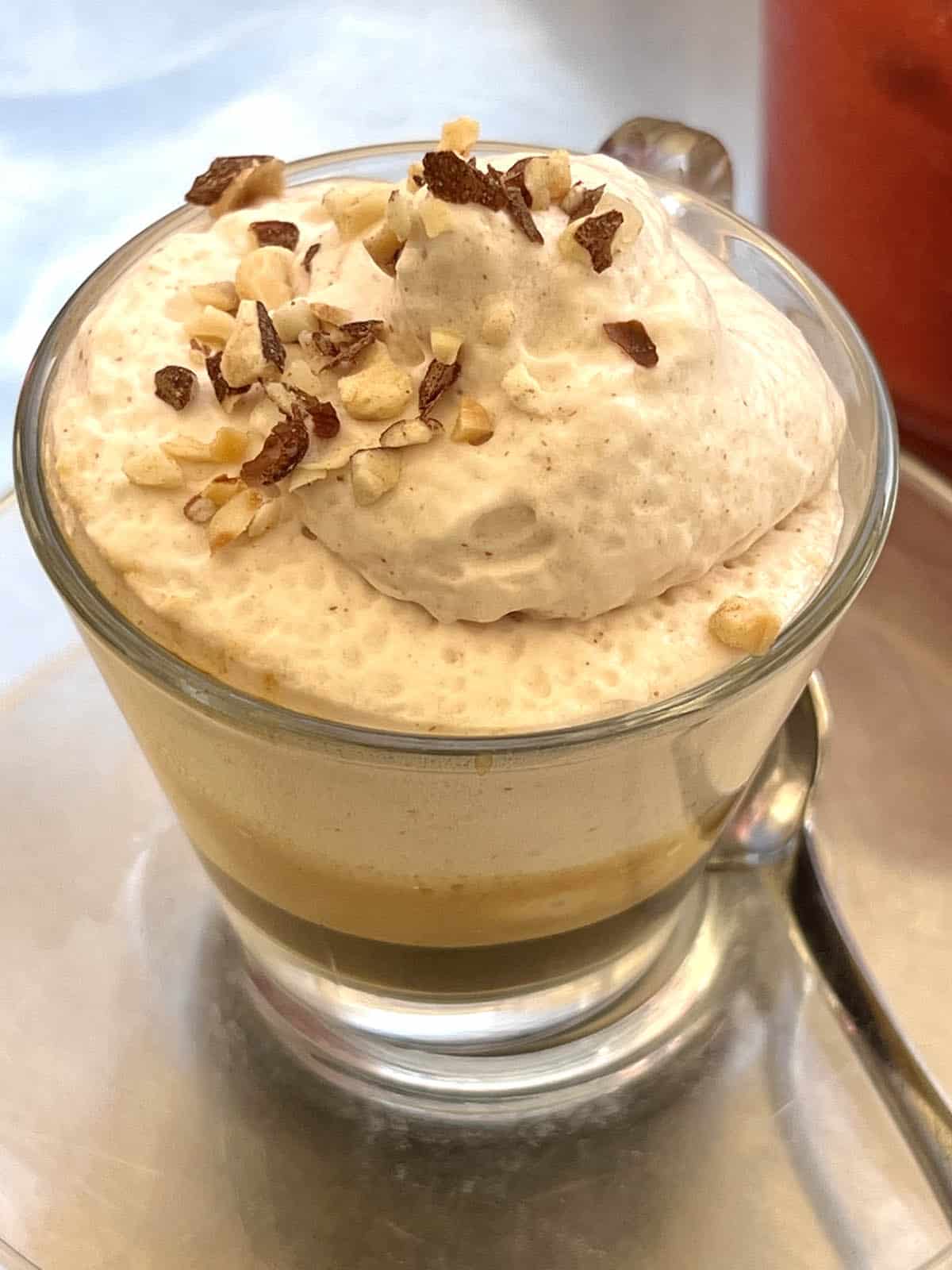 Things to do in Noto
Take the Baroque Trennino around town to see all of the sights and learn about the history of Noto.
Grab a seat at Caffè Sicilia and people watch. Seriously, this was one of my favourite things to do in Noto.
Palazzo Castelluccio is an old Sicilian palace that has been restored. For a small fee you can walk through the whole place, and it is absolutely gorgeous. This would also be a great rainy day activity.
Drive down to Noto beach, which is only about 20 minutes away. You could also visit a number of little coastal towns easily.
Wander around the gorgeous little backstreets and alleys.
Climb the Campanile of Chiesa Di San Carlo Borromeo for beautiful views of Noto.
How many days should I stay in Noto?
We stayed in Noto for three days, which felt like the perfect amount of time. I went to Sicily with my Dad who has mobility constraints, so our itinerary was slower paced than my usual trips. By this stage we were about 2 1/2 weeks into the trip so a slow couple of days was necessary.
Perhaps if you were at the start of your trip, 3 days might be a bit much. With that said, Noto would be a great base to do day trips to surrounding towns, so it depends how you have structured your itinerary and how you like to travel.
If you're on a tight itinerary, you could walk the main sights of Noto in a day.
For a full Noto experience if you're a speedy traveller, I'd say 1-2 nights would be plenty.
For a slow paced long lunch sort of trip, 3 days is great.
Noto is an hour or less from Ragusa, Modica, Ortigia and Catania, so you could set up shop and use it as a base for a number of day trips.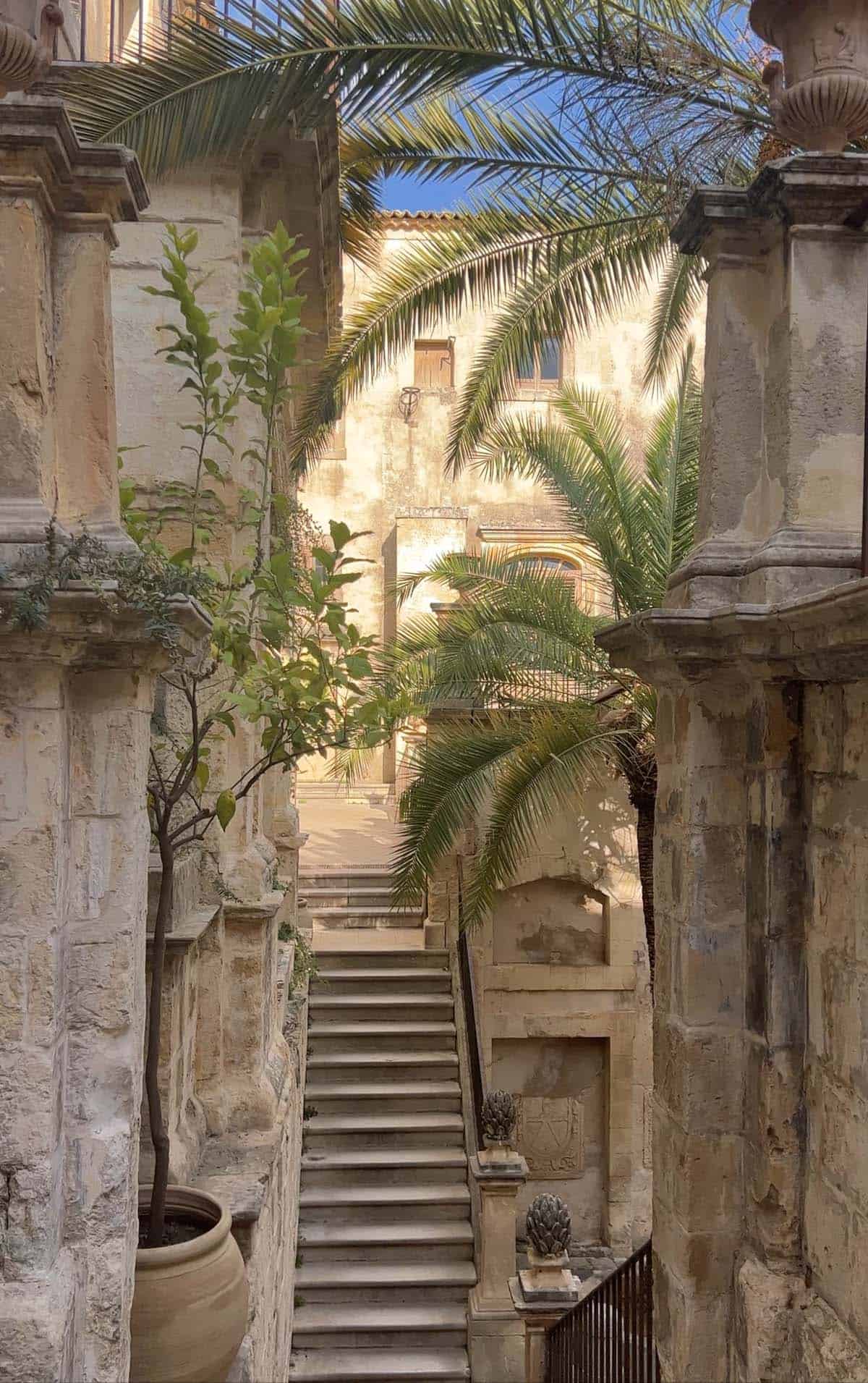 Day trips from Noto
Modica is only a 40 minute drive from Noto. It's an absolutely stunning town and you could easily spend a day there.
Ragusa is a 1 hour drive from Noto. It's one of the most beautiful places I think I've been. I would recommend parking your car near Ragusa Ibla if you're going for a day trip.
Marzimemi was somewhere I wanted to go but couldn't squeeze it into the itinerary. It's a gorgeous fishing town. It's a 30 minute drive from Noto.
Ortigia/Syracuse is a 40 minute drive from Noto and is absolutely worth a visit.
Catania is a 1 hour drive from Noto.
Taormina is a 1 hour 30 minute drive from Noto. Unless you're a very energetic traveller this might be pushing it on the day trip status, but still.