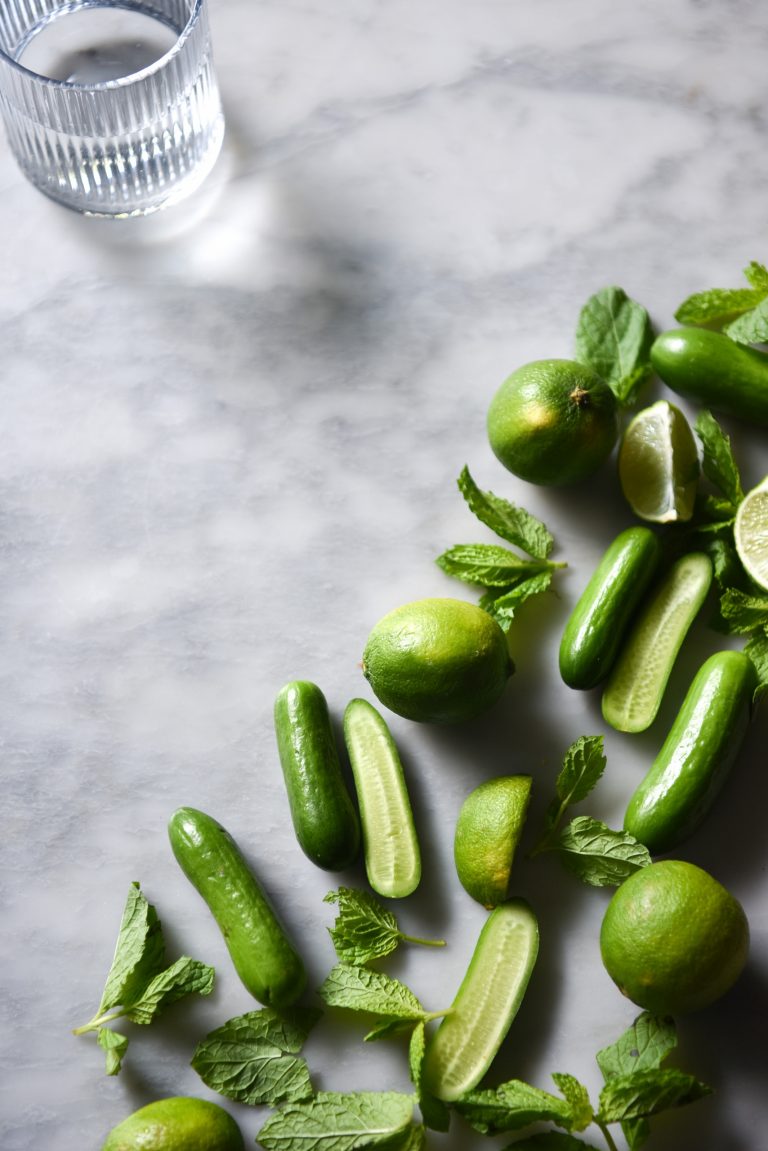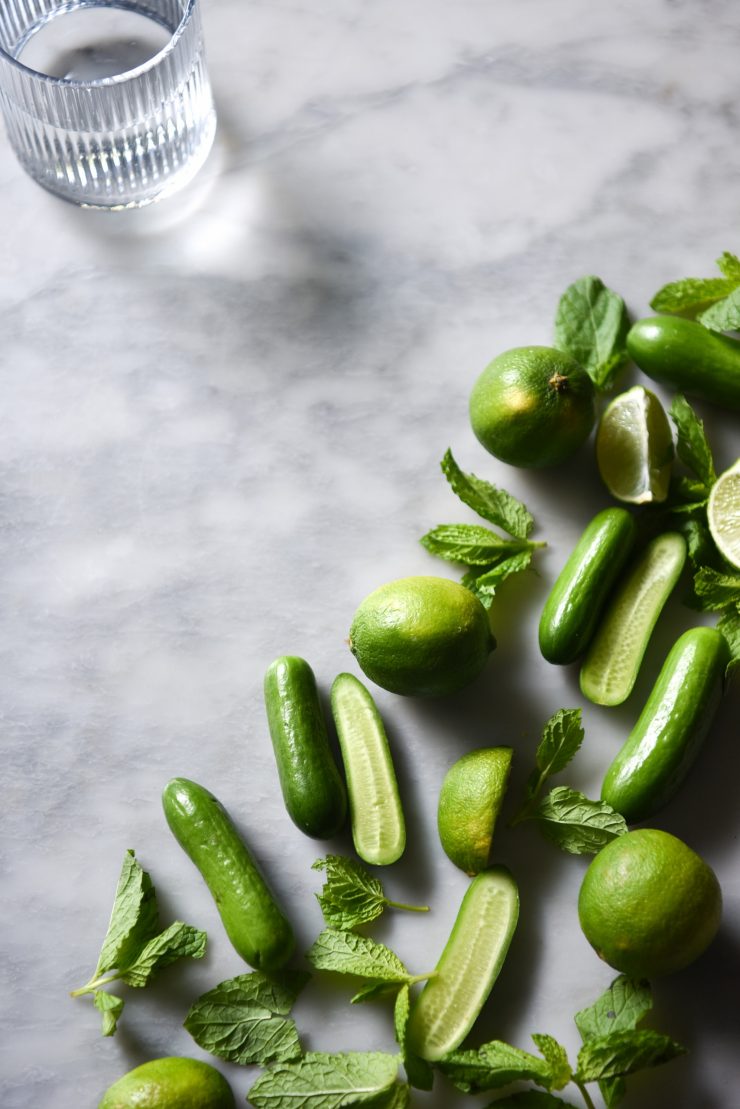 When I was young, I was elated at the prospect of being in charge of my own meals. I used to be aghast when Mum had the audacity to feed me the same meal TWICE IN A ROW. Now, as a (supposedly) fully fledged adult, I have realised that adult dinners are often dip platters made from fridge leftovers. Three times in a row, potentially. So, I reasoned, why not make it a fancy dip platter? Why not include some FODMAP friendly avocado hummus? WHY NOT DIP HALLOUMI STICKS IN THAT HUMMUS?
If you've followed me for a while, you'll know that FODMAP friendly hummus has been around these parts before. It uses zucchini and psyllium husk to emulate the thickness, bland-ish carrier taste and texture of chickpeas. This version, however, has gone down a slightly different track. It uses avocado and zucchini to create the creaminess and bulk found in regular hummus. No psyllium husk required.
FODMAP FRIENDLY AVOCADO HUMMUS
Four words that generally aren't seen in the same sentence together. We're working miracles here, digestively challenged friends. Obviously, we need not worry about the FODMAP content of the humble zucchini. It is practically water embodied. Avocado and tahini are different, however.
Avocado is considered fine in serves of 1/8 of an avocado or less. If polyls don't affect you, you could even have 1/4 of one! What a treat! Tahini is considered friendly in 1 tablespoon servings, which is fine in this context. Unless of course you plan on eating the entire plate of hummus. I cannot say I'd recommend that. You can safely eat half, though.
If you're really after a binge dip, my FAVOURITE is my capsicum and fetta dip in my cookbook. After roasting the capsicums, it couldn't be easier to put together. Just a thought and a shameless plug in one.
HUMMUS VESSEL OPTIONS
I probably don't need to give you these, as everyone knows what goes with dip. I have used halloumi for the 'delicious-wow-visionary', and also for a tax deductible excuse to buy halloumi. You can go with whatever your heart desires – chips, veg, your hands as a hummus scoop. It also goes amazingly with oven chips – a recipe that will be online soon.
I have sprinkled the hummus with some of the black sesame and pine nut dukkah from this tomato, halloumi and pomegranate salad. It is v good, but you can use/do whatever you fancy. This is YOUR hummus.
Halloumi is yo' pal in 2 slice serves, which is more than enough, in my halloumi obsessed opinion. This is particularly so when you cut it into sticks, as I have done here.
HUMMUS NOTES
This hummus is what I'd call baseline hummus. Feel free to make it your own! Add extra flavour as per your tastes, and add extra ingredients if you fancy it. Consider this your FODMAP friendly avocado hummus springboard, from which you can create whichever sort of hummus your digestively challenged heart and soul desires.
FODMAP friendly avocado hummus
Gluten free, vegan, FODMAP friendly, onion and garlic free
Ingredients
250

g

zucchini

peeled and roughly chopped

1/2

an avocado

peeled

1 1/2 -2

tablespoons

fresh lemon juice

2

tablespoons

tahini

hulled or unhulled

1 1/2

– 2 tablespoons olive oil

1-4- 1/8

th size piece of preserved lemon

as in 1/8 of a whole lemon

2

teaspoons

ground cumin

1-2

teaspoons

cumin seeds

1/2

teaspoon

sea salt flakes

or to taste
Instructions
1. Place all ingredients in a food processor and blend until smooth. Adjust for personal tastes, blend again, and serve immediately. Keeps well in the fridge for a couple of days